No doubt Starbucks is a land of amazing Frappuccino and caramel drinks. But it doesn't come to one's mind when planning to visit a gluten-free place. However, there are plenty of gluten-free foods and drinks you can order at Starbucks.
In this article, you'll find the entire Starbucks gluten-free menu that enlists items you can order. Also, I have covered important information on packed food available at Starbucks. Read on to know what chilled drinks and hot coffees you can order to suffice your quench.
Starbucks Gluten Free Menu
Starbucks has a wide range of gluten-free items that include drinks and foods. Below I have categorized the drinks and foods, so quickly skim through the section and order things you can try.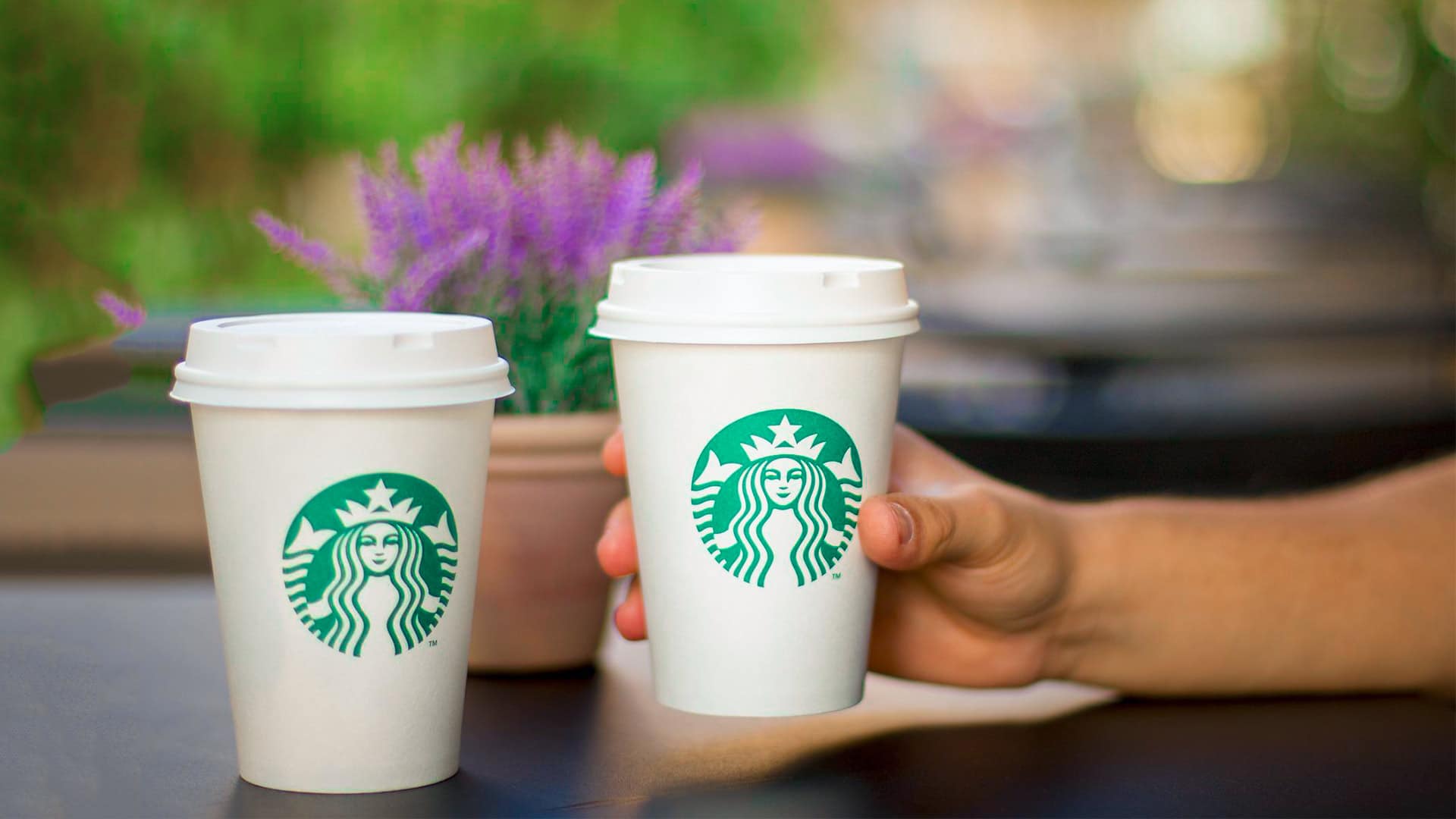 1. The Basic Coffee: Cappuccino, Latte, Mocha, Americano Espresso 
Starbucks is popular for its basic coffee beverages, and you can order any of them without worrying about gluten. These beverages are free from gluten-containing ingredients. However, there may be some syrups with gluten, therefore, you should avoid syrups in your drinks.
✍️ Note: It would be great to inform the staff about your gluten allergy so that they don't use any gluten-containing ingredients.
2. Sandwich Breakfast 
The brand has recently introduced a smoked Canadian bacon sandwich loaded with eggs. This is the first gluten-free sandwich by Starbucks that celiacs can order. The best part is that these sandwiches are assembled and packed at different locations, so there are no chances of contamination. 
3. Refreshers 
There are several refreshers available at Starbucks these include Lime Refreshers and Very Berry Hibiscus. These refreshers are free from gluten and any gluten-containing ingredients. Also, there are no syrups used in the making of these beverages.
4. Marshmallow Dream Bar 
Even on the packing of the Marshmallow Dream Bar, you'll find a gluten-free sticker. The treat is a combination of puffed rice cereal and marshmallows. Perfect for a celiac diet, this puffed rice treat will make you feel full.
5. Bottle Drinks 
Usually, bottled drinks do not contain gluten, but Starbucks offers Caramel Frappuccinos in their stores that may contain gluten. It would be great to go through the list of ingredients to be sure that you are not consuming any gluten.
6. Hot Chocolate 
All the hot chocolate drinks available at Starbucks are gluten-free. However, you should avoid hot caramel chocolate with any toppings, such as whipped cream, as they may contain gluten. Also, you should ask the staff at Starbucks when ordering such drinks.
Gluten-free Coffees and Espressos to Order at Starbucks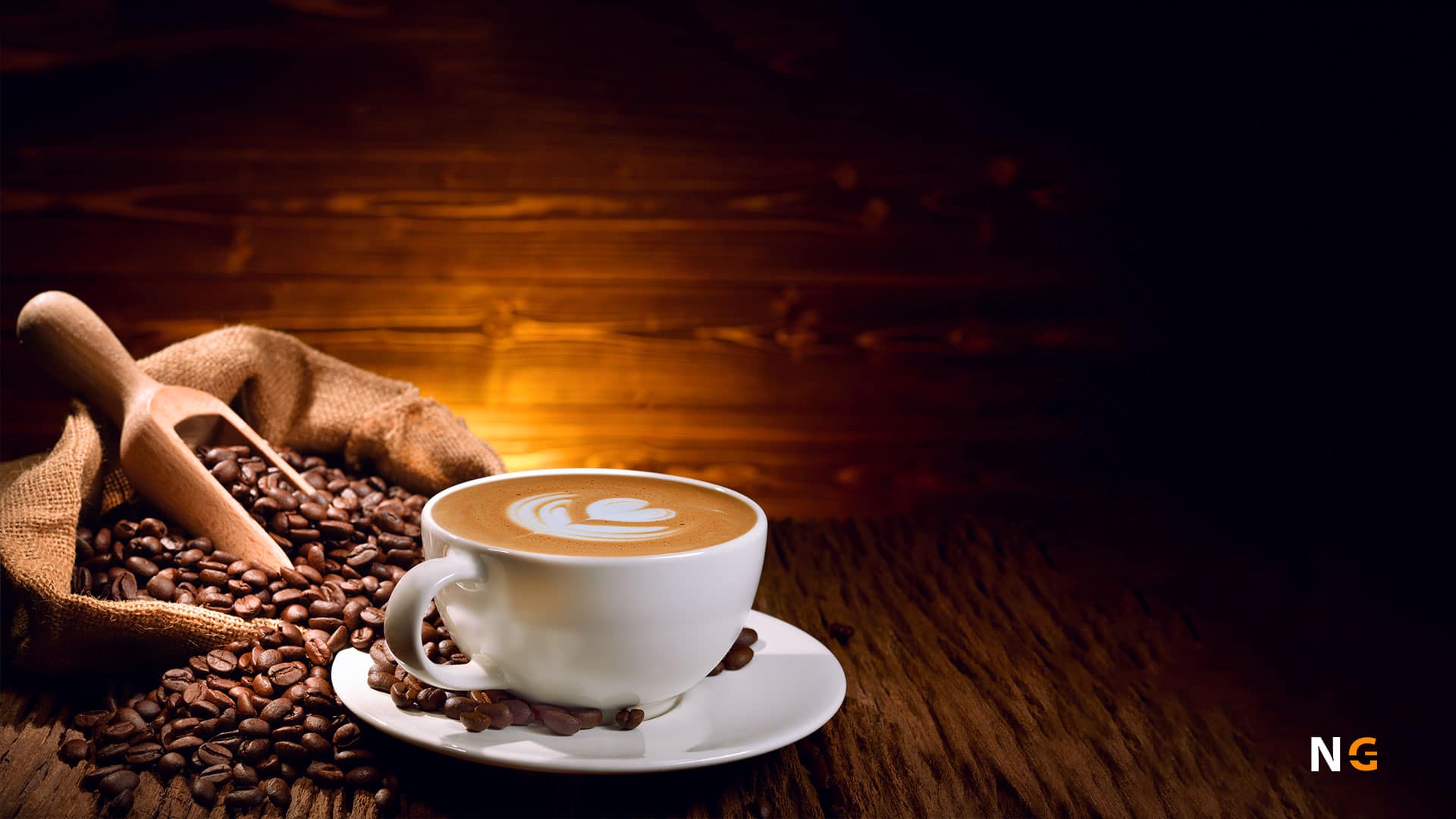 Here is a list of espressos and coffees that Starbucks has enlisted in its gluten-free menu. 
Espresso 
Cafe Mocca
White Mocha 
Light Syrups 
Cappuccino 
Iced coffee
Hazelnut Macchiato 
Espresso Macchiato 
Note: Some syrups, such as the caramel one, contain gluten, and you have to be sure before ordering drinks with this syrup. I recommend avoiding getting syrups in your coffees or espressos.
Chocolate and Other Such Options 
Hot Chocolate with Hazelnut 
White Hot Chocolate 
Exclusive Hot Chocolate 
Natural Orange Juice 
Peppermint Hot Chocolate 
Teas
Chai 
Spearmint Green 
English Breakfast 
Chai Tea Latte 
Chamomile Blend 
Jasmine Orange 
Earl Gray 
Frappuccino® Blended Beverage
Mocha
Coffee
Coffee Frappuccino 
Strawberry 
Vanilla 
Mango and Passionfruit 
Berries and Raspberry 
Other Gluten-free Drinks 
Clover Brewed Coffee
Decaf Pike Place Roast 
All Vivanno Smoothies 
Starbucks Bottled Frappuccino Coffee Drink (all flavors)
Condiments and Salads 
Cinnamon
Vanilla
Chocolate
Deluxe Fruit Blend
You Might Need To Know:- McDonald's Gluten-Free Menu
Starbucks Foods and Snacks that are Gluten-free 
Apart from drinks and coffees, there are some snacks and foods you can order at Starbucks. I have listed these items after extensive research, therefore, you can order them while being on a celiac diet.
Blueberry and Strawberry Yogurt Parfait
Dark Cherry Yogurt Parfait
Egg Bites
Justin's Peanut Butter Cups
Hippeas Chickpea Chips
Greek Yogurt Parfait
Are all Starbucks Drinks Gluten Free?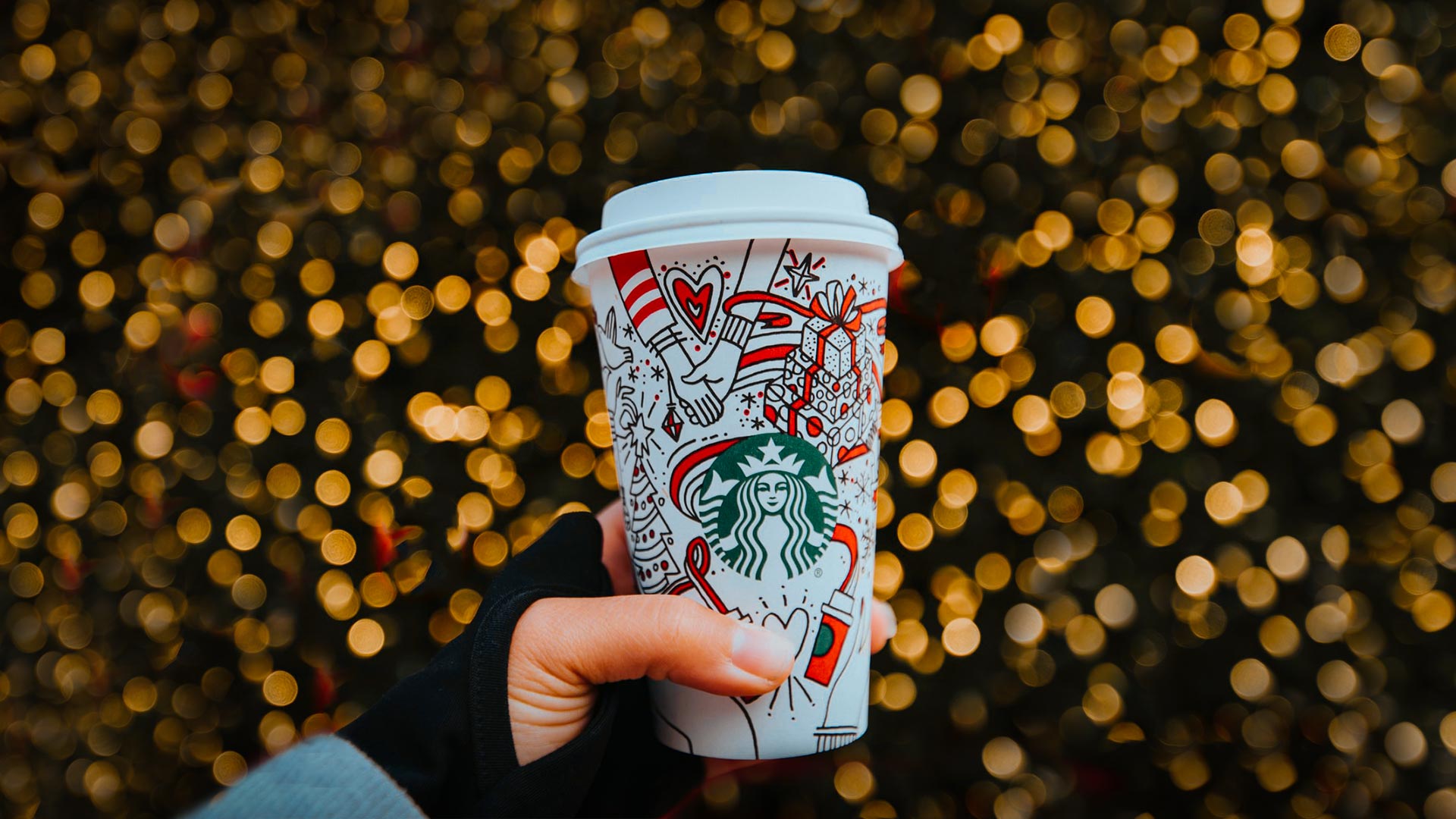 No, not all Starbucks drinks are gluten-free, so you should be sure before ordering them. The easiest way to find out if a drink contains gluten or not is by asking the staff. You can ask the staff working there about the ingredients and figure out if some particular drinks contain gluten or not. 
What Should Celiacs not order at Starbucks?
There are some foods and drinks that celiacs should avoid ordering at Starbucks. These include:
Starbucks is known for its amazing syrups that can make any drink taste good. However, some of these syrups may have gluten-containing ingredients such as caramel. You can ask the staff if the drinks or foods you are going to order have gluten or not.
There is nothing second to the breads available at Starbucks. However, you cannot order bread at Starbucks because it contains gluten. The main ingredient of these foods is refined wheat flour.
Just like syrups, there are several toppings that have gluten. Since you cannot go through the ingredient list of the toppings, you should contact the staff regarding the same.
Does Packed Food Items at Starbucks Contain Gluten?
Starbucks has a range of packed foods to offer, and most of these foods are free from gluten. However, not all of them are entirely gluten-free, therefore, you cannot order everything packed.
The easiest way to know if a particular food item contains gluten is by going through the list of ingredients. Or you can search for the food item on the web and know if it contains gluten or not.
Conclusion 
Now that you know about the Starbucks gluten free menu, you can go and order your favorite foods and drinks. Bookmark this page, and open it when you reach Starbucks to know what foods are perfect for a celiac diet.
Lastly, you should always tell the staff about your gluten allergies so that they can be extra sure and prevent any cross-contamination when preparing your order.
Frequently Asked Questions 
Q: Are the egg bites at Starbucks gluten-free?
A: Egg bites available in all different flavors are free from gluten. You can have these amazing bites with coffees, espressos, and bottled drinks.
Q: Can celiacs go to Starbucks?
A: Yes, celiacs can go to Starbucks and order some amazing drinks and foods. All you need to know is the Starbucks gluten free menu to learn more about the gluten-free items available at this franchise.
Q: Is Starbucks Brownie gluten-free?
A: Starbucks offers gluten-free versions of brownies that people on a celiac diet can order. You should ask the staff there about the presence of gluten in a particular item.
Q: Is the caramel at Starbucks gluten-free?
A: No, caramel at Starbucks is not gluten-free. Therefore, you should avoid ordering it. Order foods without caramel toppings to avoid getting gluten allergies.