Do you often find yourself at Chipotle and wonder what to order because you are on a celiac diet? Or do you wonder what you can eat at Chipotle, and the thoughts of catching gluten allergies are stopping you from visiting the famous restaurant chain?
Well, a lot of people wonder if Chipotle is gluten-free. Well, the answer is yes as well as no. There are some food items and drinks you'll find at Chipotle that are free from gluten. On the other hand, there are some items that may contain gluten.
In this article, I have shared the Chipotle gluten-free menu you've been looking for. Read on to know what you can order on your next visit to Chipotle.
Chipotle Gluten Free Menu: Everything You Should Know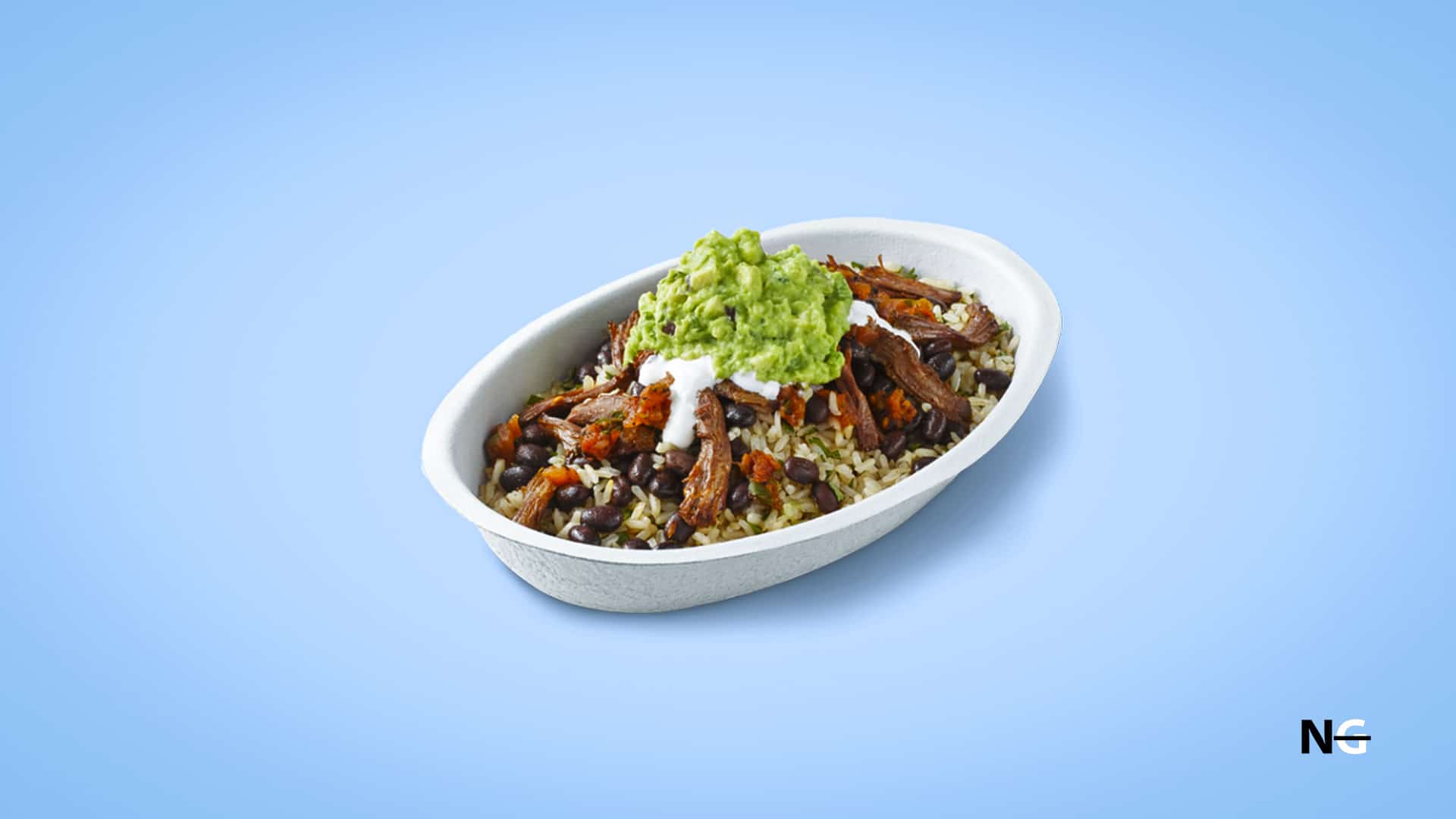 There are numerous gluten-free meals available at Chipotle, and you don't have to think twice before ordering them. Below I have listed some combinations you can enjoy at Chipotle.
1. Burrito Bowl
The Burrito Bowl is extremely popular and has all hearty ingredients wrapped in a bowl and not a tortilla. You can make a choice from any options available at Chipotle, including salsas, veggies, meats, and other condiments that you prefer.
Make sure to ask the staff about the dressings, and if possible, tell them to avoid any cross-contamination with ingredients that have gluten.
2. Chips and Dip 
Chips and Dip are perfect for satisfying your craving for something delicious at Chipotle. If you wish to eat Chips and Dip at Chipotle, you can have them with any of the dips and salsas available, including:
Queso Blanco
Guacamole 
Corn salsa
Fresh tomato salsa 
Red chili salsa
3. Whole30 Salad Lifestyle Bowl
If you want it simple, you can order the Whole30 Salad Lifestyle Bowl. All the bowls available at Chipotle are gluten-free and are designed for a targeted audience that is on a celiac diet. 
Also, people following keto, paleo, and other vegetarian diets can consider the Whole30 Salad Lifestyle Bowl.
4. Tacos with Corn Tortillas
Folks that love munching tacos can consider the Tacos with Corn Tortillas. As the tortillas are made from corn, there is no chance of gluten allergies, and you can enjoy them whenever you want. 
There are multiple options available, including crispy as well as soft tortillas. However, there is a higher chance of cross-contamination because of the dressings used to make this delicacy. 
You need to inform the staff about your gluten allergies so that they can prepare it safely.
5. Vegan Lifestyle Bowl
Plant-based diets can be gluten-free, and Chipotle has one you can try. In addition, you can choose the Vegan Lifestyle Bowl, which has a wide range of healthy ingredients in it. Also, you can choose from multiple toppings to make the salad taste great.
You Need to Know:- Starbucks Gluten Free Menu
Other Things to Order from the Chipotle Gluten Free Menu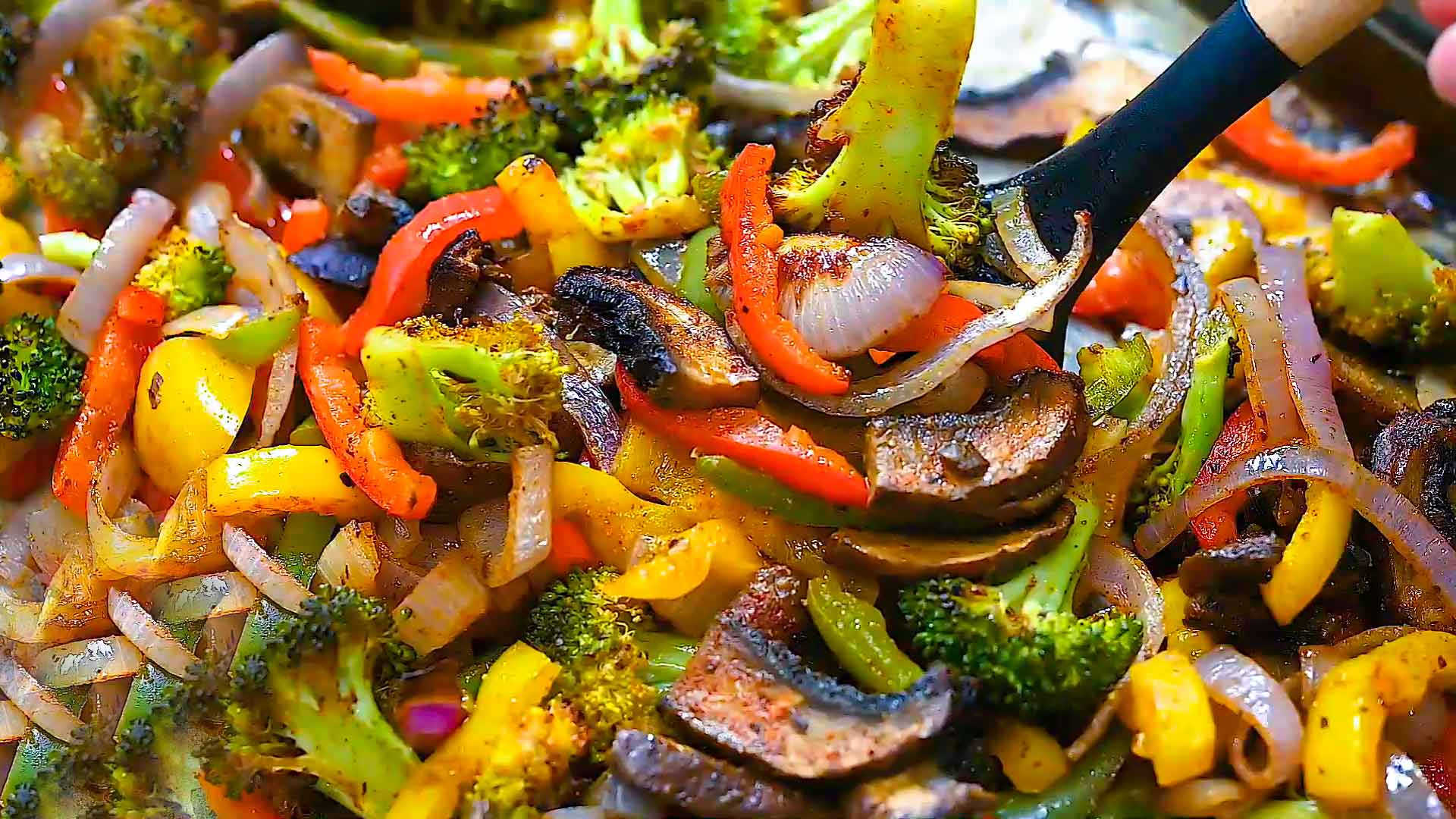 Fajita Vegetables
Cheese
Romaine Lettuce
Sour Cream
Proteins 
Below is a list of all protein items at Chipotle that do not contain gluten or wheat. 
Carne Asada
Chicken
Steak
Sofritas 
Carnitas 
Barbacoa 
Salas and Beans 
I have compiled a list of amazing salsas and beans that do not contain wheat and other gluten ingredients. 
Pinto Beans 
Roasted Chili-Corn Salsa 
Chipotle Honey Vinaigrette 
Fresh Tomato Salsa 
Vegetables and Rice 
If you prefer rice and vegetable options, you can order:
Fajita Vegetables 
Supergreens Lettuce Blend 
Cilantro-lime Wheat Rice
Romaine Lettuce 
Sides and Toppings 
There are plenty of sides and toppings available at Chipotle that don't contain traces of gluten. These include:
Queso Blanco
Tortilla Chips
Crispy Corn Tortilla 
Allergens And Special Diet: What Did Chipotle Say About It?
Chipotle released a special advisory for its celiac customers addressing their concerns and queries. The brand said, "People that want to avoid gluten should not eat tortillas containing flour."  Also, the brand added, "Foods like corn tortillas may have traces of gluten, and they should also be avoided if possible". 
Tips When Ordering Gluten-free at Chipotle 
If you have decided to enjoy a gluten-free delicacy at Chipotle, here are some tips that will come in handy. Just make sure to keep them in mind to avoid any wheat allergies and irritations.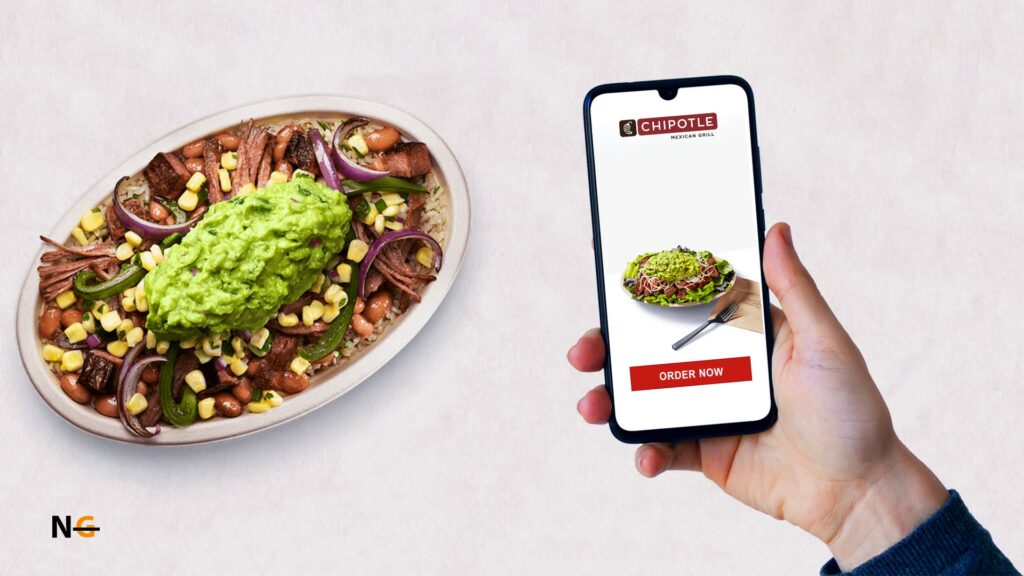 Ask the Staff to Change their Gloves 
You can ask the staff to change their gloves before they start preparing your meal. Making different meals with the same gloves can lead to cross-contamination, and it can be harmful to people on a celiac diet. 
Be Sure about the Ingredients 
There are several customization options available at Chipotle, and you need to be sure that all the ingredients you are getting added to the meal are free from gluten. 
A few items, including lettuce and cheese, should be avoided. The staff continuously puts hands in the container consisting of these items, so there is a high chance of cross-contamination. No matter what meals you order, ask the staff not to use lettuce and cheese.
Final Thoughts 
That's everything you need to know about the gluten-free Chipotle menu and what you can order at this popular restaurant chain. Make sure to tell the staff about your gluten allergies and ask them to prevent cross-contamination of ingredients.
At Nothing Gluten, we bring everything to your table that you need to know in order to avoid foods with gluten. Stay tuned with us for more exciting articles. 
 FAQs
Q: Does Chipotle have gluten-free options?
A: Yes, Chipotle has a wide range of gluten-free options you can order. Just go through the gluten-free Chipotle menu to ensure the items you are ordering are safe for celiacs.
Q: Is there gluten in Chipotle's rice?
A: No, there is no gluten in Chipotle's rice. However, you should ask the staff to change their gloves before making your meal.
Q: Is Chipotle Chorizo gluten-free?
A: Yes, as per a press release by the brand, Chipotle Chorizo is free from gluten and does not contain soy as well. 
Q: Are corn tortillas gluten-free?
A: Yes, corn tortillas are gluten-free and are a healthy alternative to wheat tortillas. However, Chipotle advises people to avoid ordering corn tortillas if possible, because of the risk of cross-contamination.