Grey Goose is one of those OG vodka brands that's been there in the market since forever. The crisp taste and refined flavors are what make this one of the top choices among vodka lovers. 
But whether it's a celiac safe brand or not is still a question among many. What is the gluten status of Grey Goose? Is Grey Goose gluten free? 
Grey Goose is gluten free even though the vodka is made from wheat. The distillation eliminates all gluten substances from the liquor, making it a safe drink on a no-gluten diet. Grey Goose has also received the TBB approval to label it as a gluten free vodka.
I'll talk more about Grey Goose, how it's manufactured and whether it's 100% safe for celiacs or not in this article. So let's begin. 
Is Grey Goose Gluten Free Or Not?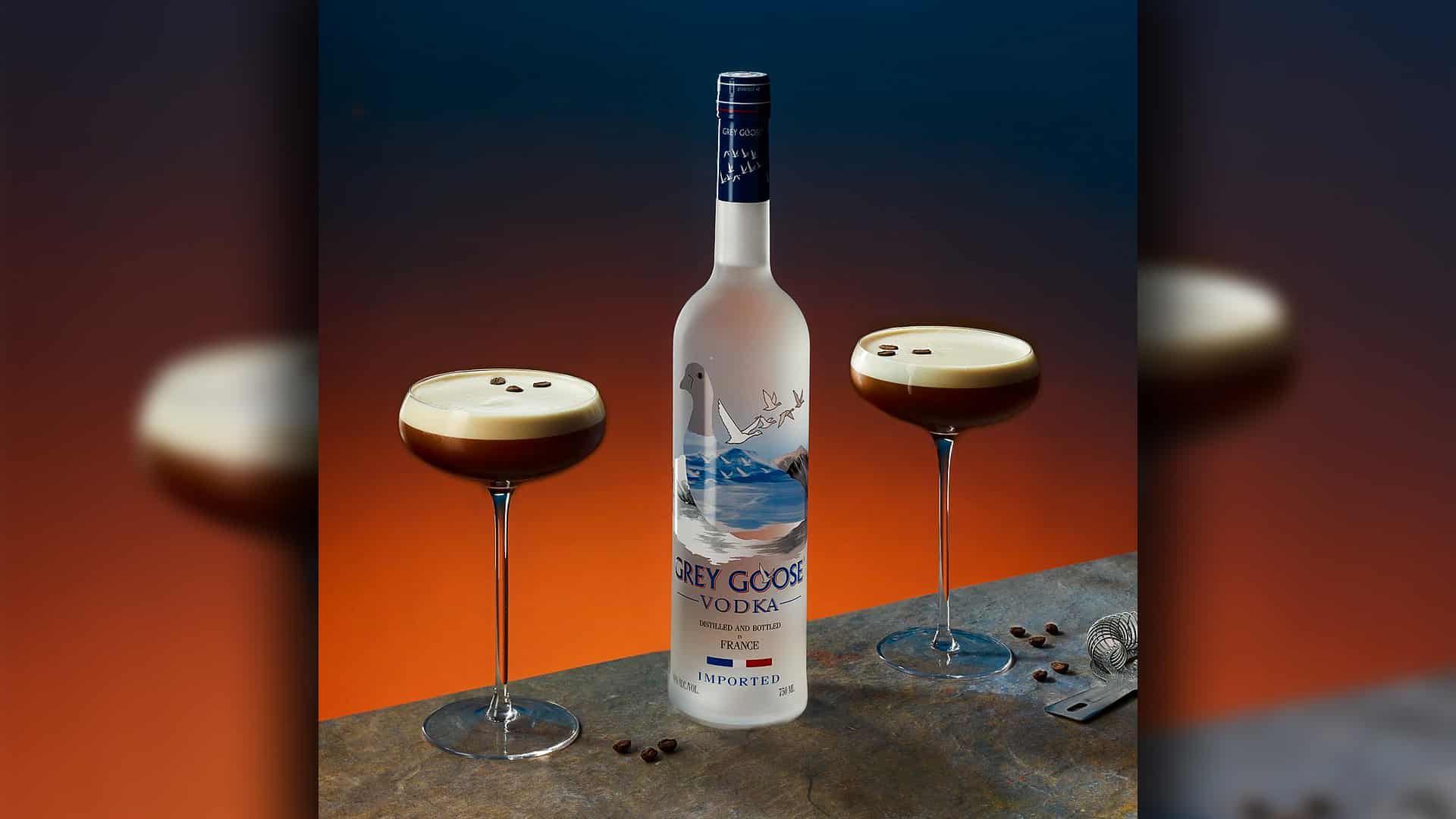 Yes, Grey Goose is a gluten free vodka as the makers declare it to be so. They have stated on their site that even though they make their vodka from wheat, the distillation eliminates all heavy substances, including gluten. 
There are no additives like artificial flavor or color, so chances of gluten getting added from additional factors are also absent. Additionally, Grey Goose has recently received approval from TBB to label it as a gluten free vodka. 
Liquors like vodka, brandy, rum, whisky, etc., are made after distillation. Distillation gets rid of impurities or heavy particles like gluten from the booze, which is the same for Grey Goose. 
The ultimate gluten content in Grey Goose is below 20ppm, which is safe for celiacs also as per the FDA.
What Is The Core Ingredient In Grey Goose Vodka? Why Do The Manufacturers Ensure That It Is Gluten Free?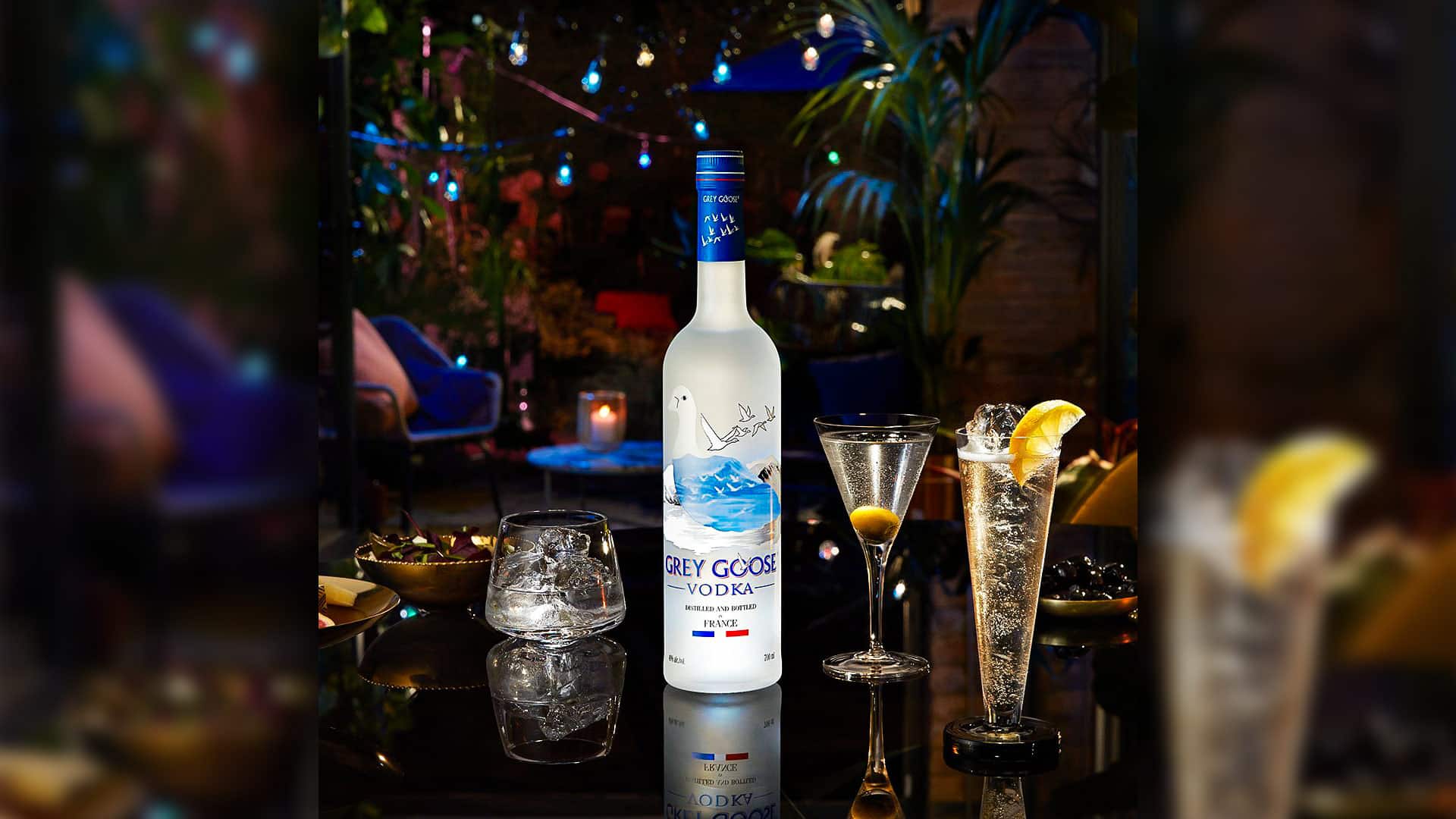 The core ingredient in Grey Goose is wheat and distilled water. I know you might be thinking, how can a liquor be gluten free when its core ingredient is wheat? But as I explained in the above section, the manufacturers make Grey Goose after distillation, ensuring no gluten particles remain in the drink. Therefore, the manufacturers claim that their vodka is gluten free. 
Is Vodka A Gluten Free Liquor And Safe For Celiacs?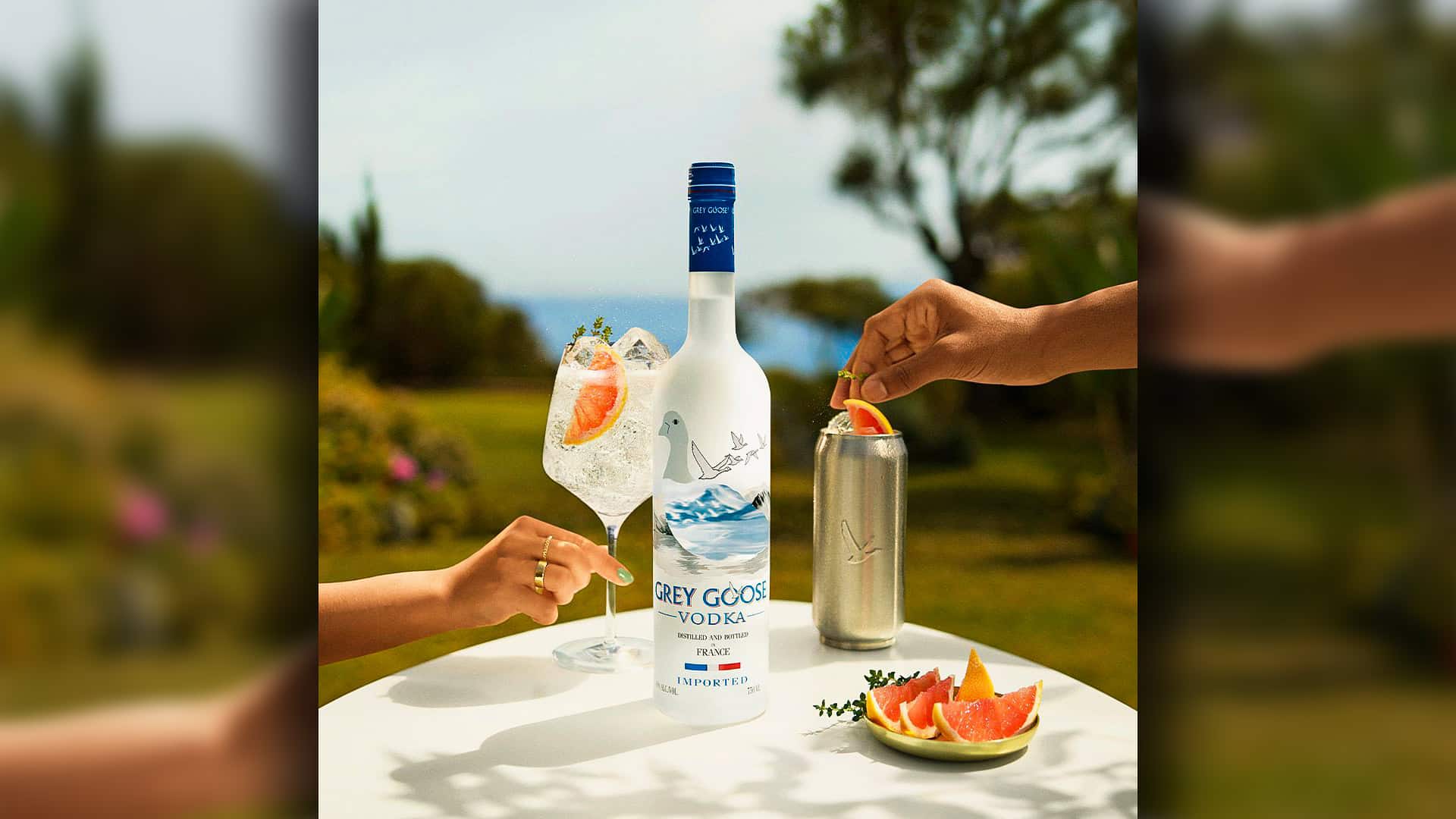 Vodka is generally a gluten free liquor even though it's made from wheat or barley. Distillation is a crucial step in the making of this spirit which, as I already mentioned, gets rid of gluten. 
But you should be careful with flavored vodka. Additional flavorings are added after the distillation, and these might not be gluten free. Hence, it would be best for celiacs to consume only plain unflavored vodka to avoid potential gluten allergies. 
Also, if any brand is adding gluten based flavorings to their vodka, they will mention it on their ingredient label. So make sure to read the ingredient label while buying flavored vodka or refer to the brand website to see the gluten status of their liquor. 
How Healthy Or Unhealthy Is Grey Goose?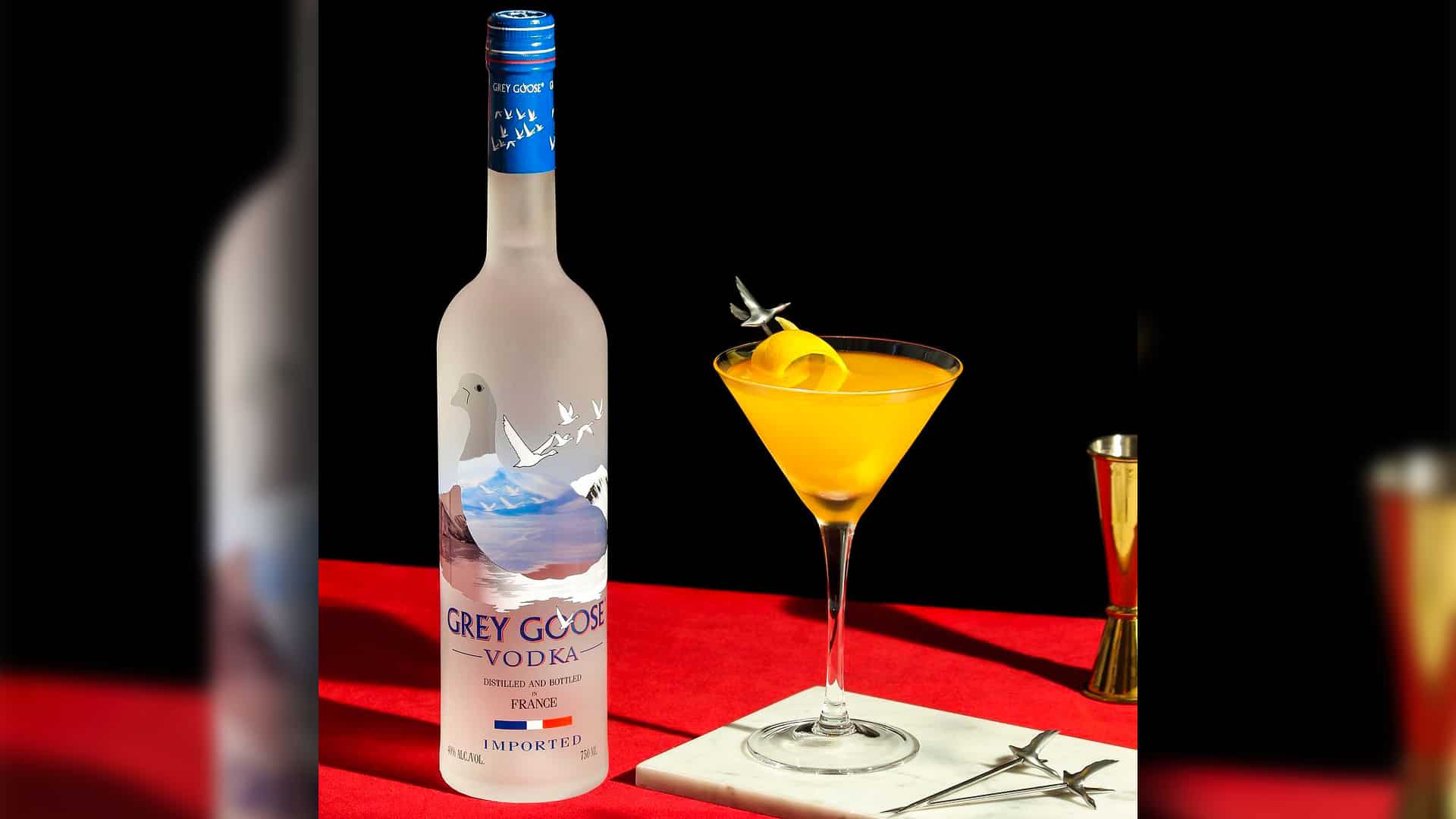 We cannot call Grey Goose a healthy drink. In fact, no alcohol is healthy for regular consumption, but occasional drinks won't harm your health. But Grey Goose comparatively has lesser calories because there are no additives in it. 
It has 97 grams of calories per 12 ounces, which is almost 50% less than regular vodkas. Like most other liquors, the alcohol percentage is around 40% in Grey Goose. If you drink sparingly, the drink won't harm you, so remember not to go overboard with it. 
Want More Choices For Gluten Free Vodka? Check Out This List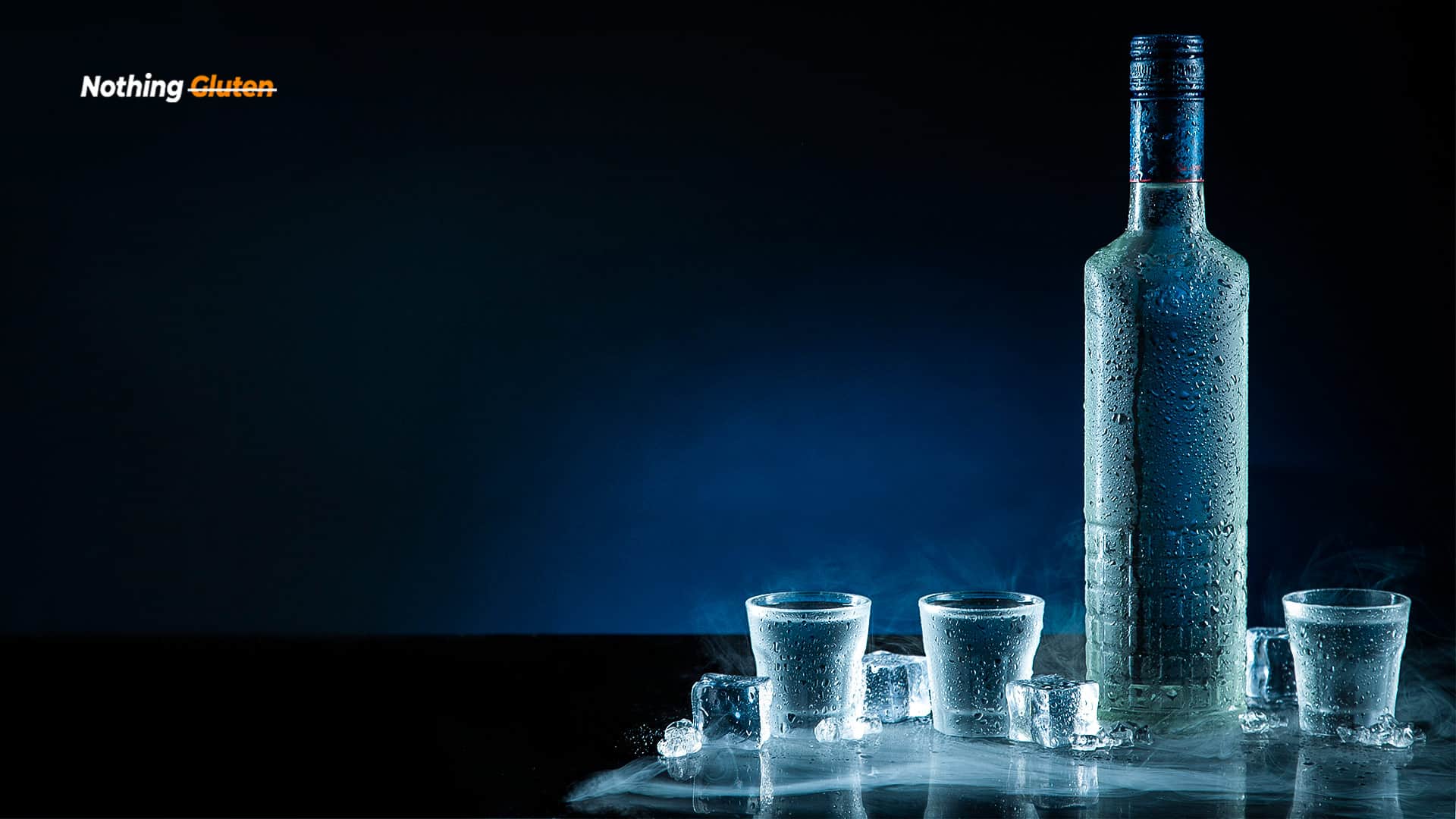 Here are some other gluten free vodkas you can try if Grey Goose isn't available near you or if you want to try other varieties. 
Tito's Handmade Vodka is a distilled corn-based vodka making it one of the best picks for gluten free vodkas. It has also received a gluten free label from the Alcohol and Tobacco Tax and Trade Bureau (TBB).
Circo is another safe pick for celiacs. This is a grape-based vodka and undergoes distillation. 
Gluten allergic people can also try the Cold River vodka. It's made from Maine potatoes without using other grains to bring a crisp, refined taste. 
Chopin is again a potato-based vodka with no gluten. It's distilled and has a creamy taste with a clean finish. 
Try These Gluten Free Cocktail Recipes With Grey Goose 
Even though neat Grey Goose tastes great, it tastes even amazing when added to cocktails. Here are a few gluten free Grey Cocktail recipes you must try your hands at. 
1. Jubilee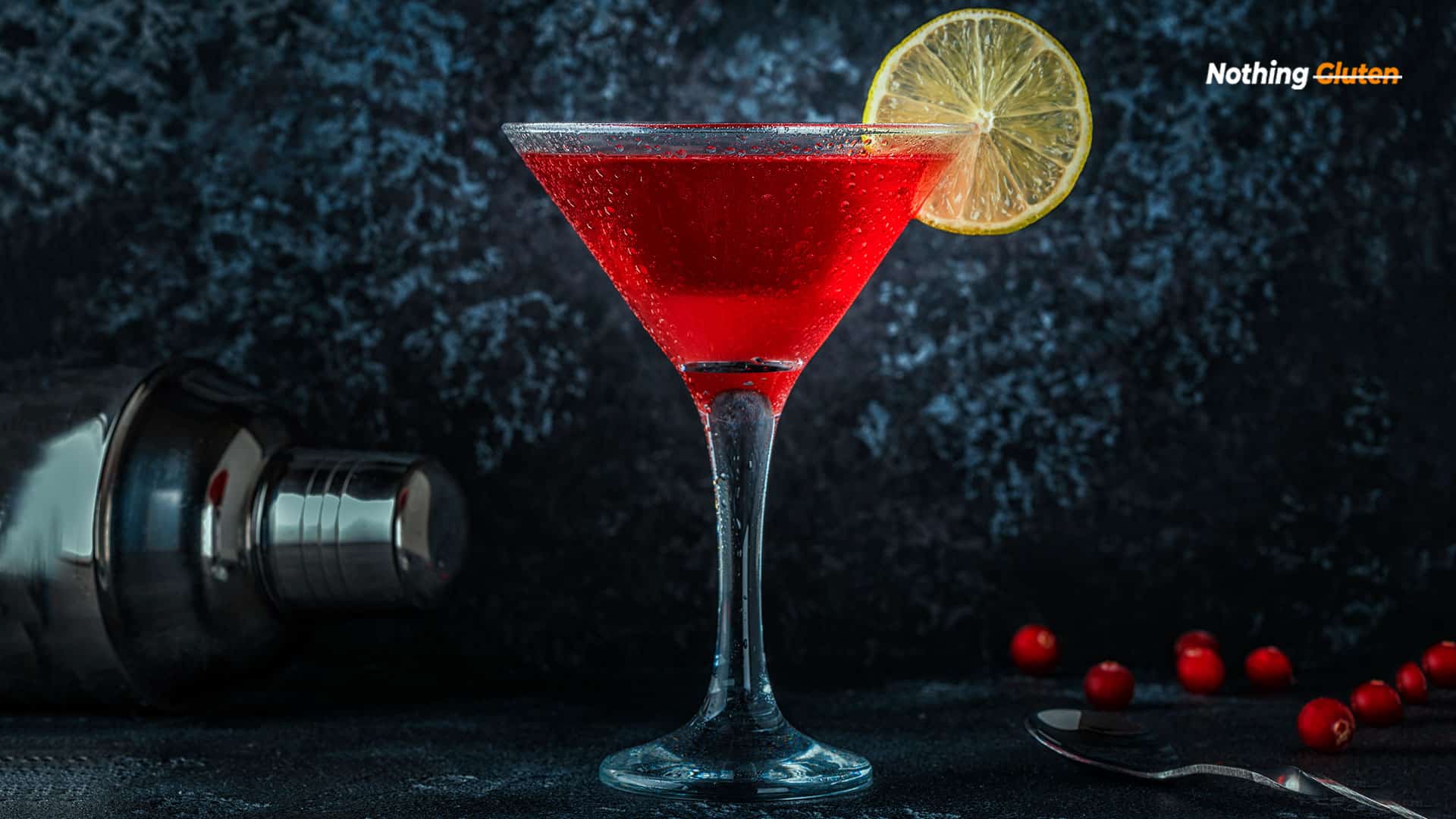 Ingredients 
1 ½ ounce Grey Goose vodka 
½ ounce pear liqueur 
1 ½ ounce red wine 
¼ ounce maple syrup 
¼ ounce lemon juice 
Seltzer 
Nutmeg and pear pieces to garnish 
Method 
Mix all the liqueur except seltzer and mix well. Fill a cocktail glass with ice and add the mixed liqueurs. Top with some seltzer, stir gently to combine, and garnish with nutmeg and pear pieces. 
2. Banker's Lunch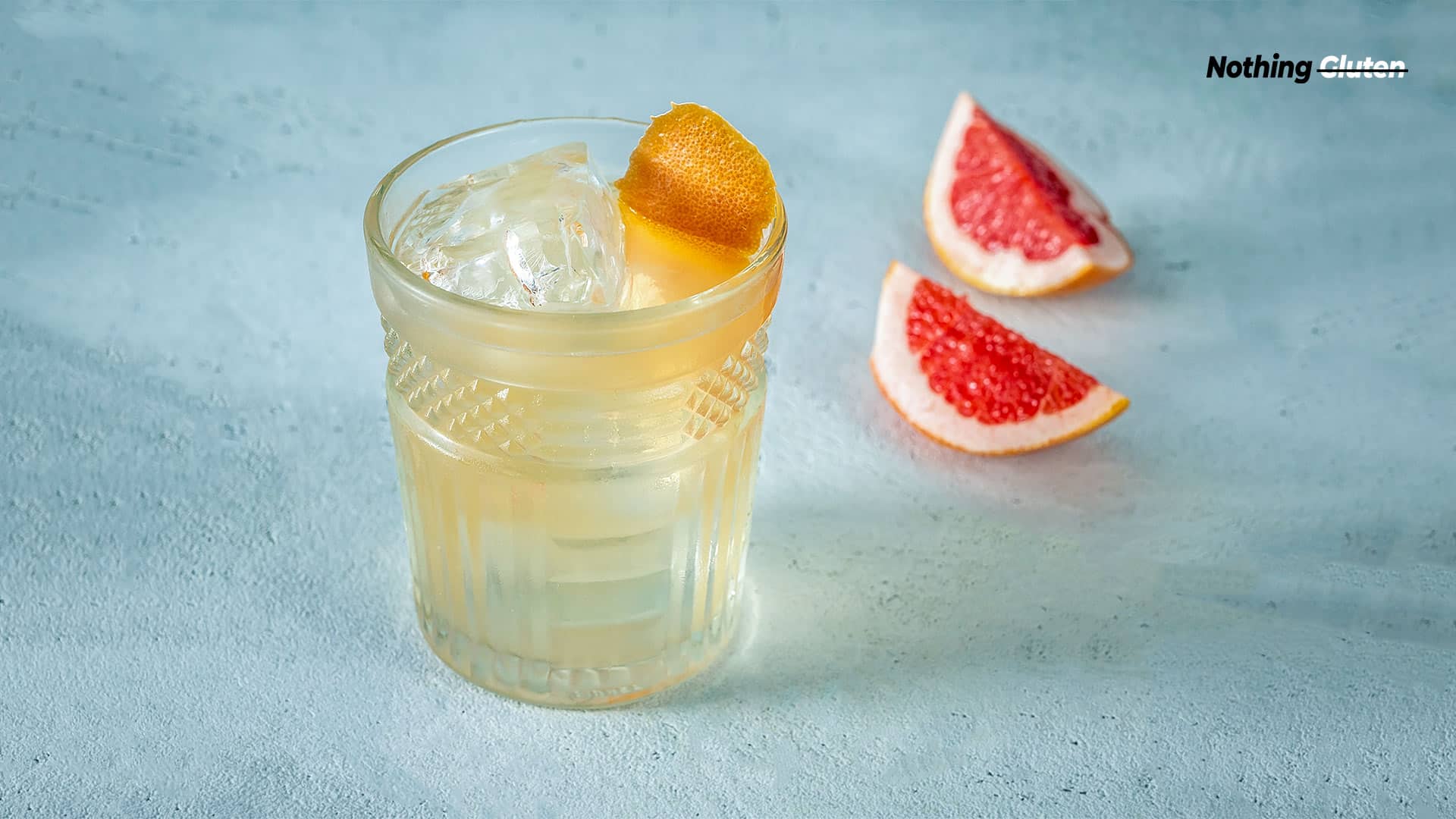 Ingredients 
1 ½ ounce Grey Goose vodka 
½ ounce orange liqueur 
½ ounce dry Vermouth (gluten free) 
1 ½ ounce grapefruit juice 
Grapefruit twist to garnish 
Method 
Add all the liqueurs to a shaker with ice and shake well. Strain the liquid in a cocktail glass and garnish with a grapefruit twist. 
Conclusion 
I hope that this detailed guide on Grey Goose has helped you accumulate enough knowledge on the drink. After considering all the sides, it's safe to say Grey Goose is a gluten free vodka, but celiacs should always consult their health expert to be extra sure and to avoid any health risks. 
At Nothing Gluten, we'll help you follow a gluten free diet by informing you about all food items, so keep following to get regular updates. 
FAQs 
Is Grey Goose Made From Wheat? 
Yes, Grey Goose is made from wheat, but the distillation removes the gluten, making the drink gluten free. 
Is Grey Goose One Gluten Free? 
Yes, Grey Goose one is gluten free. All Grey Goose liquors are distilled, so the gluten gets eliminated. 
Is Ciroc Gluten Free?
Yes, Ciroc is a gluten free vodka. Their flavored vodkas are also gluten free.  
Is Ketel One Gluten Free? 
Ketel One should be gluten free because although it is made from wheat, it's a distilled liquor.