When you hear so much about a vodka brand like Svedka, keeping yourself from drinking it is difficult. But the inability to digest gluten compels you to do so, and the only question that strikes your mind at that time is if Svedka is gluten free? Is Svedka free from wheat? 
Well, ingredient wise, Svedka is not wheat-free. Wheat is the primary ingredient in Svedka, but it's a distilled liquor, so it's gluten free. All distilled liquors, even if they contain wheat or barley, are declared safe for celiacs. 
Keep reading to get to the details of Svedka vodka and why it is safe for people having trouble digesting gluten. These details are crucial if you want to avoid gluten allergies. 
Is Svedka Gluten Free?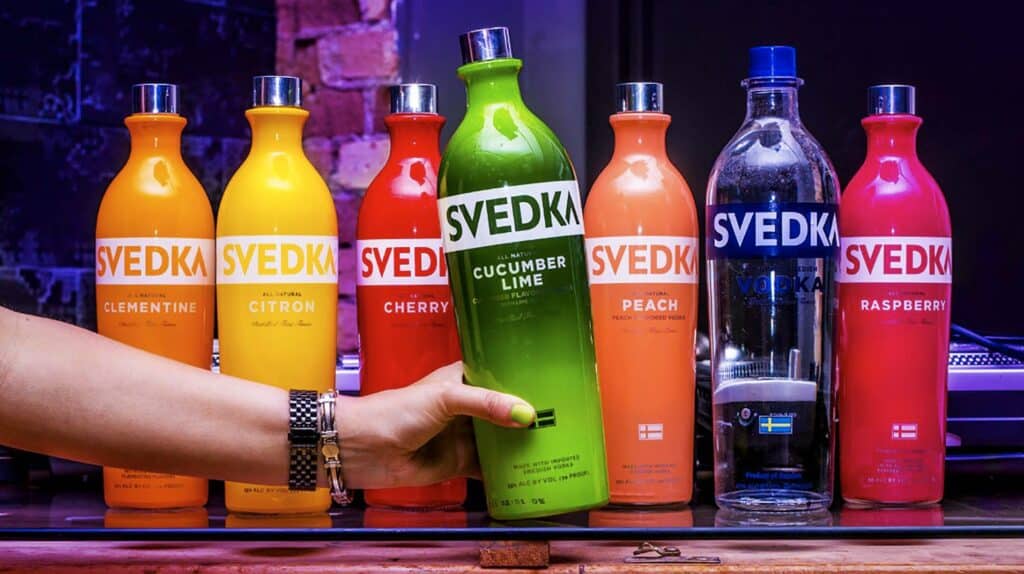 Yes, Svedka is gluten free because it is a distilled liquor. You should note that the liquor is made with wheat, so it is ideally not wheat-free. But because it undergoes distillation, it removes heavy particles like gluten. 
You might be wondering how distillation eliminates gluten? Distillation is the process of boiling and condensation. In the process, the most volatile compounds like alcohol become gasses that rise to the top and pass through the vertical tubes. 
The heavier and non-volatile compounds like gluten remain at the bottom and don't get siphoned off to the top. This is how distillation gets rid of gluten from vodka or any other distilled liquor. 
As per Beyond Celiac, all distilled liquors are safe for people suffering from gluten allergies. Therefore, we can consider Svedka to be safe for celiacs and gluten allergic people too. Also, you may add Caesar Dressing Gluten Free to your salad with your vodka.
Main Ingredients Used In Svedka Vodka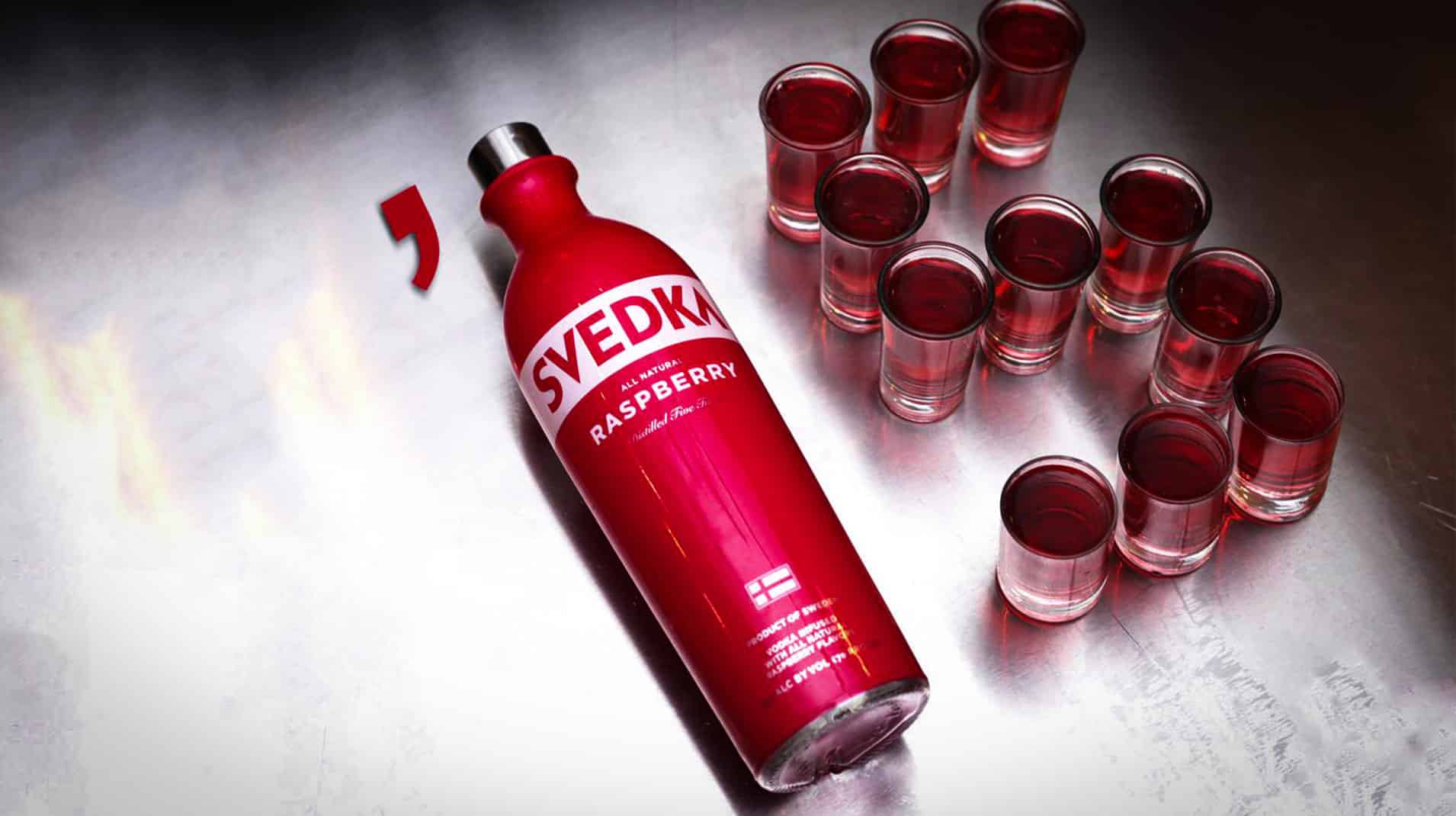 There are only two main ingredients in Svedka vodka: Swedish winter wheat and spring water. As said already, it is a distilled liquor that undergoes distillation four times. Svedka vodka contains around 40% alcohol and has zero fat, sugar, and carbs. 
Svedka Vodka Flavors And Their Gluten Status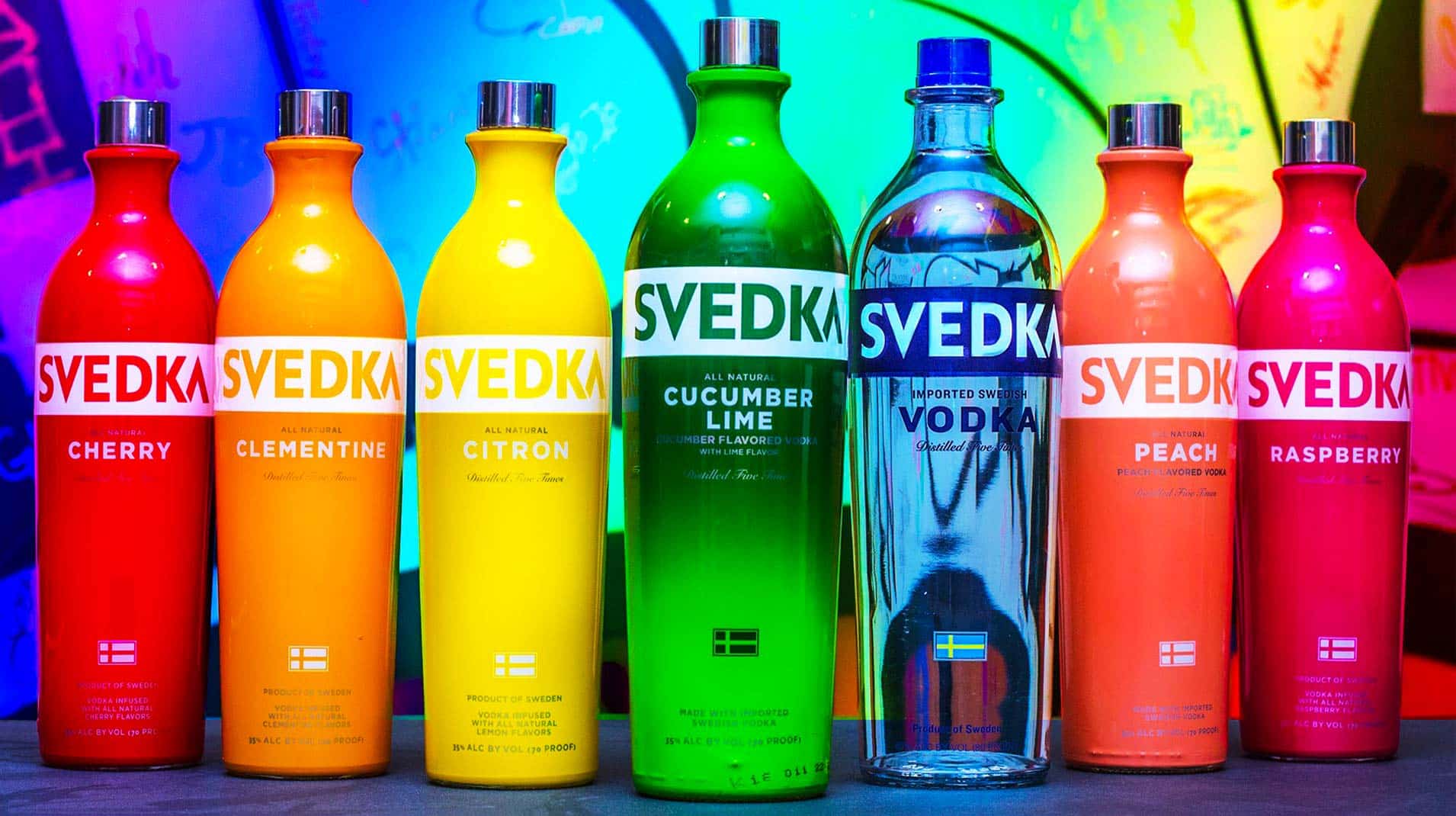 Svedka vodka has around sixteen flavors, and its website declares all of them to be gluten free. All the vodka flavors undergo distillation four times leading to zero chances of gluten contamination. 
Some of the popular Svedka vodka flavors are- cherry limeade, blue raspberry, mango pineapple, strawberry lemonade, cucumber lime, peach, citron, etc. Svedka flavored vodkas are one of the common picks for making cocktails due to their crisp, smooth taste.  
Other Gluten Free & Celiac-Friendly Vodka Brands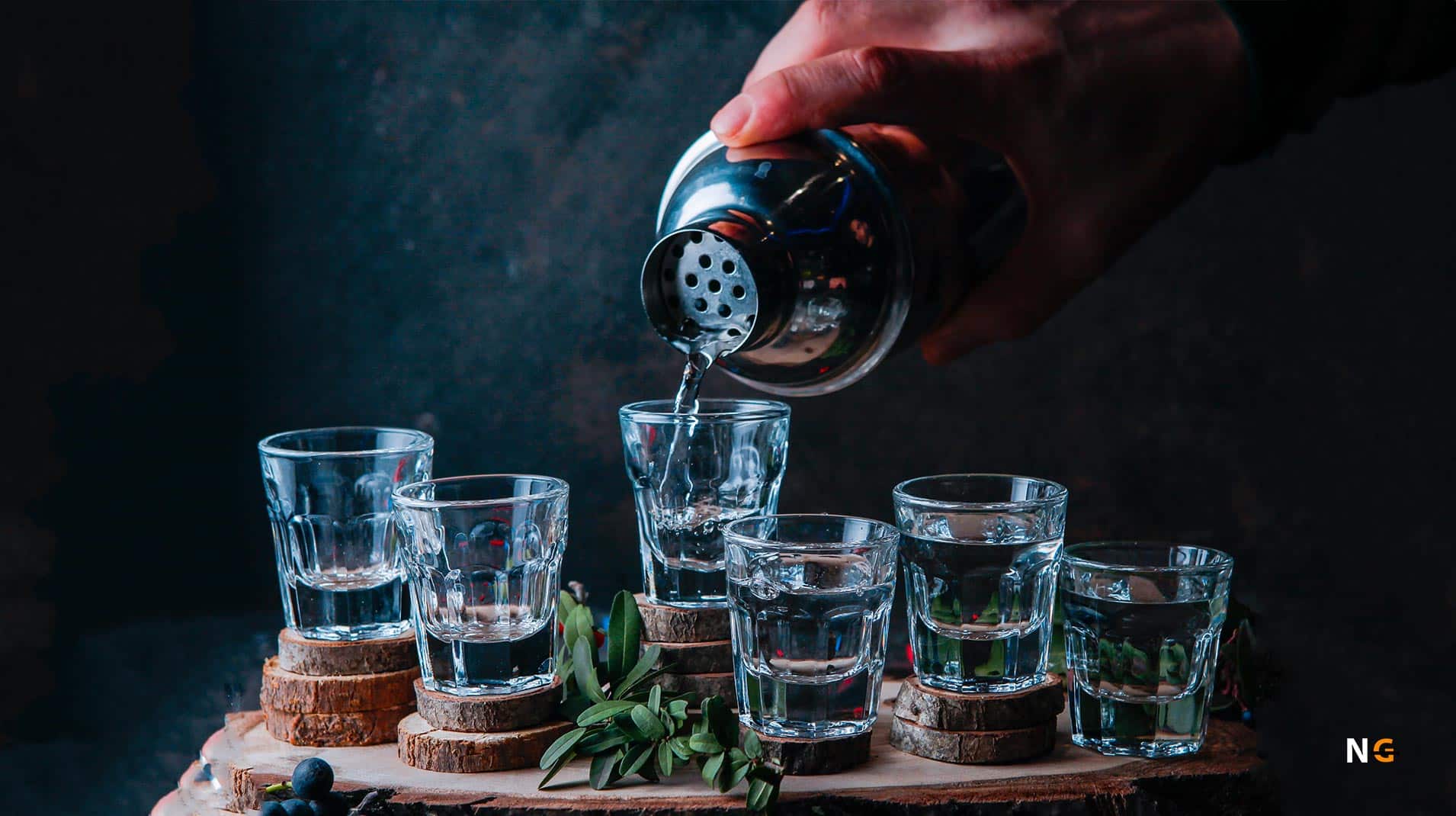 Mentioned below are some of the other vodka brands that are declared gluten free. Let's have a look- 
Tito's vodka is made from 100% corn, plus it's a distilled liquor. There is no wheat or barley; hence it's completely gluten free and wheat/barley free vodka. 
Crystal Head is another corn based vodka brand. It's made from different types of corn and glacier water. Both ingredient and manufacturing-wise, Crystal Head is a gluten free vodka. 
Ciroc is a certified gluten free vodka as it is made from grapes and undergoes distillation as well. Enjoy it neat or mix it up with your cocktail; either way, it tastes fantastic. 
Wrapping up the list of gluten free vodkas with this Cold River one. Cold River is a potato based vodka and not wheat-based. It's entirely free of gluten; best to drink as it is or to add in cocktails. 
Cocktail Recipes With Svedka Vodka: Quick & Delicious 
Svedka original and other Svedka flavors are great to add to your cocktails. Mentioned below are a few Svedka cocktail recipes that are gluten free as well. 
1. Blue Rasmopolitan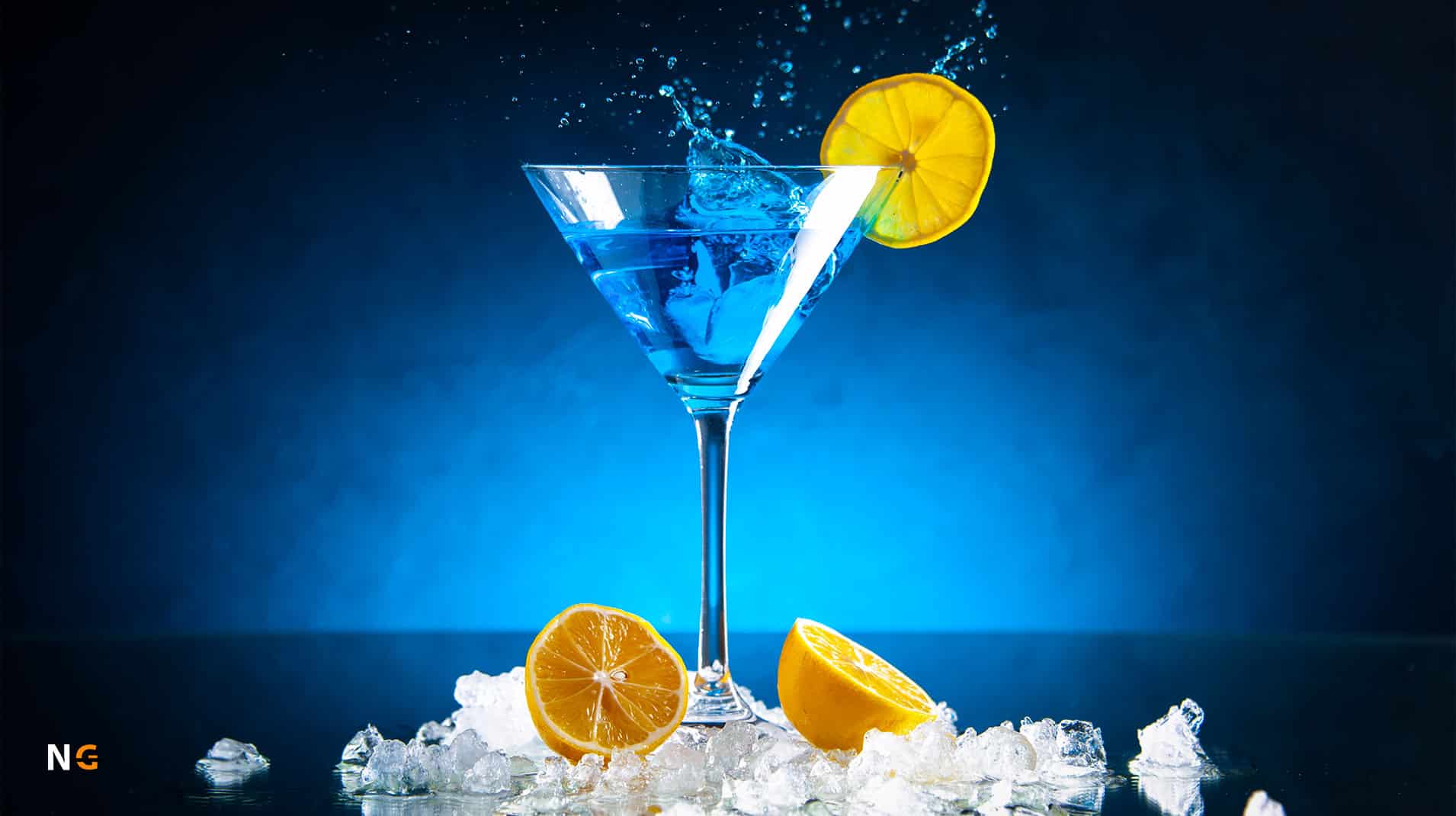 Ingredients 
1 ½ Svedka Blue Raspberry Vodka 
¼ part lime juice 
½ part triple sec
½ part cranberry juice 
Cotton candy to garnish 
Method 
Combine all the ingredients except cotton candy in a cocktail shaker, add ice and shake well. Pour the drink into a cocktail glass, add more ice if required, and finish with cotton candy. 
2. Svedka Mango Tango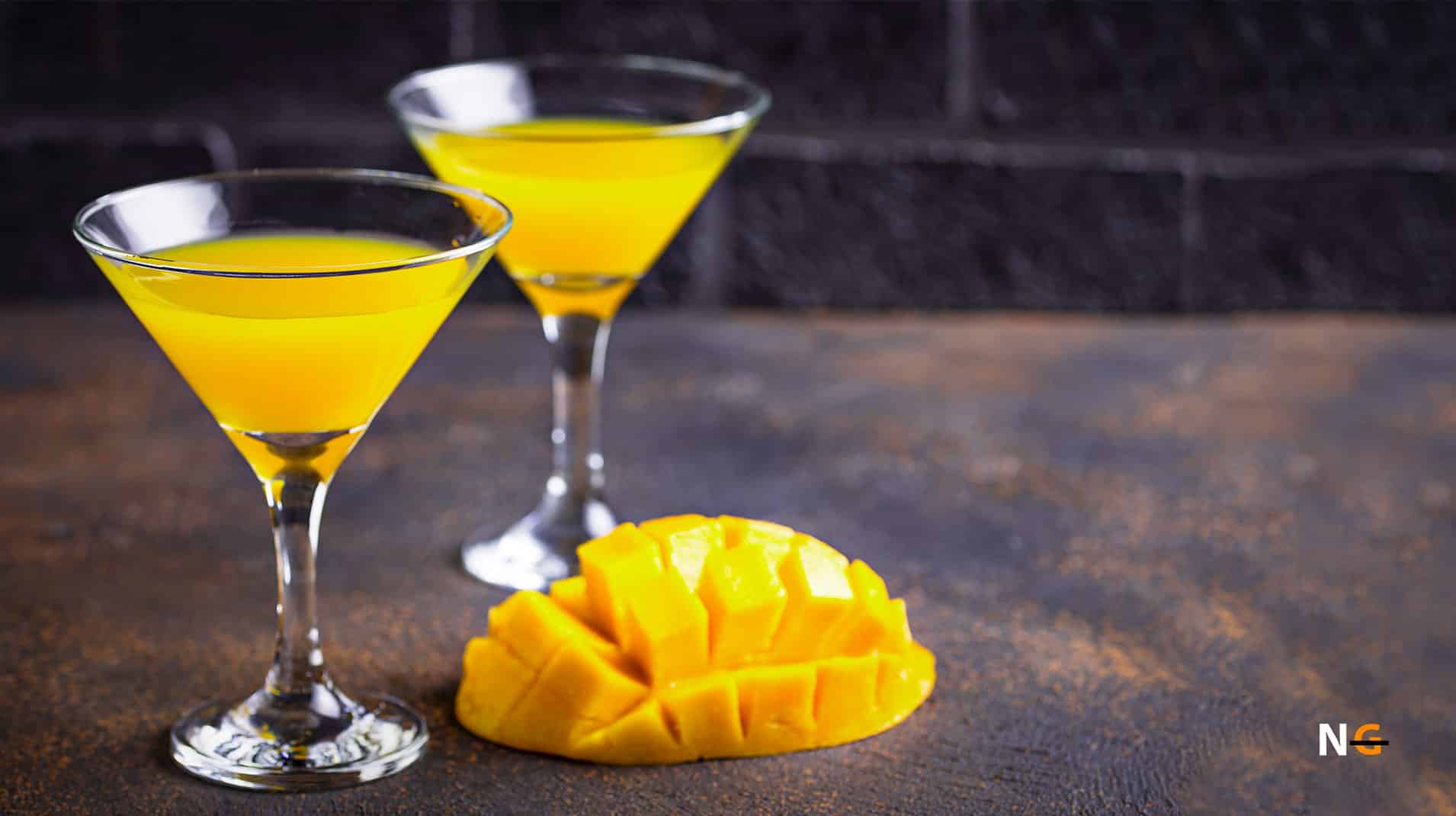 Ingredients 
1 parts maple syrup 
2 parts Svedka Mango Pineapple vodka 
2 lime wedges 
2 lemon wedges 
Method 
Muddle lime and lemon wedges in a cocktail shaker, and add Svedka mango pineapple vodka, maple syrup, and ice. Shake well and strain it in a glass. Garnish with a lemon twist, and enjoy. 
3. Svedka Bloody Mary Oracle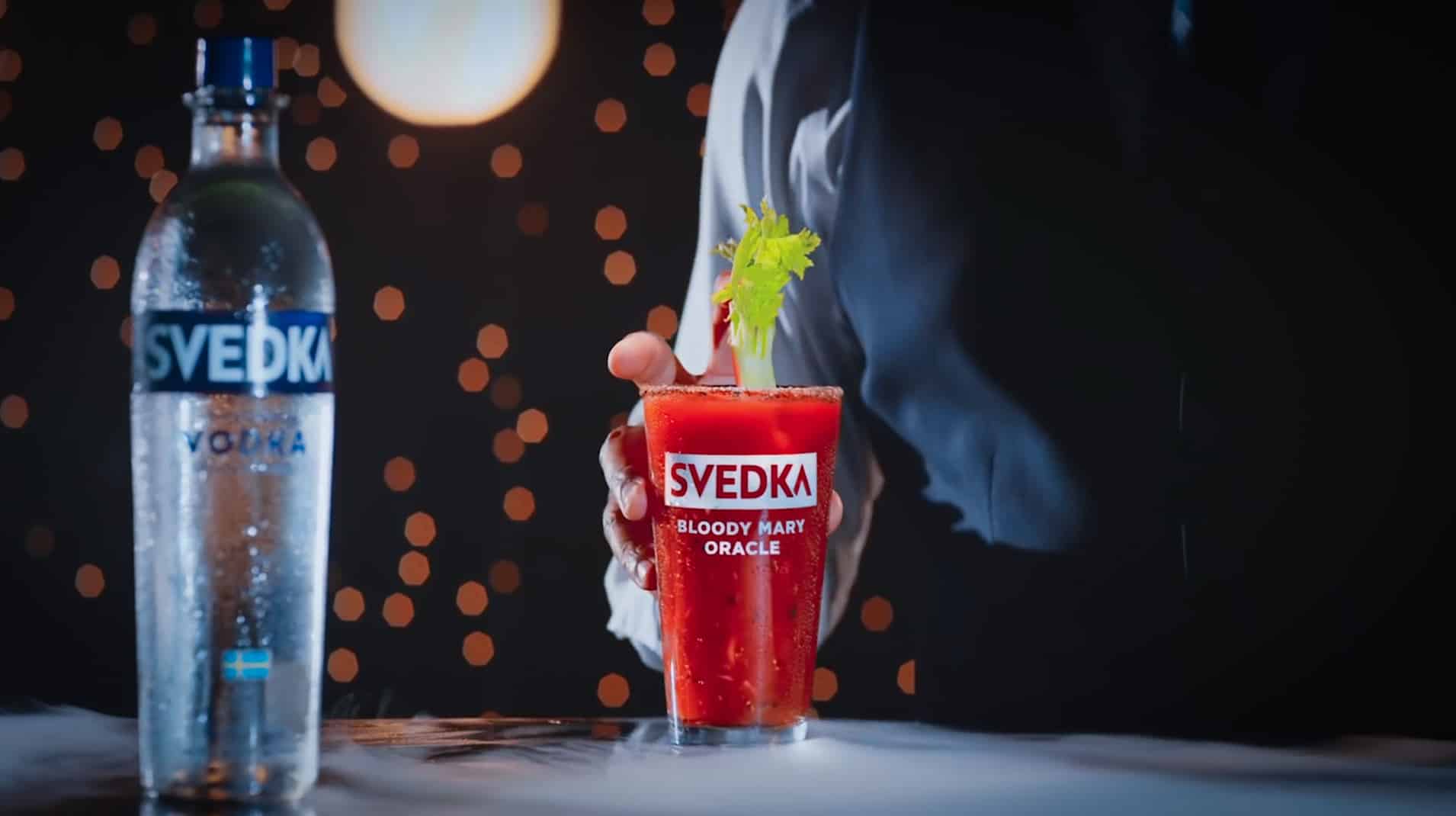 Ingredients 
1 ½ parts Svedka vodka 
½ parts lemon juice 
4 parts tomato juice 
2 grinds of black pepper 
2 dashes of hot sauce 
2 dashes of Worcestershire sauce (gluten free) 
Pinch of garlic powder 
Citrus wedges to garnish 
Method 
In a mixing glass, add all the ingredients with ice and shake well. Pour the cocktail into a tall glass, add more ice if required, garnish with citrus wedges and enjoy. 
Conclusion 
After going through all the information, it's safe to say that Svedka vodka is gluten free. Distillation is a trusted process for removing gluten from alcohol. Svedka makers distill their liquors four times, which is enough to get rid of the heavy gluten particles. 
Lastly, make sure to try the gluten free Svedka cocktail recipes I shared, and let me know how you liked them. Stay tuned for more related updates. 
FAQs 
Can Celiacs Have Svedka? 
Svedka is a distilled vodka, and FDA and Beyond celiac have declared distilled liquors safe for celiacs. But it'll be better to consult your physician as they can give you the best advice. 
Is Tito's Vodka Gluten Free? 
Yes, Tito's vodka is gluten free as well. Tito's vodka is also a distilled liquor; hence it's gluten free. Moreover, Tito's vodka is made from 100% corn and no wheat. 
Is Grey Goose Gluten Free? 
Yes, Grey Goose vodka is gluten free. Although the liquor is made from wheat, like other vodkas, Grey Goose is also a distilled liquor, and recently it got the approval from TBB to include Grey Goose in the gluten free category. 
What Is Svedka Vodka Made Of? 
Svedka is made from wheat and spring water. These are the only two ingredients in Svedka.