If you love spicy notes in your drink, Tanqueray gin is sure to become your favorite. This word famous gin is infused with citrus, black pepper, coriander, and Angelica root extract. But can celiacs drink Tanqueray gin? Is Tanqueray gin gluten free? 
Tanqueray gin is considered gluten free because it undergoes distillation. But you must note that it might contain wheat apart from other botanicals used in the gin.
Although the distillation gets rid of gluten, the drink may not be wheat free, so there is still a bit of confusion about whether you should drink Tanqueray or not. Keep reading to discover the complete gluten status of the drink. 
Is Tanqueray Gin Gluten Free?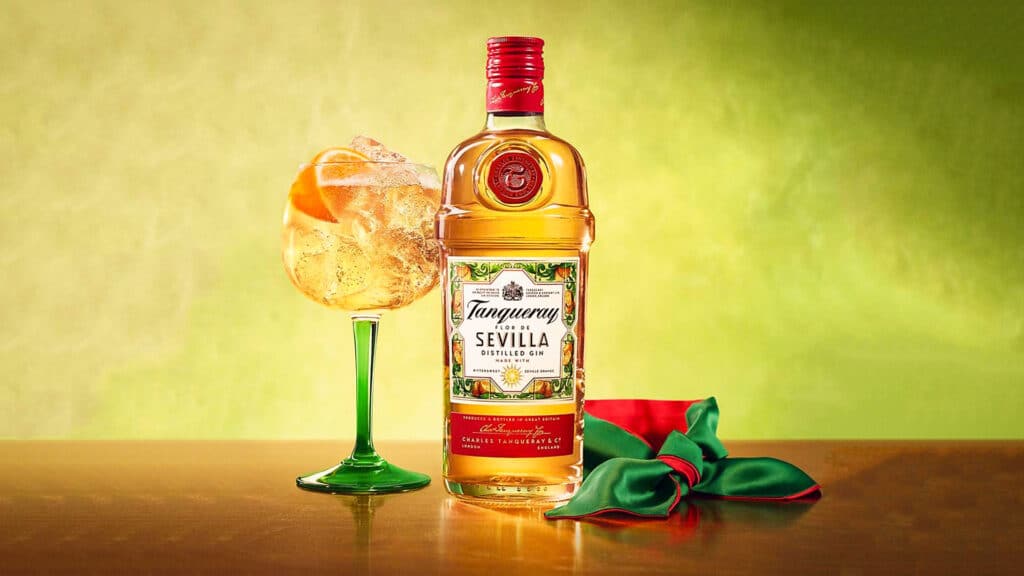 Tanqueray gin is gluten free like most gins. Distillation is a crucial step while making gin that removes all heavy particles like gluten from the liqueur. Besides the various botanicals, spices, and fruits, Tanqueray gin adds various grains, and the makers have not specified which grains they used. 
So there is a fair chance of wheat or barley being present in Tanqueray. People dealing with gluten sensitivity have different levels of gluten intolerance. Some may not experience any side effects, while others may still feel discomfort even with distilled liquors. 
You are well aware of your gluten intolerance level, so it's up to you if you want to consume Tanqueray or not. But it's always better to be precautious. If it's your first time tasting the drink, take very little and wait for some time to see if you face any allergic reactions. 
Never forget to read the ingredient label. It's essential to be aware of what goes inside the food/ drink you are consuming. 
What Ingredients Are Used In Tanqueray Gin? Are All The Ingredients Gluten Free?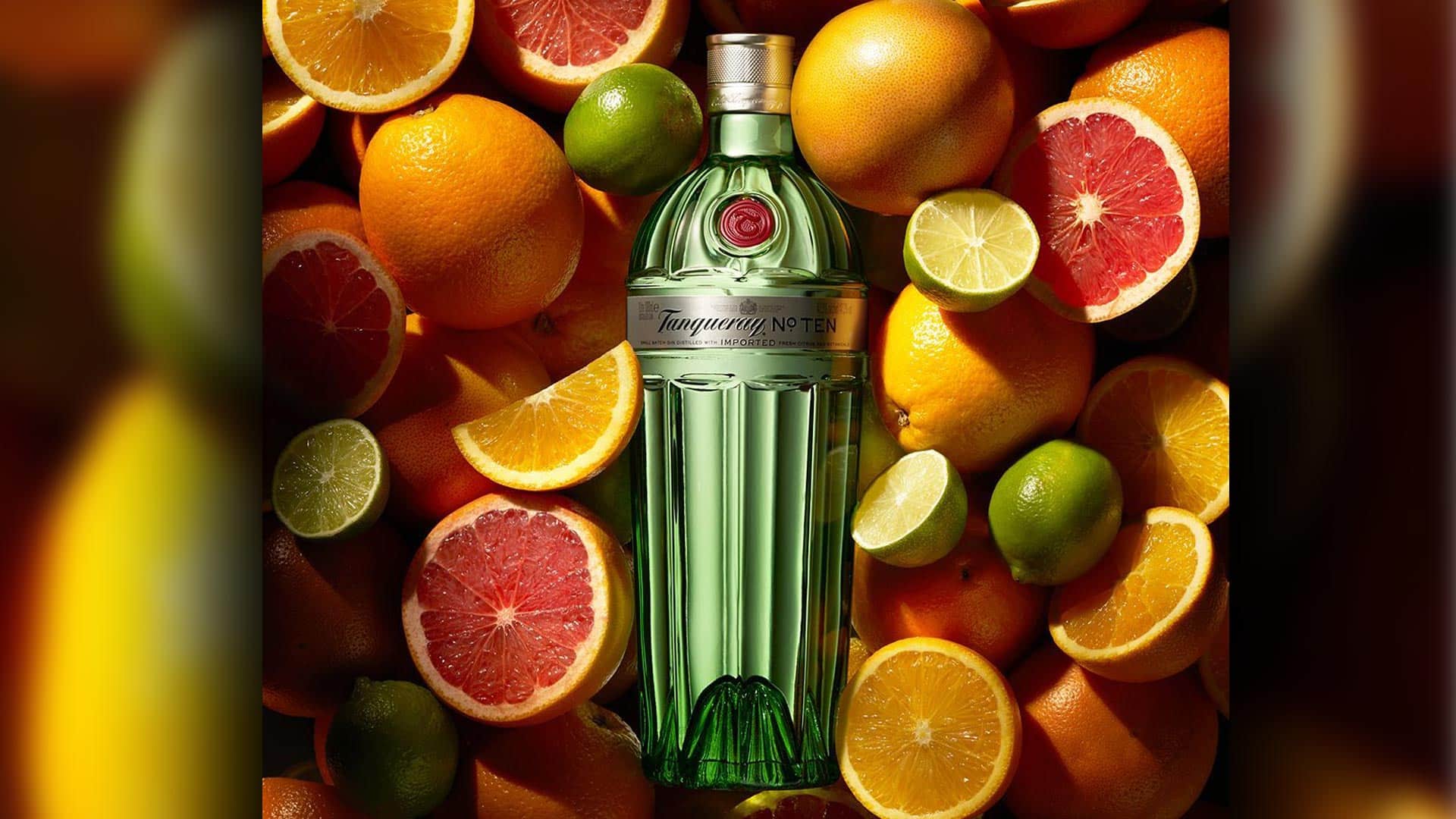 Ingredients used in Tanqueray are- juniper, angelica root, coriander, and licorice. But there are other ingredients that go in Tanqueray, but the makers have kept the recipe closely guarded. 
While we know that juniper berries, angelica root, coriander, and licorice are gluten free, I am not sure about the other ingredients. Tanqueray has a very grainy taste, so it's apparent that some kind of grain is used in the liqueur. 
The producers may add wheat or barley that adds gluten to the drink. But like I said, Tanqueray is a distilled liquor that eliminates gluten substances. 
Is Gin In General Gluten Free?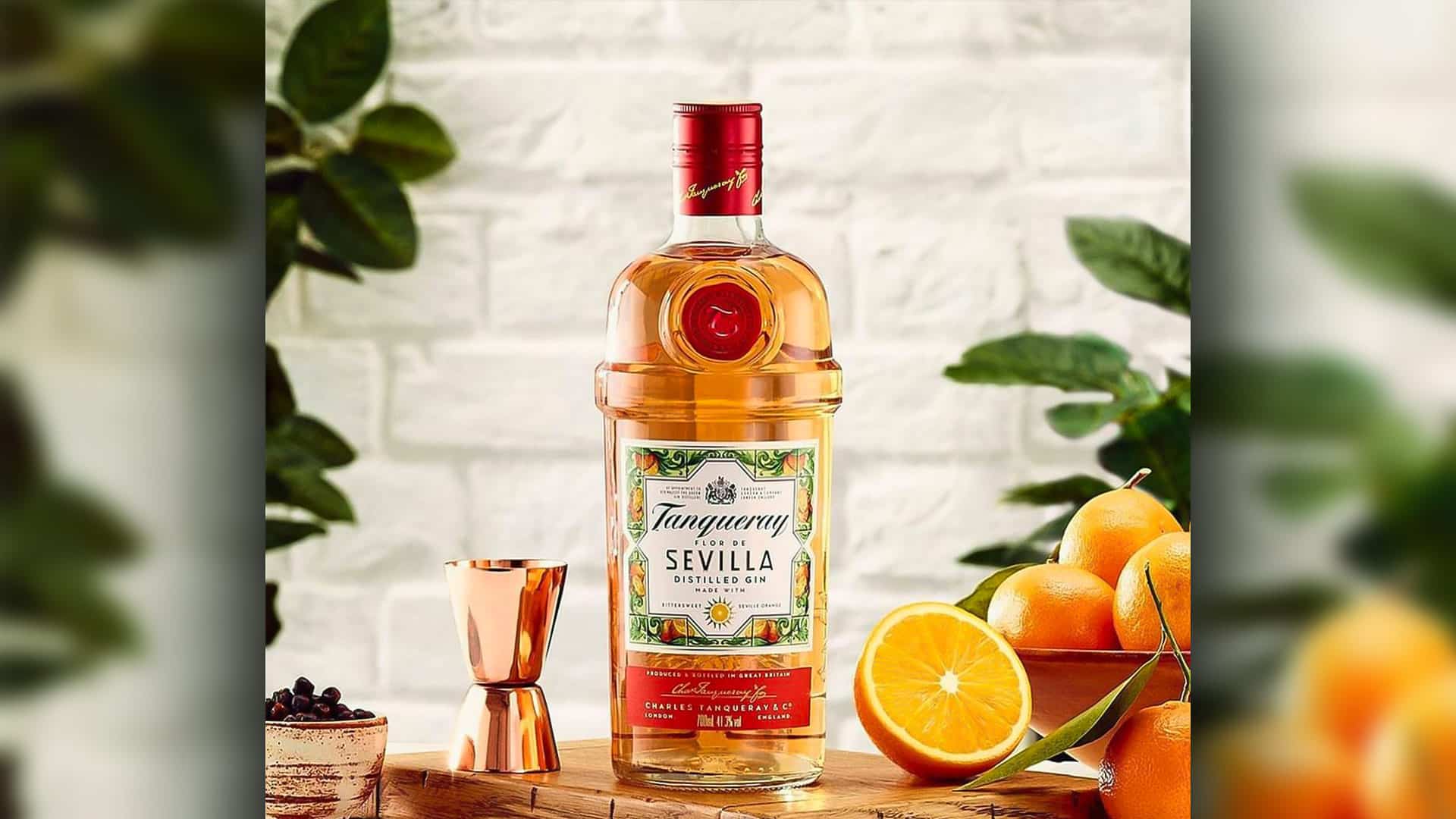 Yes, pure distilled gin is always gluten free. Even though some gin contains barley, rye, or wheat, they are gluten free and safe for people having issues with gluten. This is true about unflavored gin, but you must be careful about the flavored ones. 
Makers add the flavorings after the distillation. Most flavorings are gluten based; hence you must be careful about consuming them. Reading the product/ ingredient label is a must when picking such gins. 
It's always safe to go for gin brands that claim themselves to be gluten free. 
Is Gin Better Than Other Alcohols? 
Gin is healthier than other alcohol. It has fewer calories and less sugar. Consuming in moderation can help prevent the risk of heart disease and several other issues. 
But if you consume beyond the recommended level, gin may have adverse health effects also. For example, it may lead to increased blood pressure, heart failure, type 2 diabetes, and Ischemic stroke. 
So be mindful of how much you drink if you don't want serious health issues. 
Which Are The Best Gin Brands For Celiacs? 
Here are some of the best gluten free gin brands that you can have if you are dealing with gluten allergies-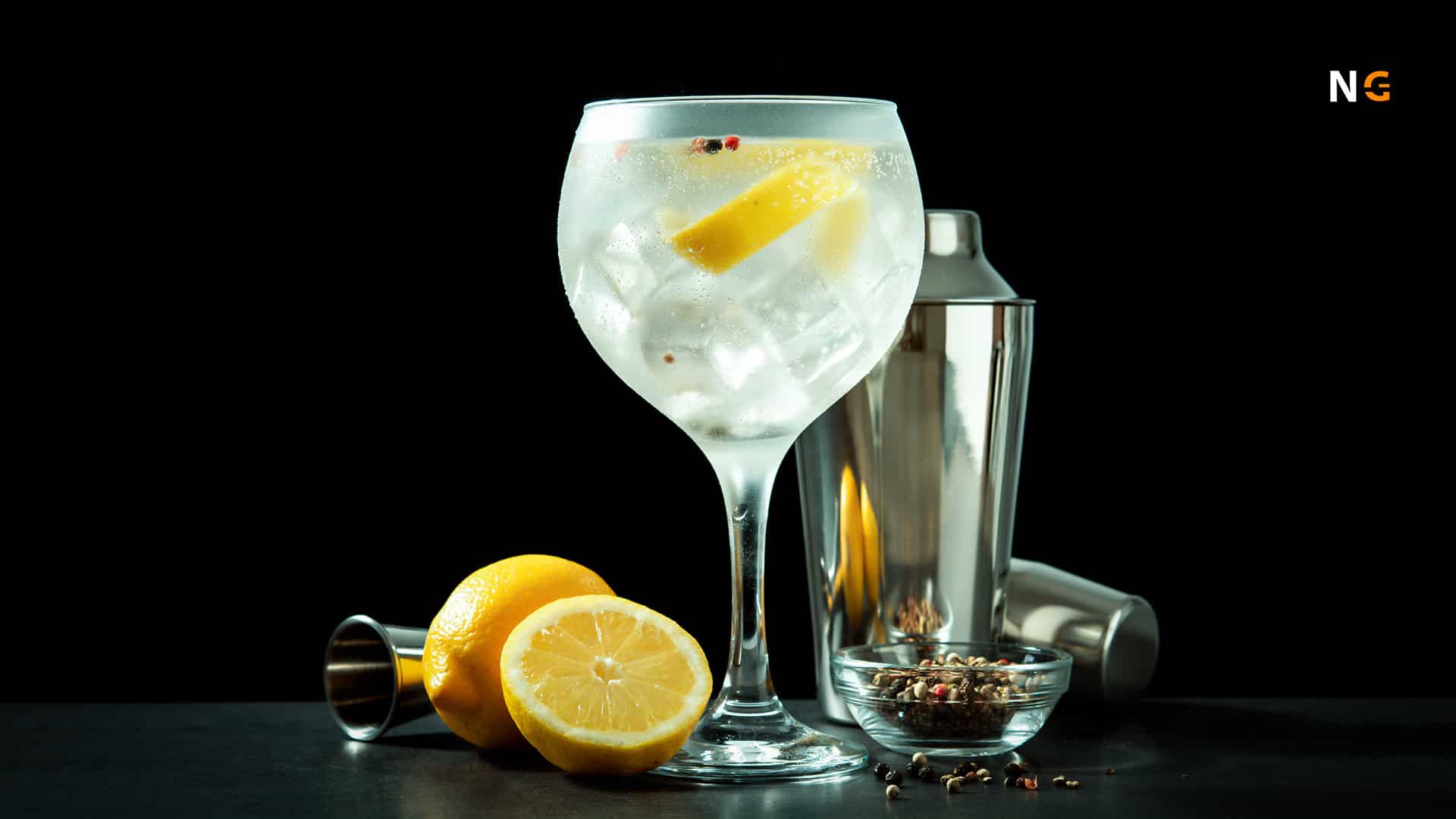 Gin Mare is a gluten free gin with notes of rosemary, thyme, basil, clove, camphor, and vanilla. The herbs are collected from different parts of the world to bring you a unique taste. 
Another great gluten free gin is this one. The makers have declared it gluten free on their website, so all having issues with digesting gluten can have it. It is made from eleven botanicals with notes of rose and cucumber. 
This gluten free zin is made by infusing juniper berries, coriander seed, cassia bark, angelica root, orris root, lemon, sweet orange, baobab, and gooseberry. It has a spicy, sweet, citrusy taste. 
Last but not least, Bombay Sapphire is another gluten free gin you can safely have. It is made from the finest botanicals to bring in a natural flavor. 
Amazing Cocktail Recipes With Tanqueray Gin
Bored of having plain gin? Here are some easy breezy gin cocktail recipes that are gluten free and so delicious. Check out the recipes here- 
#1. Bramble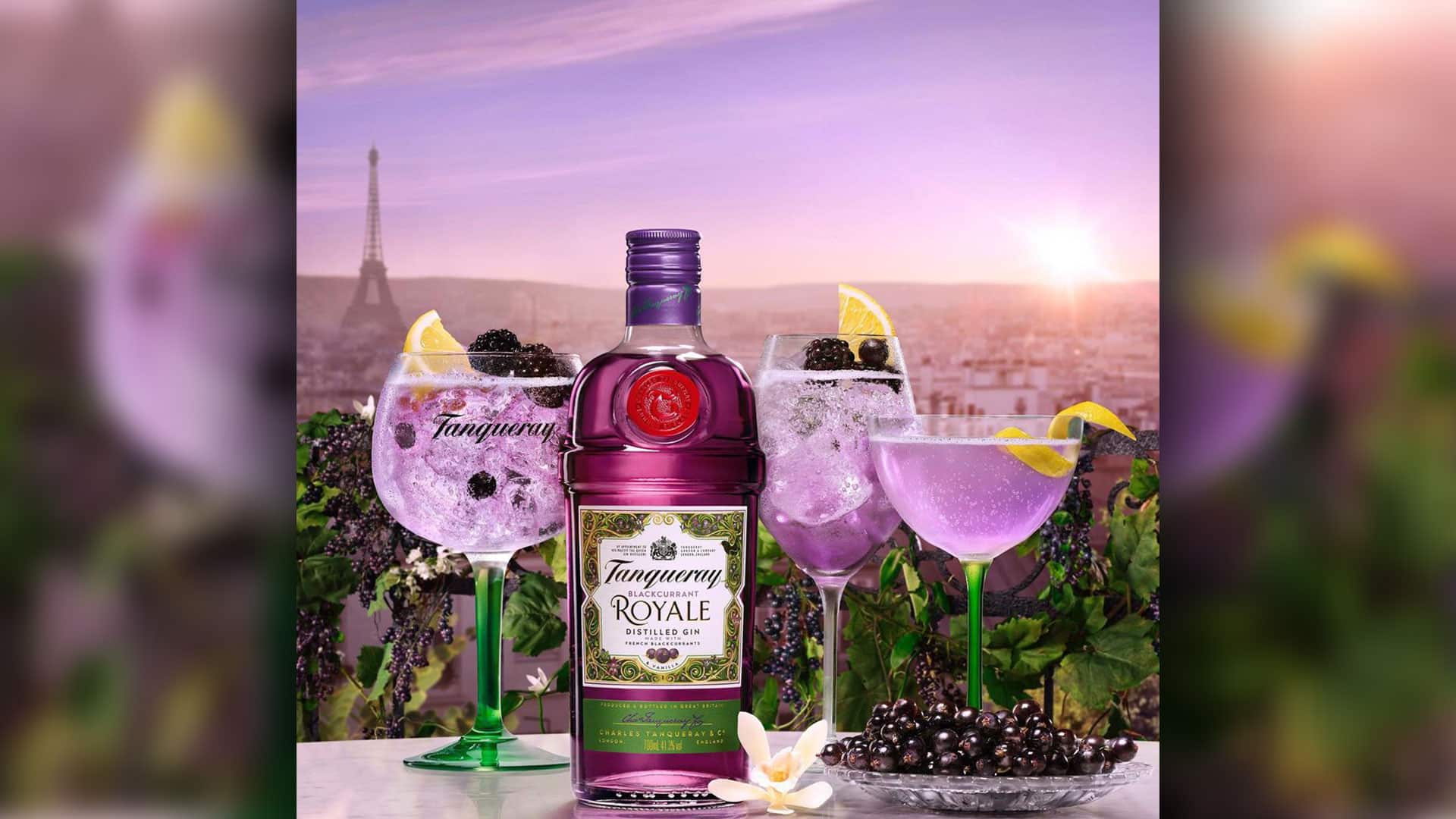 Ingredients 
40ml Tanqueray gin 
20ml lemon juice 
20ml sugar syrup 
10ml creme de mure 
Lemon zest or berries to garnish 
Method 
Add gin, lemon juice, & sugar syrup in a shaker and mix well. Take some ice in a glass, pour the mixed liquor and top it off with the creme de mure. Garnish with some lemon zest or blueberries. 
#2. Elderflower Collins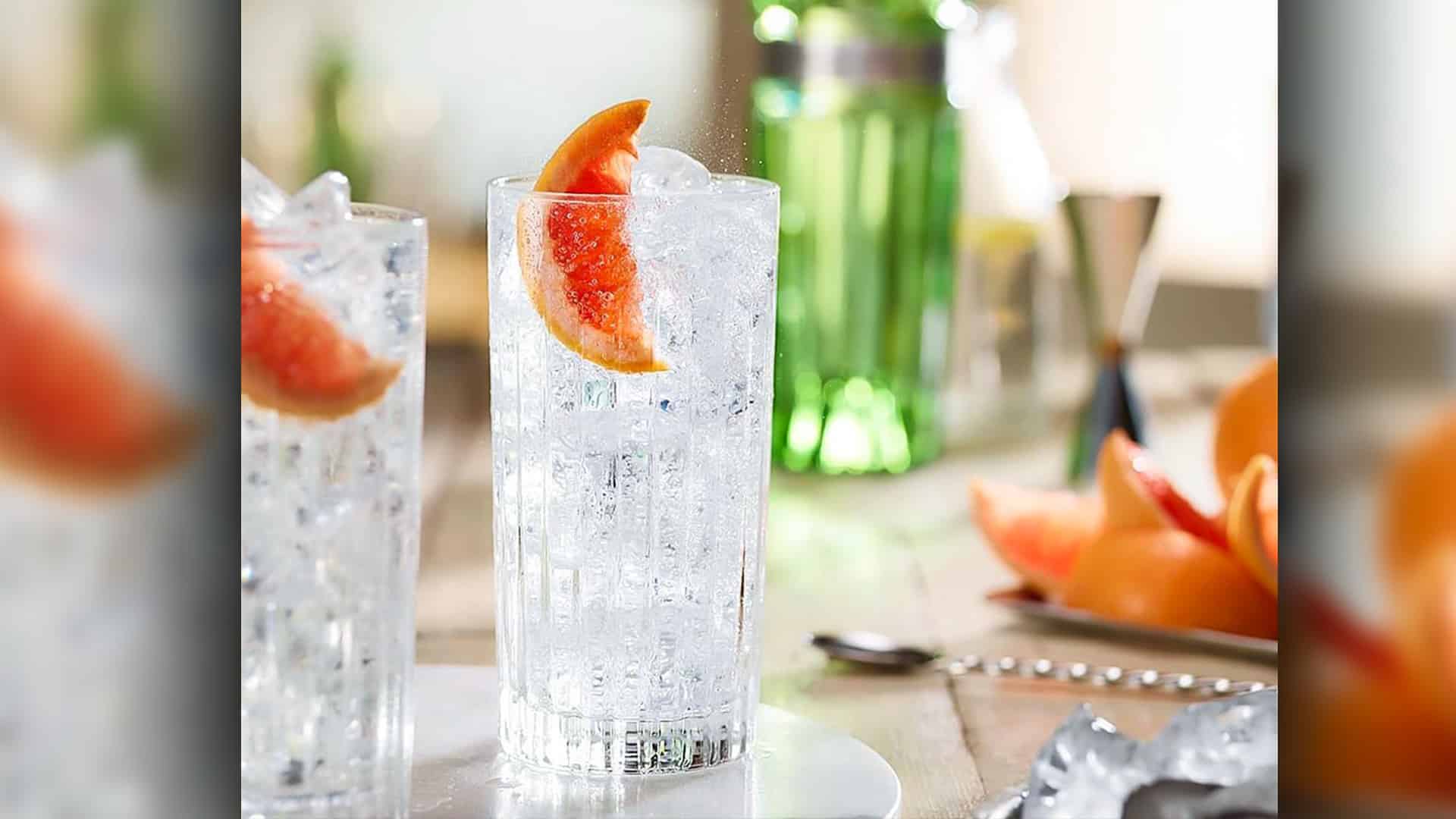 Ingredients 
50ml Tanqueray gin 
10ml sugar syrup 
20ml lemon juice 
10ml elderflower cordial 
Soda water to top up 
Herb sprigs 
Method 
Mix gin, sugar syrup, lemon juice, and elderflower cordial in a shaker and shake well. Take ice in a glass, pour the drink, top with soda, and garnish with herb sprigs. 
#3. French 75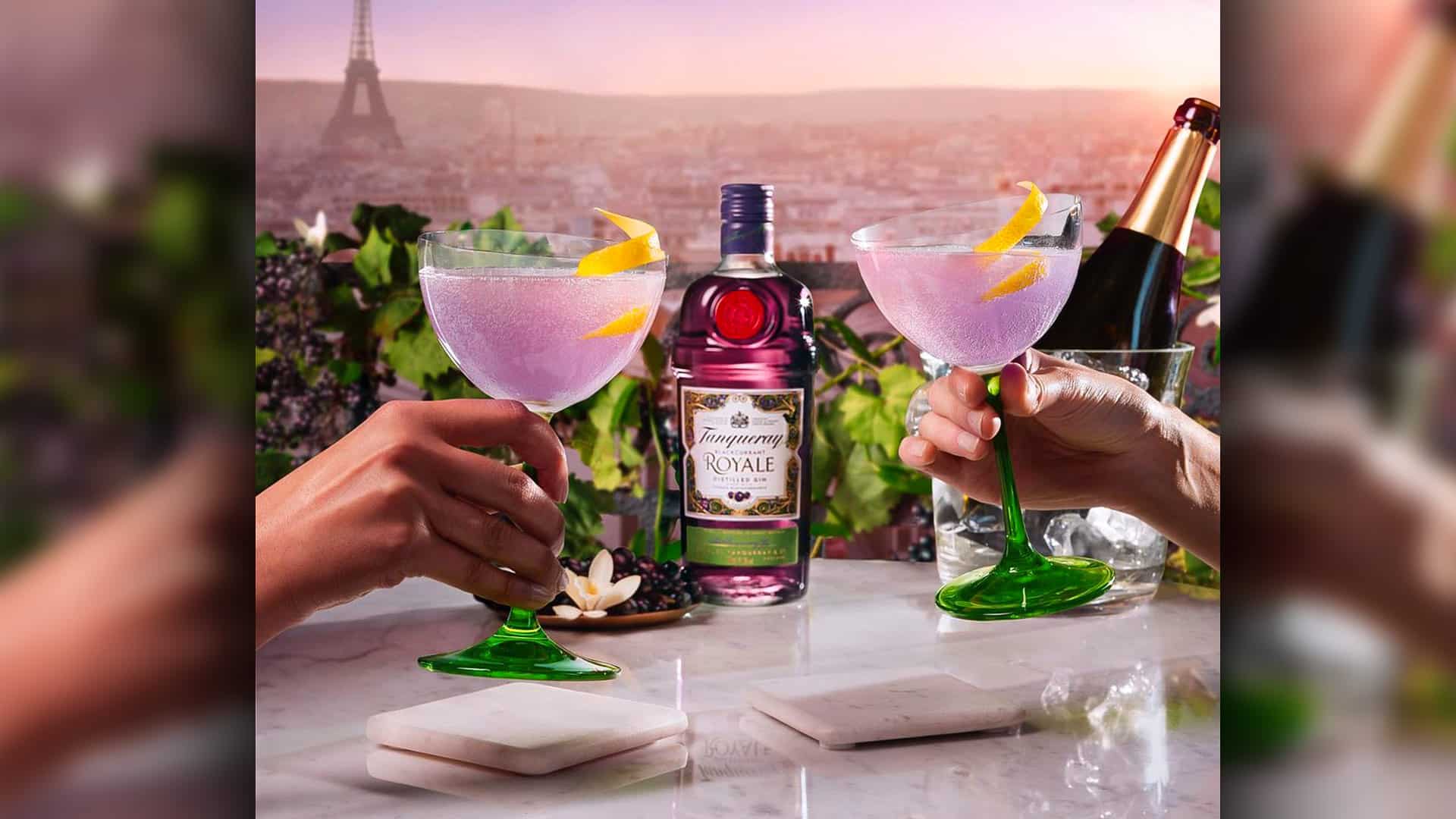 Ingredients 
10ml Tanqueray gin 
10ml lemon juice 
10ml orange liqueur 
5ml sugar 
Any fizz to top up the cocktail 
Method 
Mix the Tanqueray gin, lemon juice, orange liqueur, and sugar in a shaker and pour into a glass. Top it off with some fizz, and enjoy. 
Conclusion 
Tanqueray makers don't disclose their complete ingredient list, so we are not sure if the liquor contains gluten or not. But because it is distilled gin, it should be gluten free. Do read the ingredient label to see if they have made any disclaimers about gluten or other food allergies. 
Nothing Gluten has covered every topic, so to get regular updates, keep following. 
FAQs 
Is Tanqueray Gin Made With Wheat? 
Tanqueray makers don't reveal their complete ingredient list, so we don't know if they add wheat or not. But it is certain that they use some type of grain in their drink. 
Is Gordon's Gin Gluten Free? 
Yes, Gordon's Gin is gluten free. It has a dominant juniper flavor and undergoes distillation. 
Is Tonic Water Gluten Free?
Yes, Tonic water is gluten free. Tonic water is mainly made from carbonated water, natural flavors, sweeteners, citric acid, etc. 
Is Pink Gin Gluten Free?  
Yes, pure and distilled Pink gin is gluten free even though it may contain wheat or barley.