Grand Marnier is a popular French liquor brand that is best to have as it is or to add to your cocktails and dessert recipes. But is Grand Marnier a safe drink for gluten sensitive people? Is Grand Marnier gluten free? 
Grand Marnier is gluten free, as stated on the company website. It has no ingredient that may lead to gluten allergy. 
We'll discuss everything about this sumptuous drink and its gluten status in detail. We'll also share some fantastic cocktail recipes you must try with Grand Marnier, so continue reading till the end. 
Is Grand Marnier Gluten Free? 
Grand Mariner is made from cognac brandy, bitter orange essence, and sugar. All these ingredients are gluten free and safe for people on a gluten free diet. But sometimes, there remain chances of cross contamination which puts liquor at risk of not being gluten free. 
But that's not the case with Grand Marnier. The company has declared on its website that Grand Marnier is gluten free, which means they don't prepare it in shared equipment, leaving zero chances of cross-contamination. 
Also Read:- Is Salsa Gluten Free?
What Makes Grand Marnier So Popular? What Ingredients Are Used In Grand Marnier?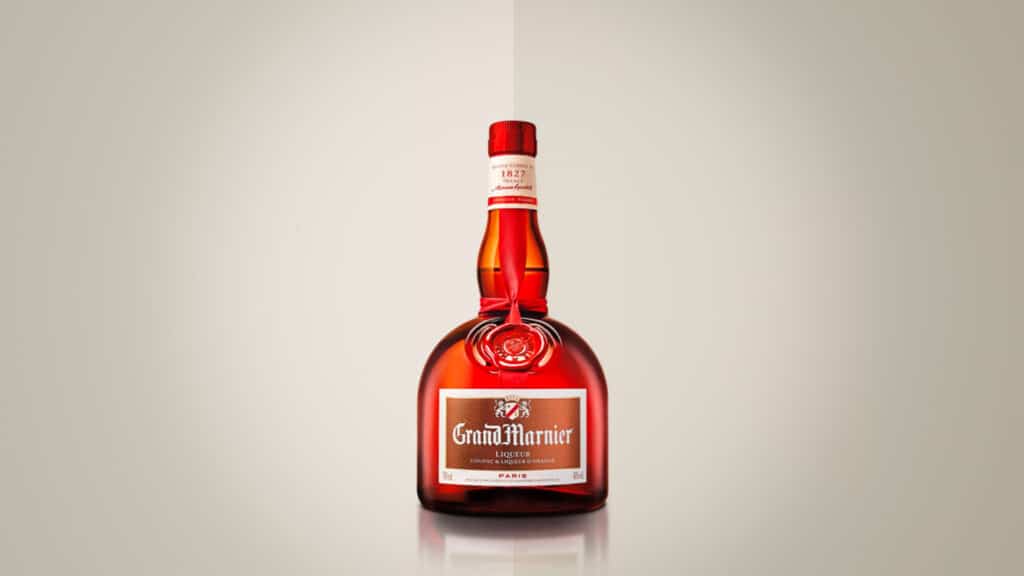 Grand Marnier is a cognac made with notes of toffee and vanilla. The main ingredients used in this popular liquor are- Ugni Blanc, grapes brandy, and sugar. On the other hand, the citrusy orange flavor is derived from Citrus Bigaradia, a bitter orange. 
The blend of such unique fruits is what makes Grand Marnier so popular. Such extraordinary taste sets it apart from regular brandy, making Grand Marnier a top pick in the liquor market for ages. 
The liquor undergoes a double distillation process and is aged for years to bring you that crisp boozy flavor. 
Are All Grand Marnier Varieties Gluten Free? 
Grand Marnier is available in five varieties– Cordon Rouge, Cuvée Quintessence, Cuvée du Centenaire, Cuvée Spéciale Cent Cinquantenaire, and Cuvée Louis-Alexandre Marnier-Lapostolle. 
All five varieties are gluten free and safe for celiacs. Let's have a closer look at their taste notes. 
1.Cordon Rouge 
It has the flavors of bitter orange mixed with hazelnuts and toffee to bring you a refined taste. 
2. Cuvée Louis-Alexandre Marnier-Lapostolle
It has the flavors of macerated citrus and cognac. Additionally, it has the aromas of Earl Grey tea and pine to give the drink a warm finish. 
3. Cuvee du Centenaire
Cuvee du Centenaire is super tempting with the aromas of Candied peel with bergamot essences. The liquor is made from bitter orange, aged cognac, hints of tobacco, and balsamic. 
4. Cuvée Spéciale Cent Cinquantenaire
This has a stronger and more complex taste of bitter orange, cognac, vanilla, and fruit. This special drink was made to commemorate the year of Grand Marnier's birth. 
5. Cuvee Quintessence
Cuvee Quintessence has vibrant aromas of vanilla, almond, and fruity notes. This one is made with aged cognac, orange, peach, and nuts. 
Is Grand Marnier Healthy? 
Grand Marnier has orange essence and cognac as two primary ingredients. The antioxidants in this liquor really help prevent free radicals from damaging your cells. But since it's an alcoholic liquor, it's best to consume it within limits. Having one drink per day should be fine. 
Best Grand Marnier Alternatives: Are These Gluten Free Too?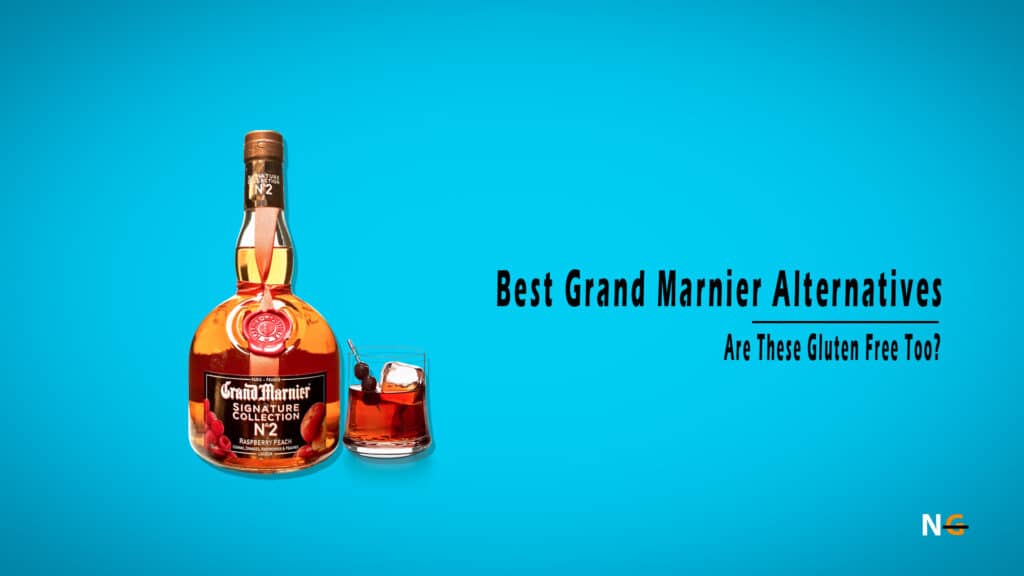 If you have to try something different than Grand Marnier, there are a few options to try. I have tasted these myself and found quite a similar taste. Let's have a look at these drinks and find out if they are gluten free or not. 
Cointreau has almost the same flavor as Grand Marnier. It gives you the sweet-bitter taste of orange, and it's one of the most frequently used liquors in cocktails. Cointreau is made with orange peels, sugar, and water, so it's completely gluten free. 
Curacao is also an orange liqueur, making it a good substitute for Grand Marnier. Curacao has a stronger taste than Grand Marnier, and this one is gluten free too. 
Cognac or brandy is the base of Grand Marnier, so any kind of brandy will make a good substitute for the famous liquor. But you may not find the fruity, citrusy taste in all types of cognac. 
Fantastic Grand Marnier Cocktail Recipes To Try 
Grand Marnier makes some really fantastic cocktails which you should definitely try at least once. Here are some of the popular Grand Marnier cocktail recipes I love making, and you should try making them too. 
1. Grand Marnier Smash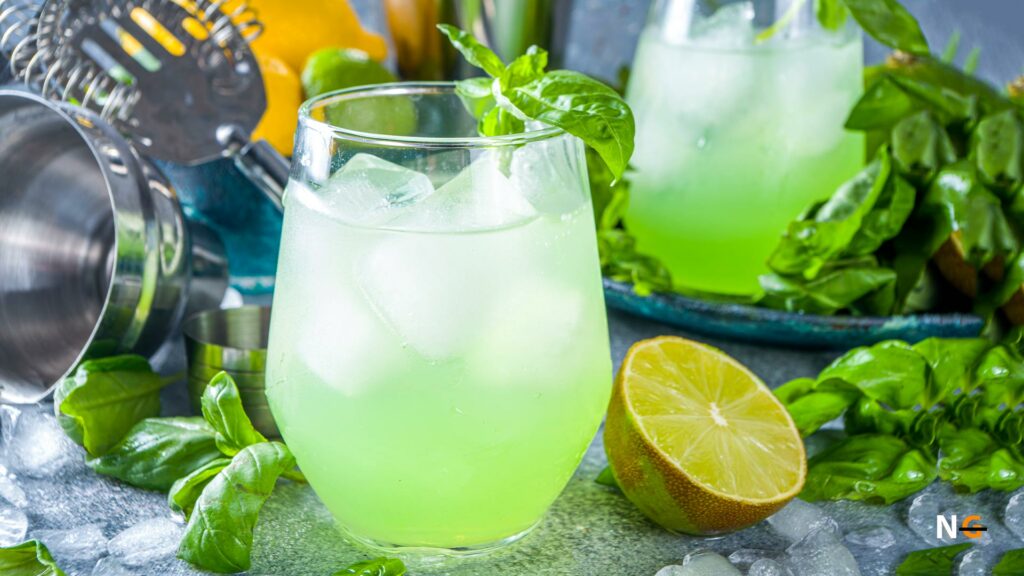 Ingredients 
1 ½ ounce Grand Marnier 
8 to 10 mint leaves 
4 lemon wedges and one lemon wheel 
Ice 
Method 
Take a cocktail shaker and muddle the mint leaves and lemon wedges. Add ice and Grand Marnier and shake well. Take ice in a cocktail glass and strain the drink in it. Garnish with mint leaves and lemon wheel. 
2. Classic Red Lion Cocktail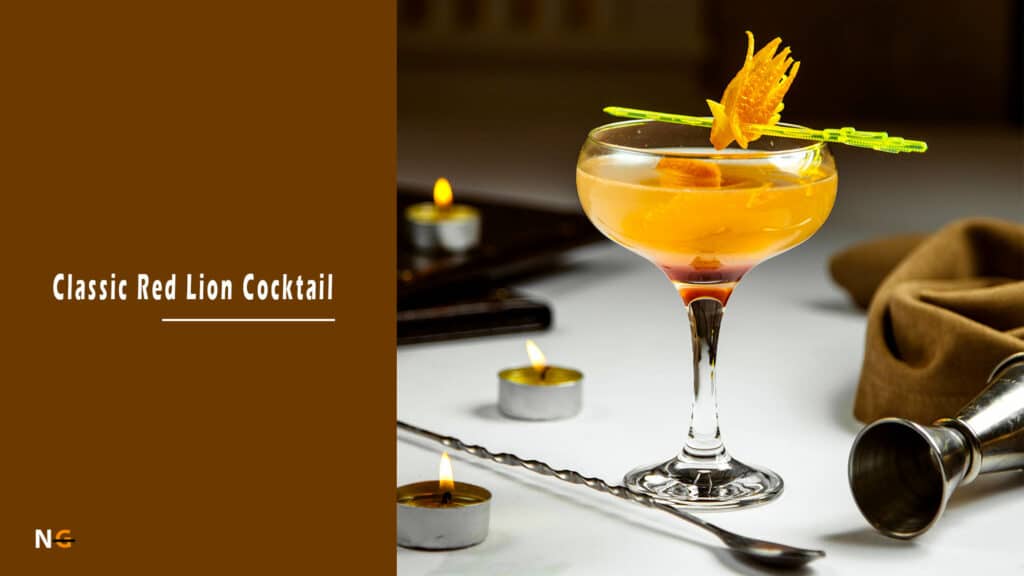 Ingredients 
1 ounce Grand Marnier 
½ ounce lemon juice 
½ ounce orange juice 
1 ounce gin (any of your choice) 
¼ cup caster sugar 
Lemon wedges 
Ice 
Method 
Take a cocktail shaker, add Grand Marnier, orange juice, lemon juice, ice, and gin, and shake well. Rub the outer rim of a cocktail glass with lemon wedges and dab it with sugar so that it gets well coated with it. Strain the cocktail in it and serve. 
3. D'Artagnan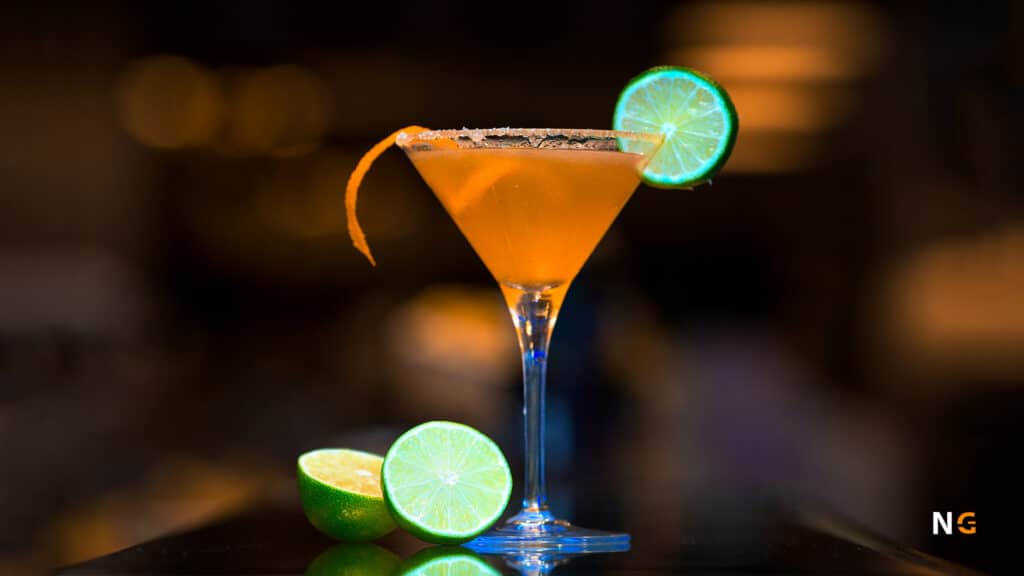 Ingredients 
½ ounce Grand Marnier 
½ ounce Armagnac 
½ tsp simple syrup 
1 ounce orange juice 
Sparkling wine 
Lemon peel 
Ice 
Method 
Mix Grand Marnier, Armagnac, simple syrup, orange juice, and ice in a cocktail shaker and shake well. Strain the drink into a cocktail glass, add sparkling wine, and stir. Finish off with lemon peel, and enjoy. 
Conclusion 
Grand Marnier is gluten free and free of wheat or barley. It's a cognac with hints of citrus flavors. There are five varieties of this drink, and all are safe for gluten intolerant people. Make sure to try cocktails with Grand Marnier to try this cognac in different ways. 
FAQs 
What is the oldest Grand Marnier? 
Grand Marnier Cordon Rouge is the oldest among the five varieties. 
Is Grand Marnier very high in sugar? 
Compared to other similar liquors, Grand Marnier is quite low in sugars. It has an average of 200 grams of sugar per liter. 
Does Grand Marnier have wheat? 
No, Grand Marnier does not have wheat. It's solely made from cognac and bitter orange. Different varieties have other fruit flavors but not wheat. 
What is Grand Marnier made from?
The two base ingredients in Grand Marnier are cognac and Citrus Bigaradia, a type of bitter orange.