We are used to discussing gluten in food items. But is gluten only present in foods? Let's go back to the basics for a while. Gluten is a structural protein that is often added to products to thicken them. Thus, gluten is not exclusive to edible products but is very much present in cosmetics and grooming products. Hence, haircare products may also contain gluten. So, is Pantene gluten free? 
The answer is a bit tricky, though. Pantene may or may not have gluten. In fact, most shampoos do not mention their gluten content. Hence, it is not easy to find it out by only checking the ingredient list. 
Therefore, today we will talk about Pantene, one of the most famous shampoo brands, and check if Pantene is gluten free. We will go through its impact on our skin – whether it is good or bad. Plus, to ease your search, we have provided a gluten free alternative to Pantene at the end. So, hold your seat tight, and let's begin! 
Is Pantene Gluten Free?
Pantene is one of the most used shampoos primarily due to its affordability. Procter & Gamble owns this brand. Some very well-known personalities have also been the ambassadors for this brand. This list includes Priyanka Chopra, Selena Gomez, Raline Shah, Maddison Brown, Anushka Sharma, Manushi Chhillar, and Ellie Goulding. 
Hence, Pantene has massive popularity amongst the masses. It offers a wide range of products- shampoos, conditioners, masks, serums, etc.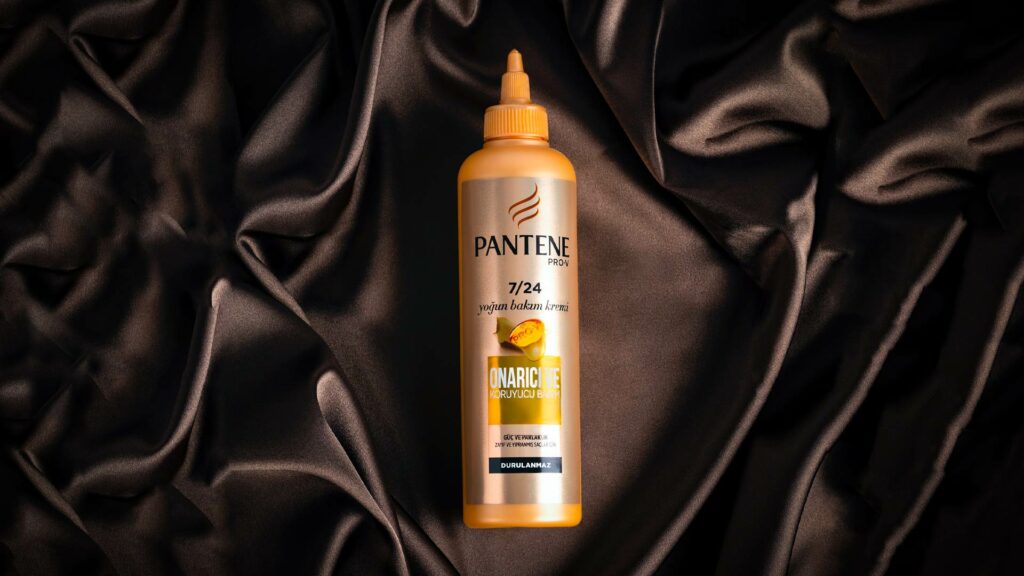 Now let's come to the main point of discussion- Does Pantene contain gluten? As had been mentioned before, it might or might not. The brand itself has confirmed that they do not use gluten directly in their products. Gluten grains like wheat, barley, oats, etc., are not used in the products. But they do use fragrances, which might contain negligible traces of gluten.
Thus, it might be safe just to use products that have gluten free labels on them. It is always better to be safe, after all. You can also opt for products that are fragrance-free.
Gluten sensitivity varies a lot. Hence, it is best to consult with your physician before using any product, even if that is not an edible item.
Experts say that people with celiac disease won't get reactions unless gluten is ingested in most cases. We will further tell you if gluten has any impact at all on hair and skin.
Related Posts:- Is Better than Bouillon Gluten Free?
Do Haircare Products Have Gluten in Them?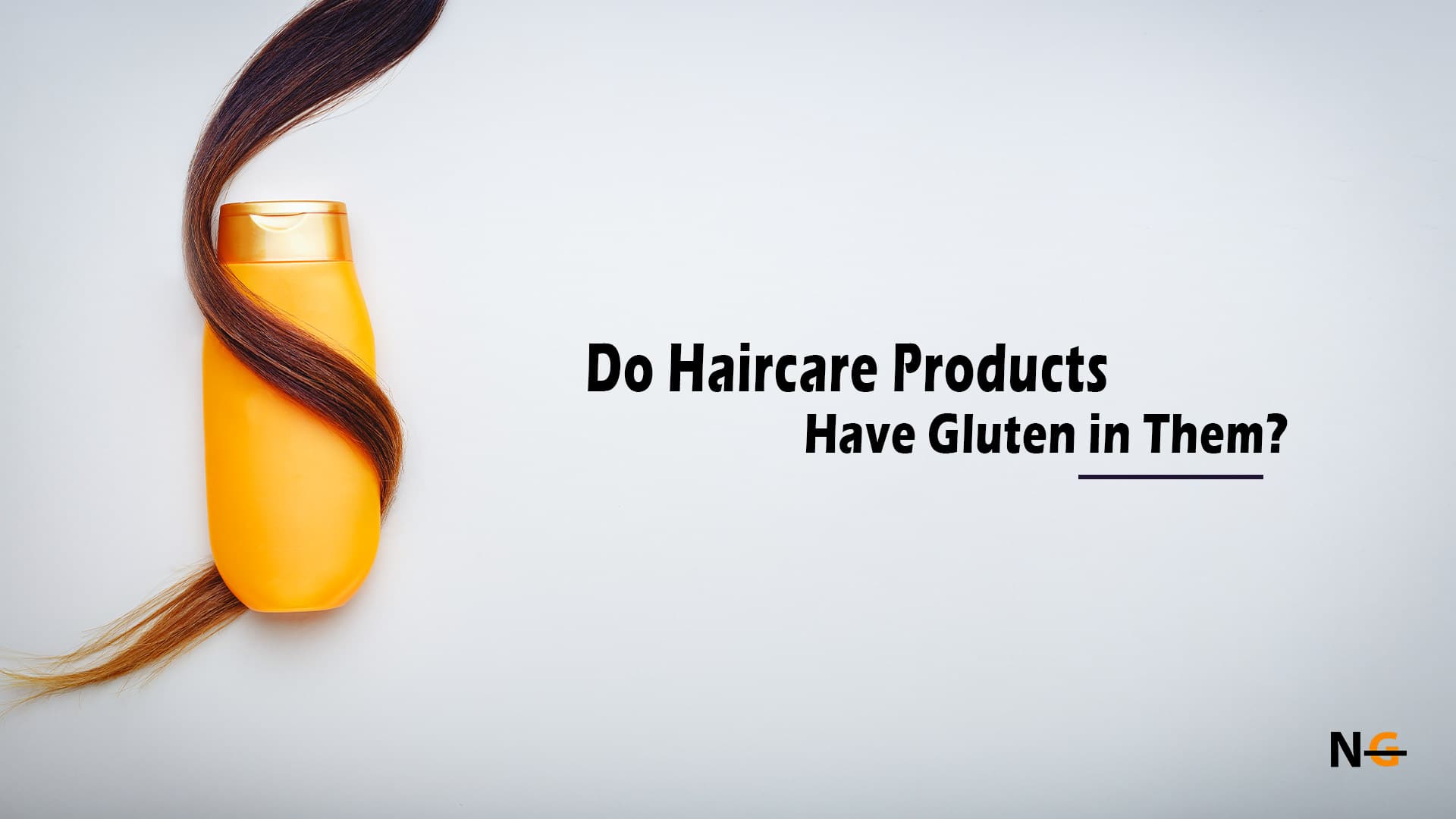 The manufacturers use gluten as a binding ingredient in haircare and skincare products. Hydrolyzed wheat protein is one of the most commonly used gluten rich ingredients in grooming products. These ingredients help in improving the hair texture and hair conditioning. 
Gluten free haircare products use alternatives to gluten in order to condition the hair.
Wheat protein has been considered safe by the "Cosmetic Ingredient Review" (CIR) Expert Panel in 2018. In 2019, the same panel declared oats to be safe for application. Thus, gluten present in hair care items is not harmful. The situation might be a bit different if you have skin issues.
What Products Should You Avoid?
It might be a bit tricky to find whether a hair care product has gluten or not. You should check the ingredient list. We are offering you a list of ingredients that you should avoid as soon as you spot them!
Wheat
Barley
Rye
Colloidal oatmeal
Oats
Vitamin E (often obtained from wheat)
Hydrolyzed vegetable protein (might contain wheat)
Wheat germ oil
These ingredients do not make an exhaustive list. Also, the absence of these items does not confirm that the concerned product is gluten free. A lot of chemicals present in cosmetics are obtained from gluten grains. Hence, they contain gluten too. Products that have "fragrances" often tend to have traces in them. Thus, it is better to opt for fragrance-free products. Avoiding the above-listed products might prevent you from getting exposed to even minute traces of gluten.
Does Gluten Have Any Effect on Skin and Hair?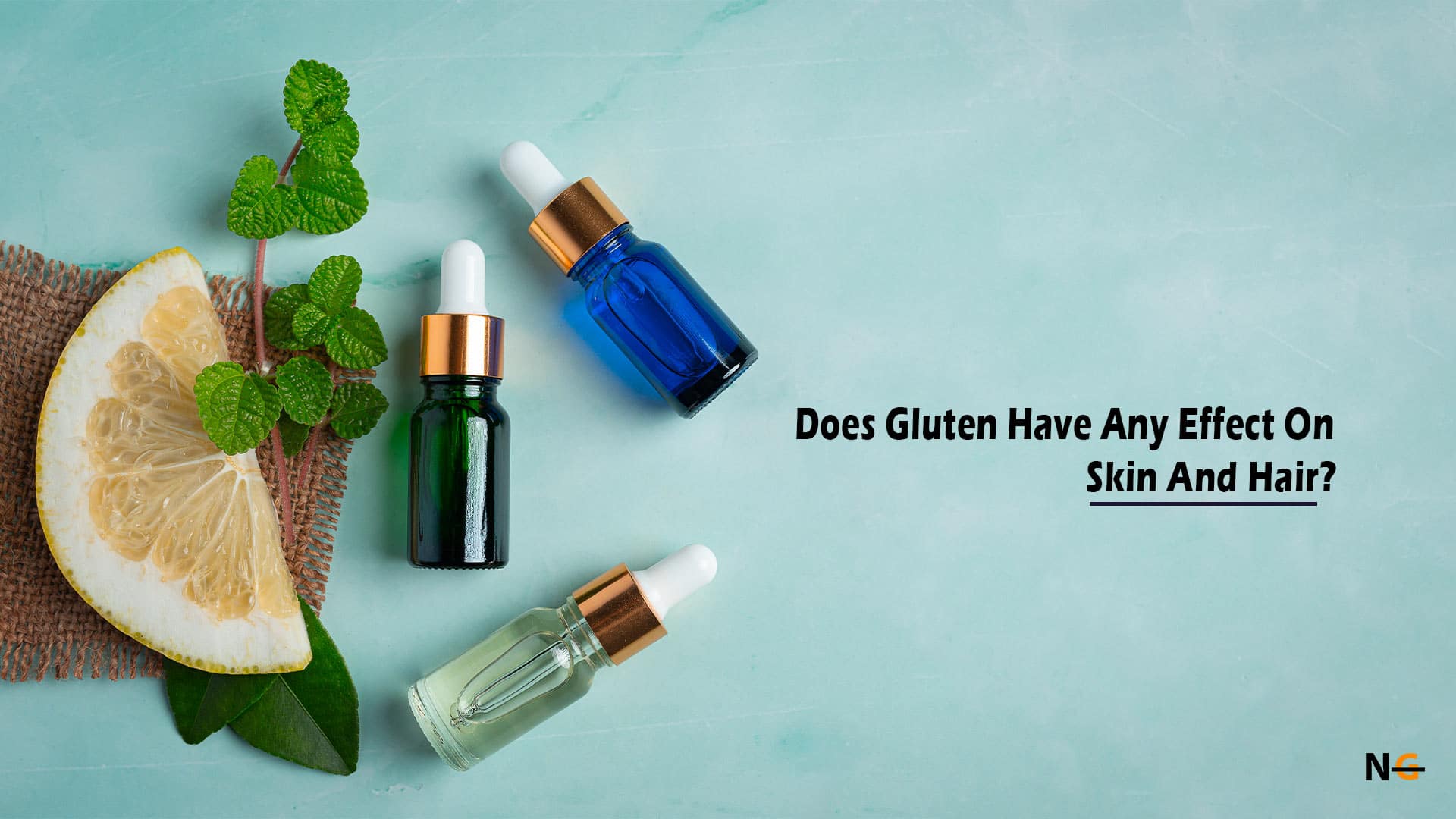 Using a hair care product with gluten may not have adverse effects on the user. It is because you are not ingesting them. Hence, switching to gluten free grooming products may not be absolutely necessary. The case is different for individuals with severe allergies to gluten. 
Sometimes while shampooing, you might get some foam in your mouth. If the product is not gluten free, you are at risk of ingesting gluten. Hence, it is better to switch to gluten free items. Often people with eczema prefer gluten free skincare products.
According to a study done in Japan, about 1900 individuals had been allergic to hydrolyzed wheat protein soap. The skin does not absorb gluten. But again, some people have skin issues related to celiac disease. It might get triggered due to the application of such products.
A gluten free hair care product prevents you from accidentally getting exposed to gluten.
Should you prefer Gluten Free Products for Skin and Hair?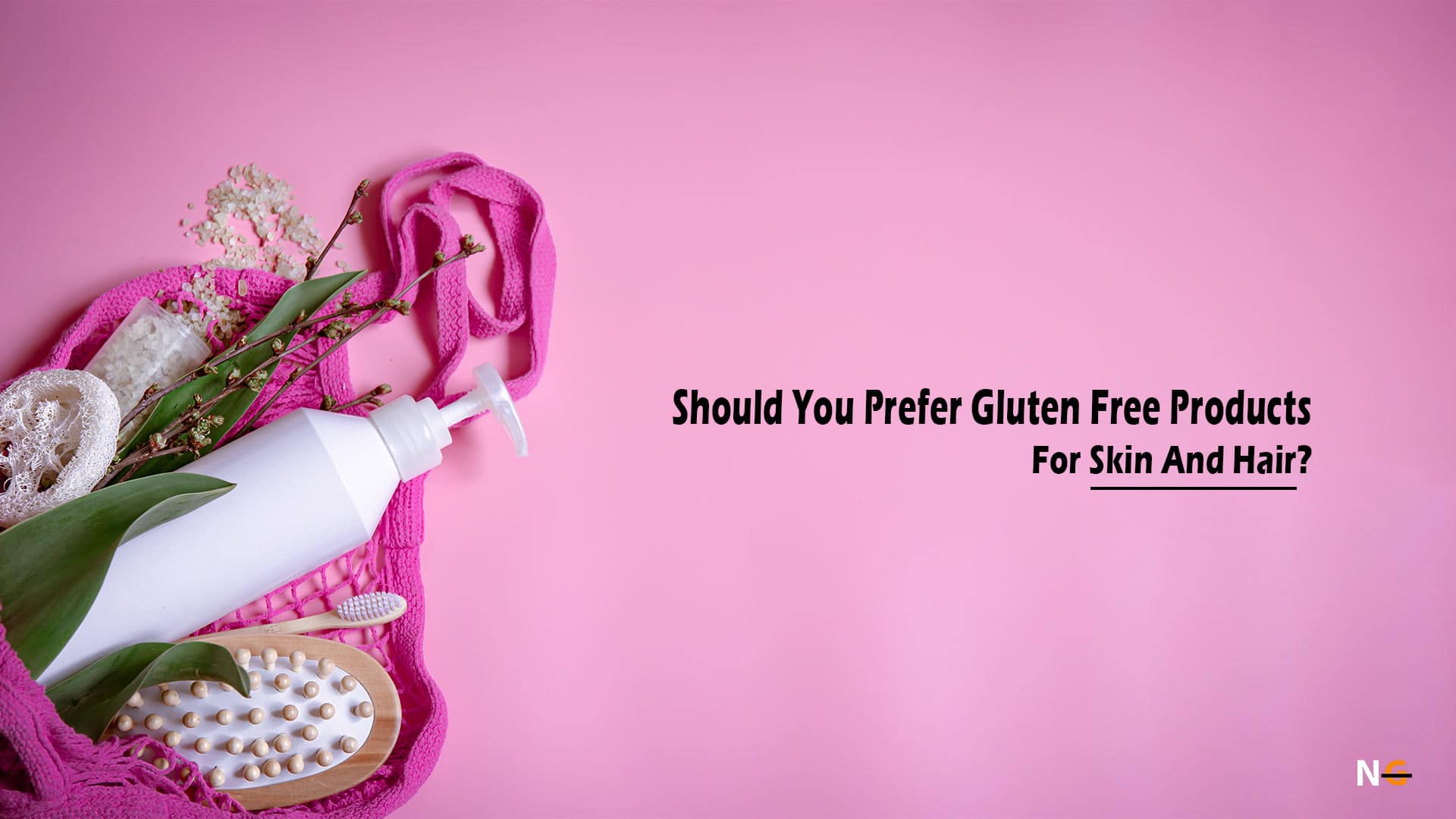 Many cosmetic products contain gluten to help formulas hold their shape. Scientifically, gluten particles cannot enter the skin due to their large size. If you have a severe allergy to gluten, even a tiny trace of gluten can cause serious issues. You can opt for gluten free products if they are to be applied near the mouth or lips. 
But if you do not have celiac disease or gluten sensitivity, there is no point in switching to gluten free grooming products.
Gluten Free Haircare Brands:
Most hair care products do not mention the fact that they contain any kind of allergens. When it comes to gluten sensitivity, things become a bit serious. Hence, it is better to look for gluten free labels and fragrance free products. We have procured a list for you of such brands:
This is not at all an exhaustive list. But this will give you an idea of the haircare brands that offer you gluten free products. Some other hair care lines that offer gluten free products are Paul Mitchell, Dove, Acure, Suave, Kirkland Signature, etc. These brands are readily available on online platforms and in nearby stores as well.
Conclusion:
We hope this article was helpful to you! Our intention was to help you know about the gluten content of Pantene. Many people use products offered by Pantene without knowing anything about the gluten content. In most cases, gluten-sensitive people do not face severe reactions. But it is better to be careful. 
The list of gluten free alternatives will make it easier for you to decide what you want. It can be concluded that it is best to use fragrance-free products for your skin and hair. Gluten is not the only concern here. Fragrance-free products also have fewer chemicals. Lesser chemicals mean lesser chances of reactions and allergies on the skin and fewer hair issues.
So, now before buying your favorite shampoo or hair serum, don't forget to look for the gluten free label.