Beer can go with many things- be it sports or a fun party at home! It can really turn your summer afternoon into a majestic drizzle of delight. And when talking about beers, how can we miss Bud Light? Everything is fine as long as you are not a celiac. But, when you are, you must question, is Bud Light gluten free? 
No, Bud Light is not Gluten free. Despite being one of the most popular light beers in the USA, Bud Light does not have a gluten free option for the consumers. It contains Barley malt, which is a gluten source. 
But don't worry! We have got you covered! No beer lover should ever sacrifice beer, for God's sake. Hence, today's topic of discussion is Bud Light and its various beers with some gluten free alternatives that you can surely try! What're we waiting for? Let's get started! 
Is Bud Light Gluten Free?
Bud Light is one of the most popular light beers. But sadly, it is not gluten free. It is made with barley malt. Barley is one of the grains which is high in gluten. Hence, it is not fit for consumption by people on gluten free diets. People with celiac disease should also avoid consuming this beer.
Most beers contain gluten due to the presence of barley or wheat. In most alcoholic beverages, the distillation process happens. This process removes the gluten in those drinks. Distillation is absent in the preparation of beers.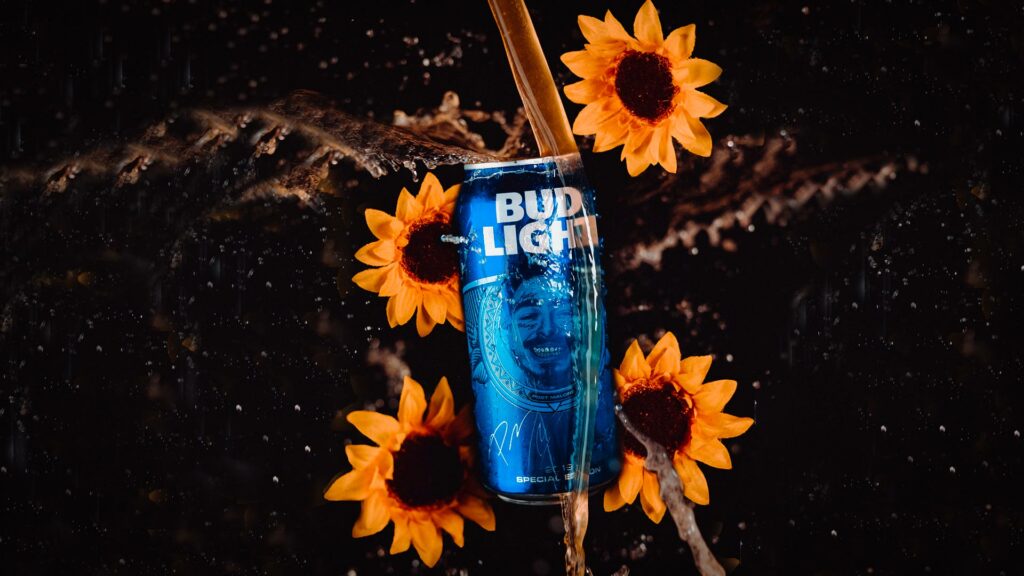 The amount of gluten also differs in different types of beers. For instance, lagers contain comparatively lesser gluten than wheat beers and ales. Bud Light is a light lager. Even if the amount is less, it can't be considered gluten free.
Bud Light became popular due to its low-calorie composition. It became a prominent choice amongst the youngsters too. People love its crisp and refreshing taste. Bud Light has also made the headlines for its attractive punchlines used during the campaigns. 
For instance, we have- "Light, not subtle" and "Drink Responsibly the Internet Never Forgets." These lines were part of the UK campaign.
Related Posts:- Is Pantene Gluten Free?
About Bud Light Beer: The Most Popular American Beer Brand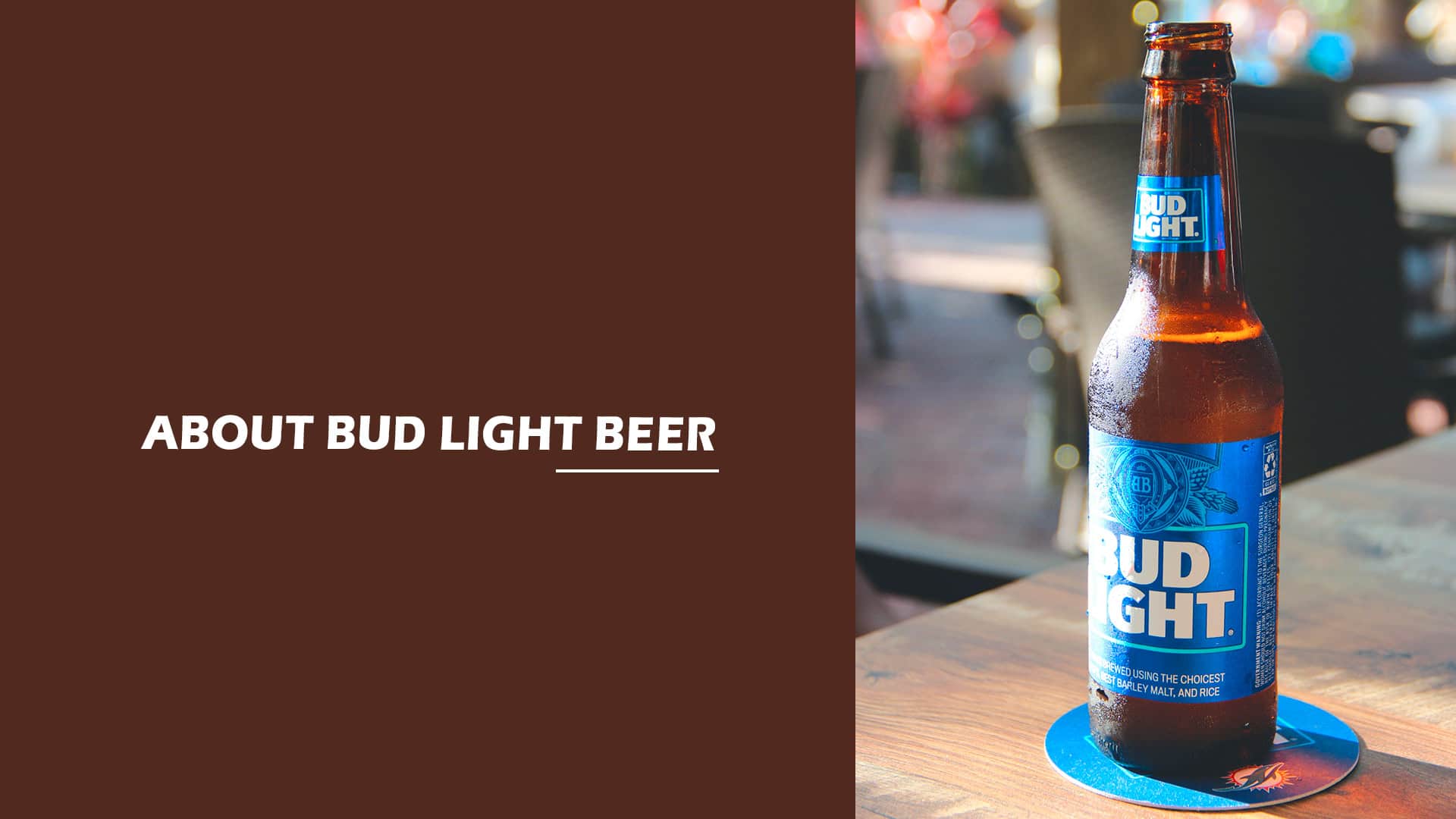 Bud Light was introduced back in 1982 by Anheuser Busch. It was also known as Budweiser Light, then. In 1984, it became widely popular as Bud Light. Bud Light has about 4.2% ABV, 6.6 grams of carbs, and 110 calories. It is an American light beer. This beer was first handcrafted in Texas. It has also got the title of America's most popular light beer. 
Bud Light Nutritional Information:
Now, you know that Bud Light beers are not at all gluten free since they are prepared from barley. But are you wondering about its general nutritional values? Let's find out!
Bud Light is a light lager. It offers a wide range of beers with distinct flavors. Each of them has different amounts of alcohol percentage and calories. For instance, Bud Light Next contains no carbs. 
Bud Light also contains negligible amounts of magnesium, potassium, and phosphorus. If you want to know more about the nutritional value of each beer, follow the article and keep reading.
Beers that Bud Light Offers:
Bud Light offers you a wide range of beers. We have provided you with the list below: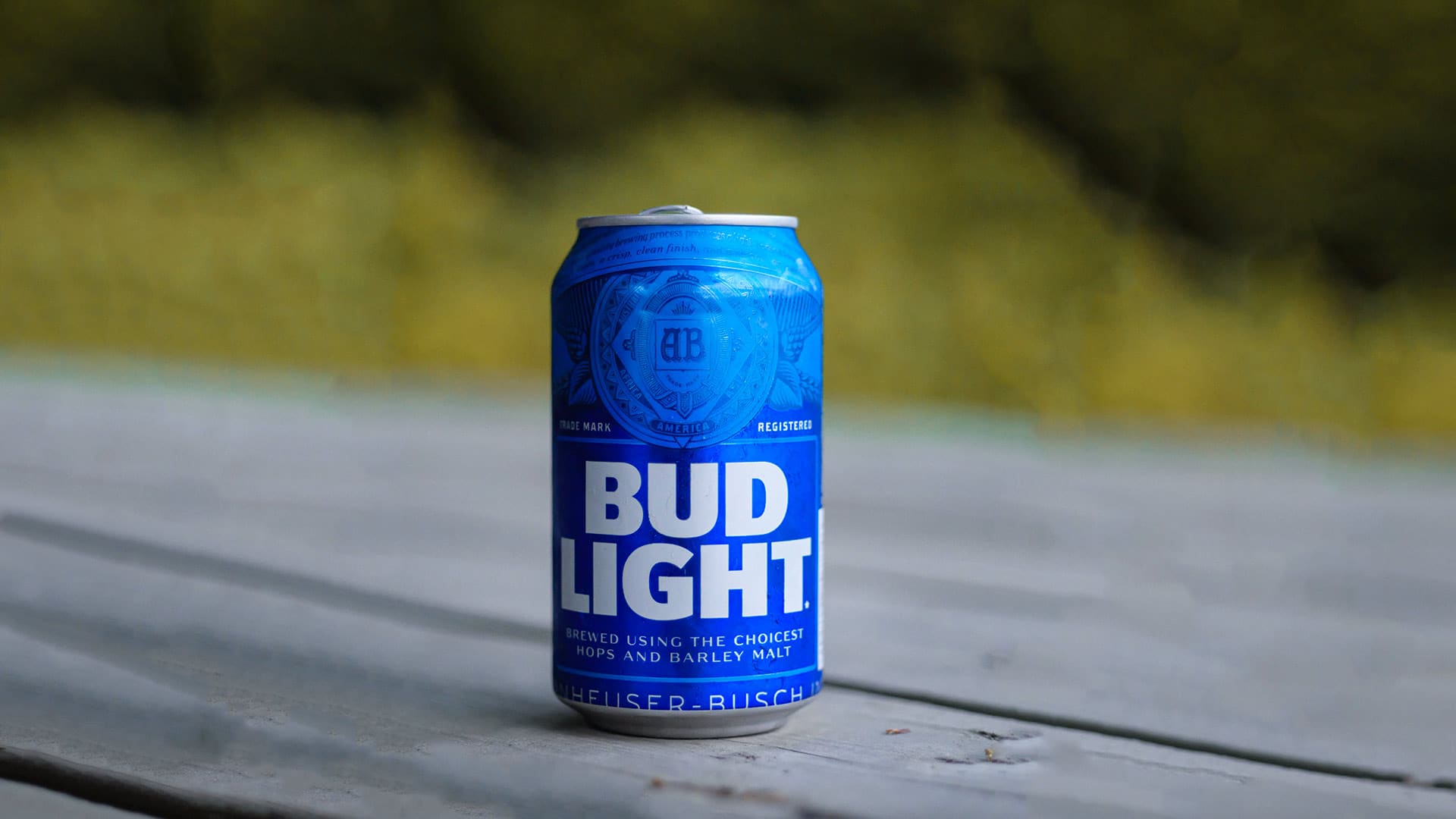 This is the traditional Bud Light light lager with 4.2% ABV.
This comes in four fantastic flavors- strawberry, black cherry, mango, and lemon lime. This range has around 5% ABV and 100 calories. It does not have a very strong aftertaste due to multiple filtrations.
Do you enjoy beer but want to cut down on the carbs and calorie intake? Bud Light Next might be the one for you! It has 0 carbs and 80 calories only. This beer has 4% ABV. Bud Light Next is a super refreshing light beer.
This range is available in four refreshing flavors- lime, lemonade, grapefruit, and orange. These beers have a comparatively higher calorie content (146 calories) and 4.2% ABV. They have a pretty citrusy taste. Opt for this range when you want a light boozy feel and yet wish to enjoy the freshness.
You can get four delicious flavors in this range- original, extra lime, fuego, and mango. These beers contain about 151 calories and 4.2% ABV. You can also taste the rich flavor of the Clamato tomato cocktail.
It is a premium beer that is filtered thrice. It has 8% ABV and around 170 calories. It comes in three flavors- citrus, blood orange, and wild berry.
This comes in three primary flavors. These flavors are peach, raspberry, and apple. It also has three varieties under the lemonade flavor- original, strawberry, and black cherry. It has 5% ABV.
These beers might be low in carbs and calories, but none have gluten free labels. Hence, if you are a celiac or are on a gluten free diet, you should avoid these.
Are Light Beers Gluten Free?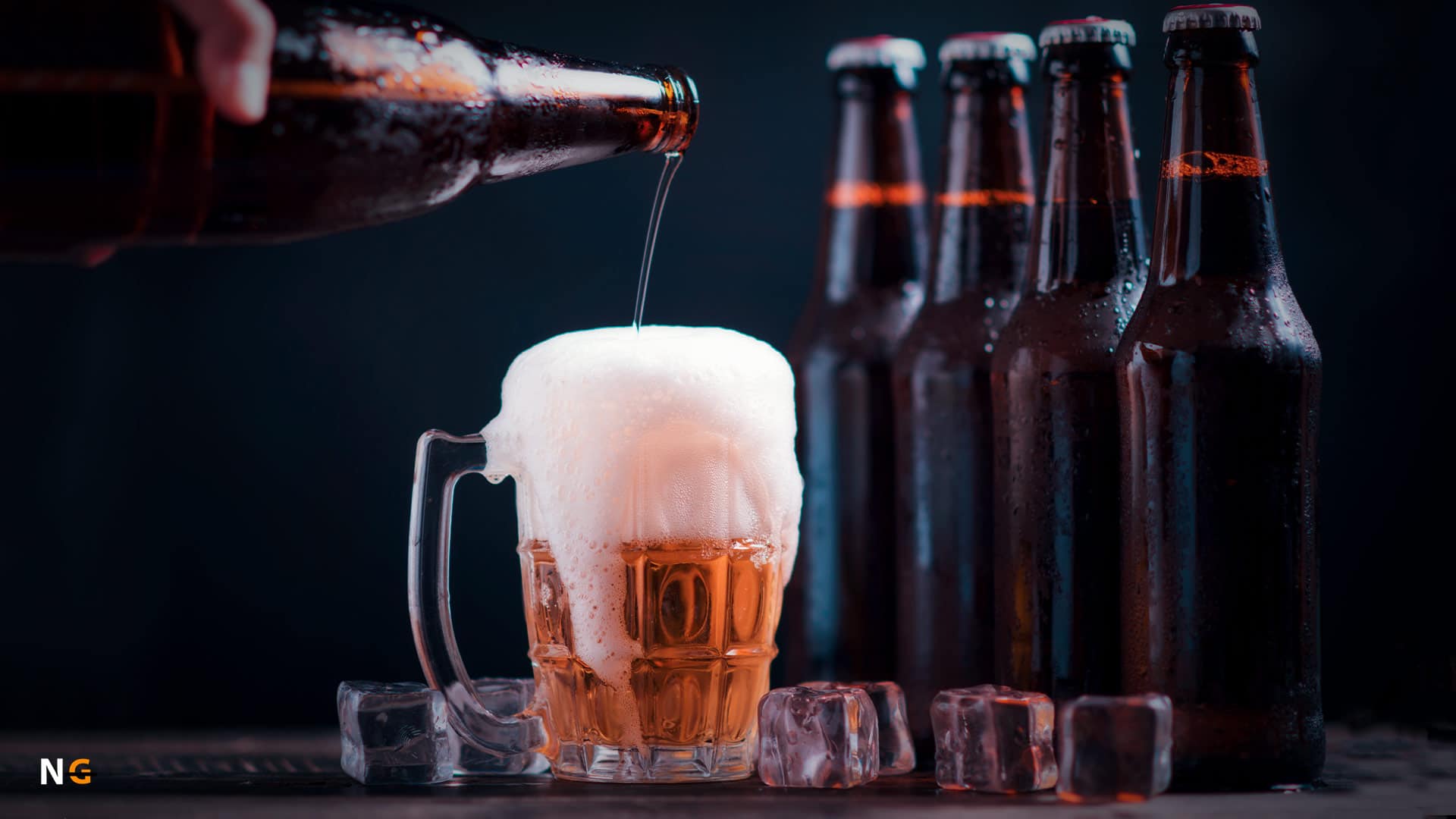 Light beers tend to have fewer calories. The gluten content is comparatively less too. But are they gluten free? Well, NO! Light beers are made from barley mostly, which is a gluten grain. Hence, it is not at all free from gluten. 
You should also avoid consuming light beers without gluten free tags. Some top-rated light beer brands like Coors Light, Corona Extra, Bud Light, Heineken Premium Light, etc.- all contain gluten. Thus, contrary to popular belief, light beers naturally are not gluten-free.
Foods to Pair with Light Lagers: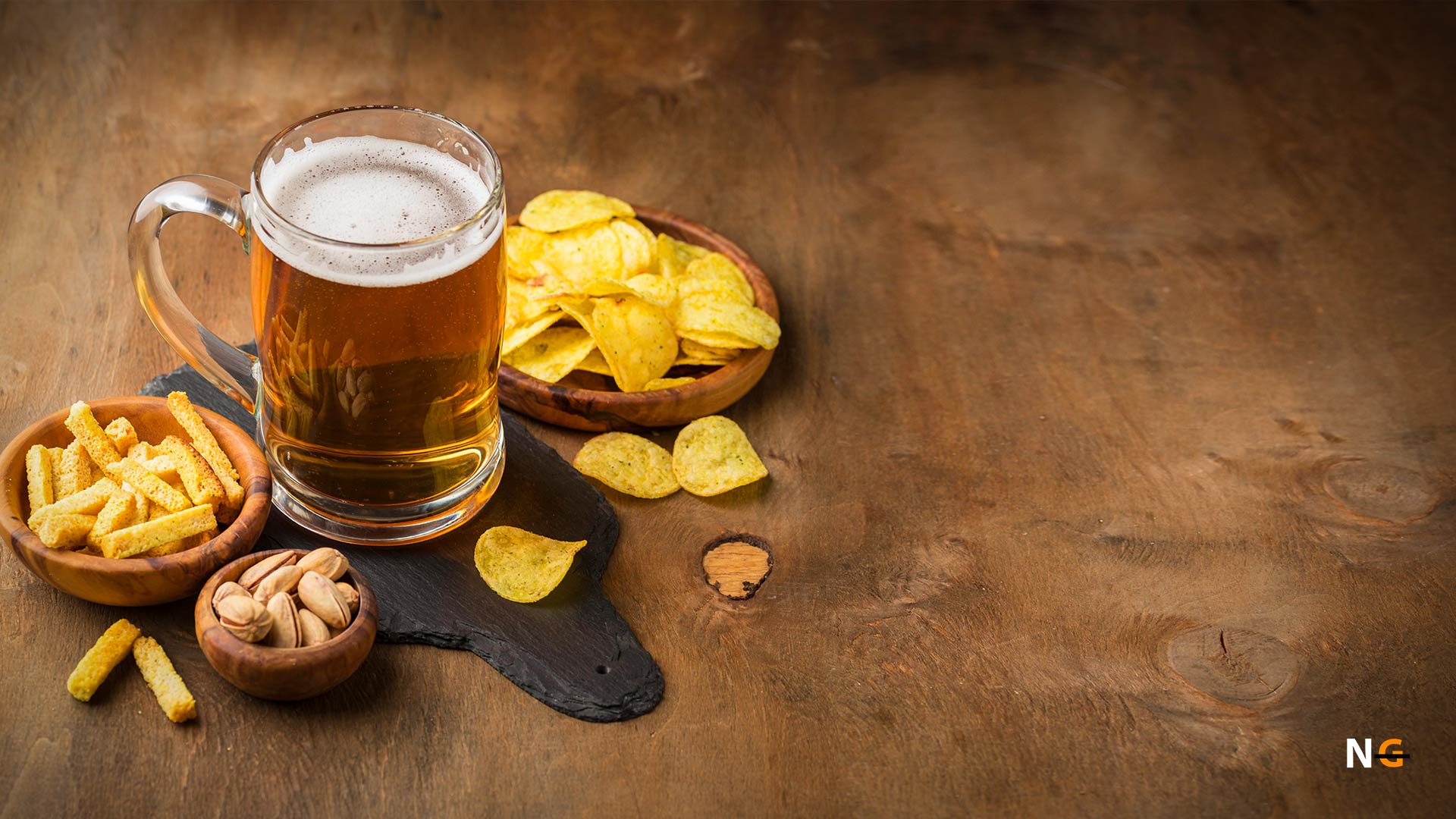 Let's just say that you are all set with your chilled beer. What about the food pairing! It is essential to decide what to eat with beer. We are providing you with some options that you can consider trying with Bud Light. 
It is a light beer; hence, you can opt for some spicy flavors. Buffalo wings and hotdogs are good choices. You can also have it with french fries and fried fish.  Some prefer pairing it with something light like salads. In the end, it depends on your taste palate. 
Gluten Free Beer Brands: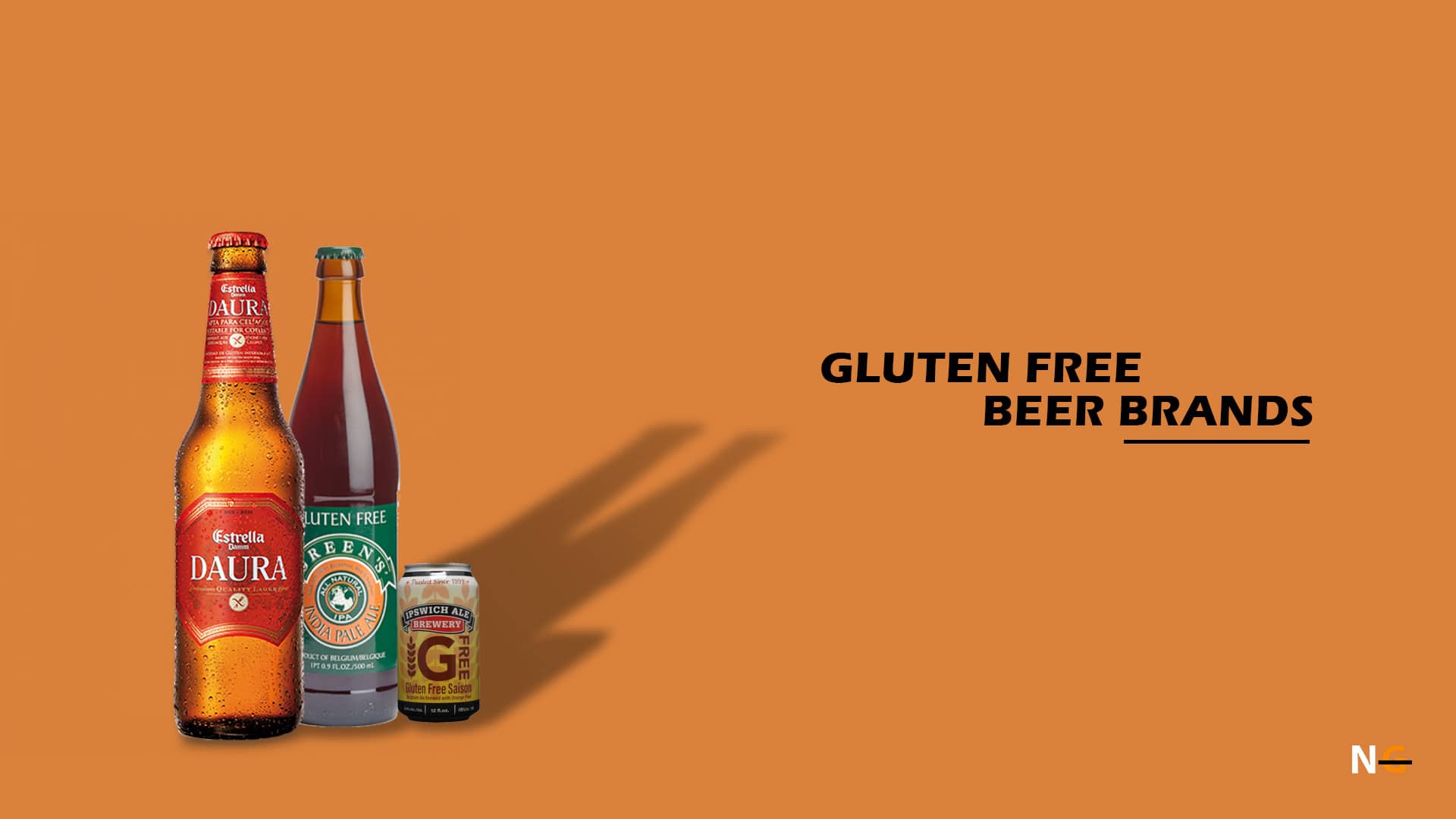 You can find several gluten free beer brands on the market. We have provided you with a list of the most popular ones for your convenience.
Some other alternatives are: Stone Delicious IPA (gluten-reduced), Omission Lager, Glutenberg IPA, and Neumarkter Lammsbräu Glutenfrei Pure Lager.
Gluten Free Alcoholic Beverages: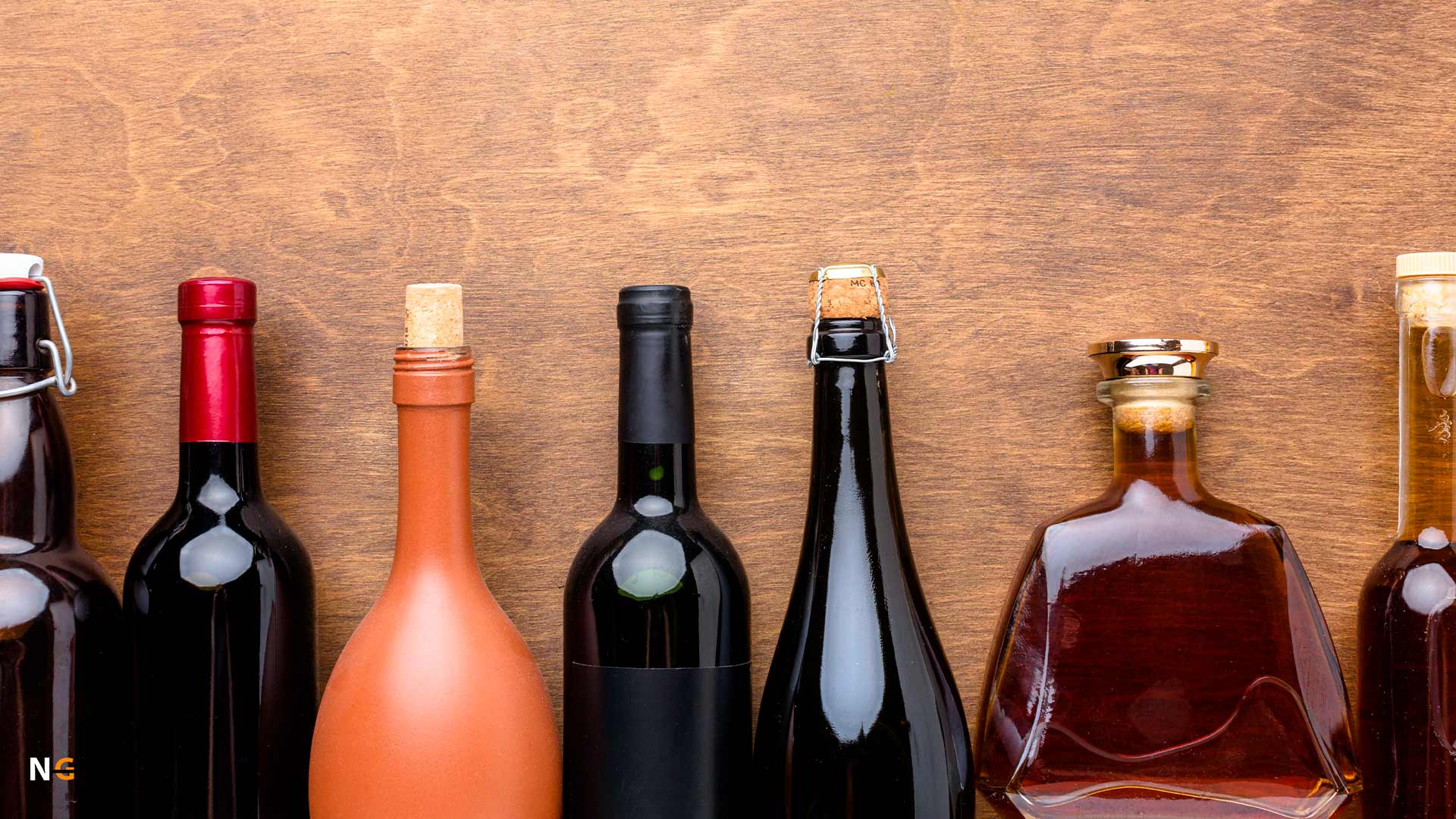 Most alcoholic beverages are gluten free as they go through distillation. It had been mentioned by the Alcohol and Tobacco Tax and Trade Bureau too. According to this body, distilled alcohol will have a gluten free tag. Even if they were originally made from wheat, barley, or rye, this would follow. 
Hence, celiacs can consume most liquors. But, it is better to be careful of the additives because they can add gluten traces to the drinks.
We have provided you with a list of alcoholic beverages that are gluten free:
Whiskey
Absinthe
Bourbon
Gin
Vodka
Cognac
Rum
Scotch
Tequila
Vermouth
Brandy.
Most wines are gluten free naturally. But it is best to check for the labels on wines. Beers are not distilled, but they are fermented. Hence, they contain gluten naturally. But now we know that there are "gluten reduced" beers. In these beers, gluten is removed after fermentation is over. 
People have divided opinions when it comes to these types of beers. In the "gluten reduced" beers, the gluten is actually broken down into fragments. Theoretically, these tiny fragments are not supposed to cause reactions in the drinker's body. This is still not a very convincing theory to many experts. 
Conclusion
Bud Light is a refreshing beer and contains fewer calories. But it is NOT gluten free. Hence, any gluten intolerant should always avoid Bud Light. But, you should refer to the gluten free beer list we provided and select any gluten free beer. Hopefully, this article has given you all the information about Bud Light beer. Now, you can decide clearly, whether it will suit you or not.