Oat Bran is the outer part of the oat grain, and it's very nutritious with higher protein content. While oatmeal makes a good substitute for your everyday breakfast, people with gluten sensitivity doubt it as a gluten grain. So is oat bran gluten free? Is it really a gluten grain?

Oat bran is naturally gluten free, but it may get contaminated with gluten while processing. 
For celiacs, following a gluten safe diet is extremely important. Therefore, we brought you this article to make you aware of how makers process oat bran and which one is safe for you. Also, don't forget to check out the mouth watering oat bran recipes, which are healthy and nutritious. 
Is Oat Bran Gluten Free? 
Oat bran is a different grain than other gluten grains like- wheat, barley, rye, etc. The protein found in oat bran is not similar to the ones found in gluten grain; hence it won't lead to any allergic reactions to celiacs or gluten intolerant people.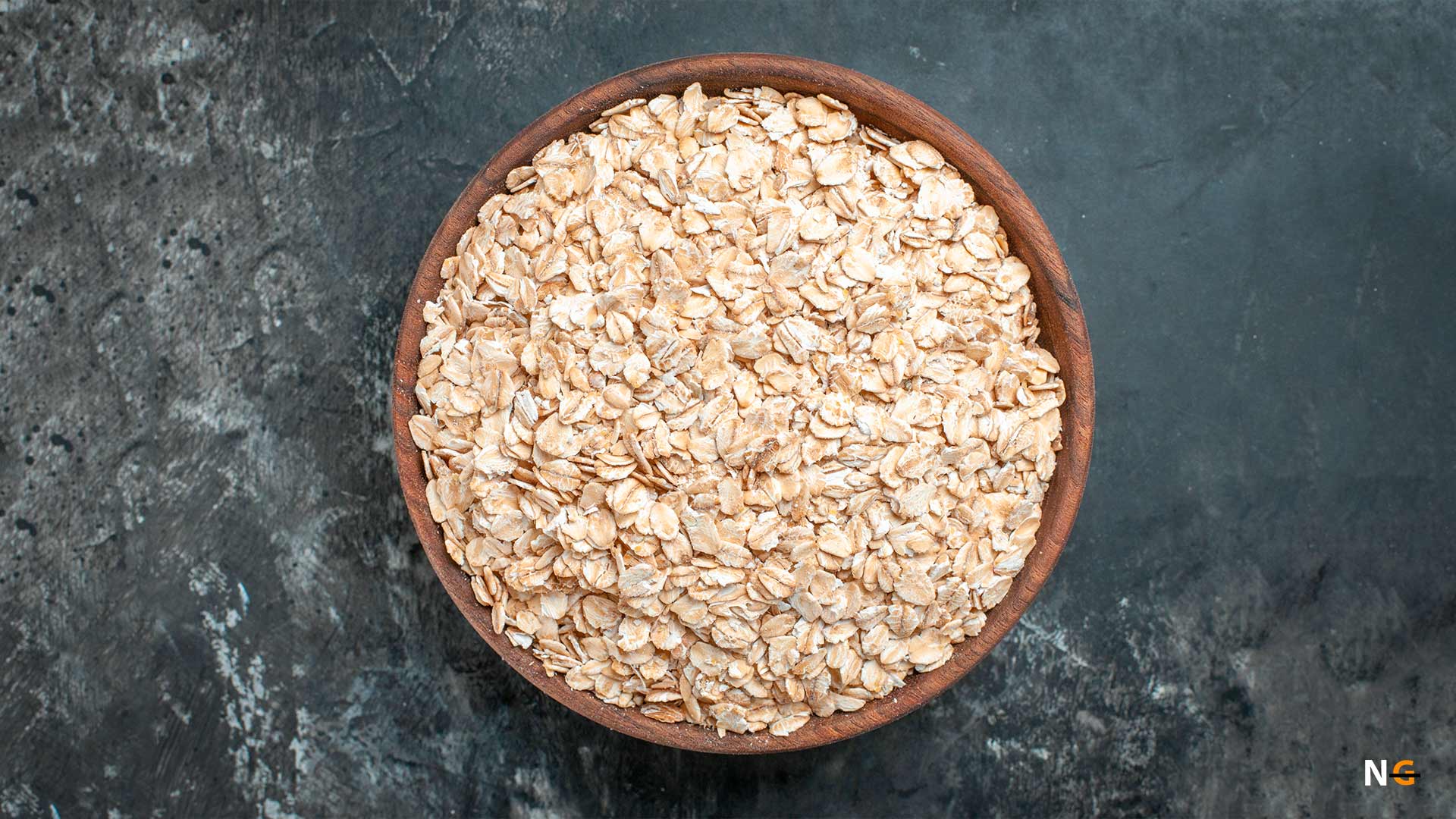 Even though oat bran is naturally considered gluten free, there are high chances of cross-contamination. Additionally, cross-contamination may happen during the plantation as well if the adjacent fields are growing gluten grains. 
Therefore, gluten sensitive people should only go for oat bran packages labeled gluten free. Such a tag ensures that makers have made it in a separate facility with no other gluten products, and these are not grown near any gluten grain fields. 
Related Post:- Is Vermicelli Gluten Free?
Oat Bran And Its Multiple Health Benefits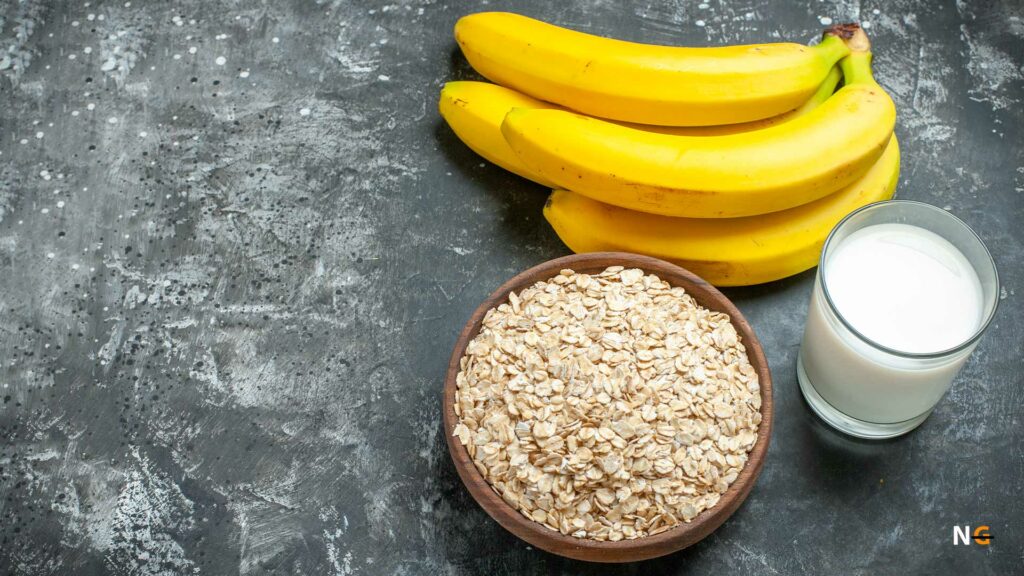 Oats are one of the healthiest grains, which are packed with a lot of nutrients like vitamins, fiber, minerals, and protein. Oat Bran is the outer layer of oat grain which often gets removed while processing the grain. 
You'll find two varieties of oats in the market, one with the outer layers, i.e., the bran, and one without it. While both types have high nutrition, oat bran is slightly healthier and is packed with protein. Let's see a few important health benefits of oat bran. 
Source of antioxidants 
Oat bran is rich in polyphenol, which is a plant based antioxidant. It can protect your body from free radicals, which can cause cell damage. Oat bran is also a good source of ferulic acid, phytic acid, and powerful avenanthramides. 
It may help control blood sugar levels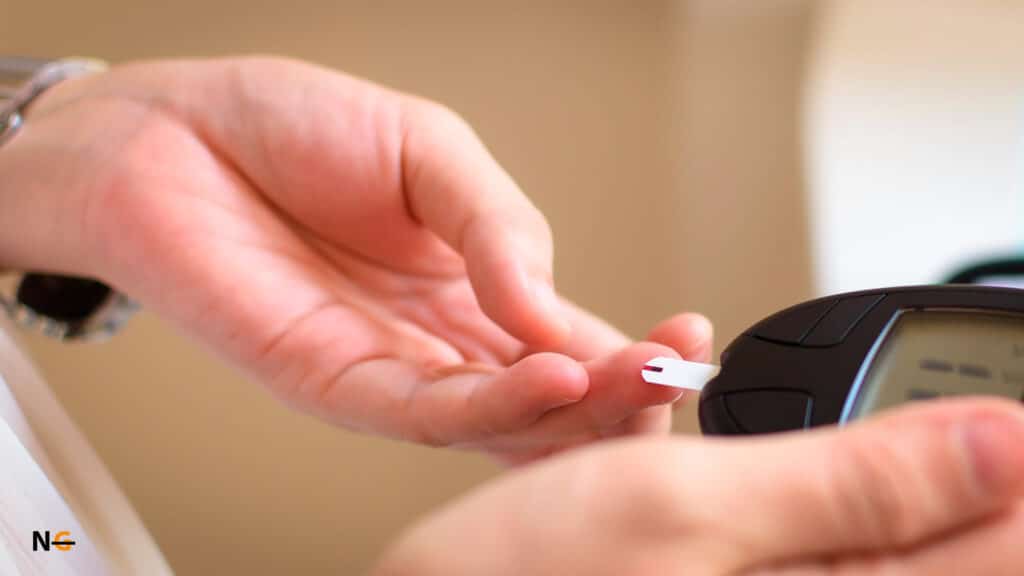 People dealing with type 2 diabetes or high blood sugar should consume high fiber food. Oat bran is rich in soluble fiber, which may help control blood sugar levels. 
Oat bran may also reduce the risk of heart disease 
Following a healthy diet to prevent the risk of heart disease is crucial to reducing the risk of cholesterol, blood pressure, and blood sugar, and eating oatmeal may help keep these factors in check. 
Popular Oat Bran Brands and Their Gluten Status 
You get various oat bran brands in the market, but not all of them are gluten free. Here are some of the popular oat bran brands safe for gluten sensitive people.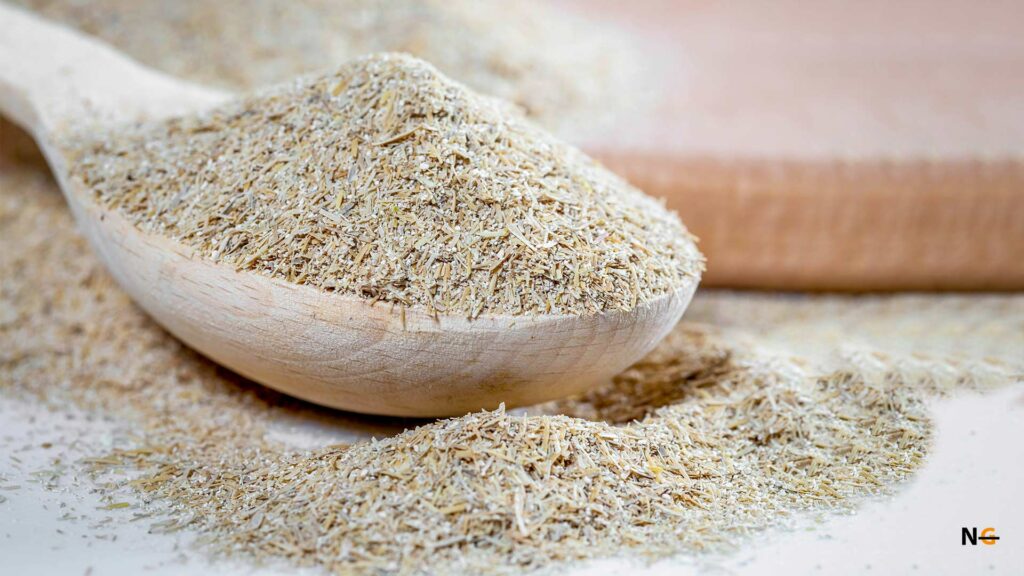 Bob's Red Mill is one of the most reliable brands for gluten free oat bran. Their packaging bears the gluten free tag, so celiacs can have it without fearing any allergic reactions. 
Nutriwish oat bran is a great source of soluble fiber, vitamins, minerals, and iron. This, too, is a certified gluten free brand, so there is no risk of cross-contamination as well. 
Delicious, organic with a good source of soluble fiber and protein, the Monata oat bran is another safe choice for gluten sensitive people. 
Alternatives to Oat Bran: Are They Equally Healthy?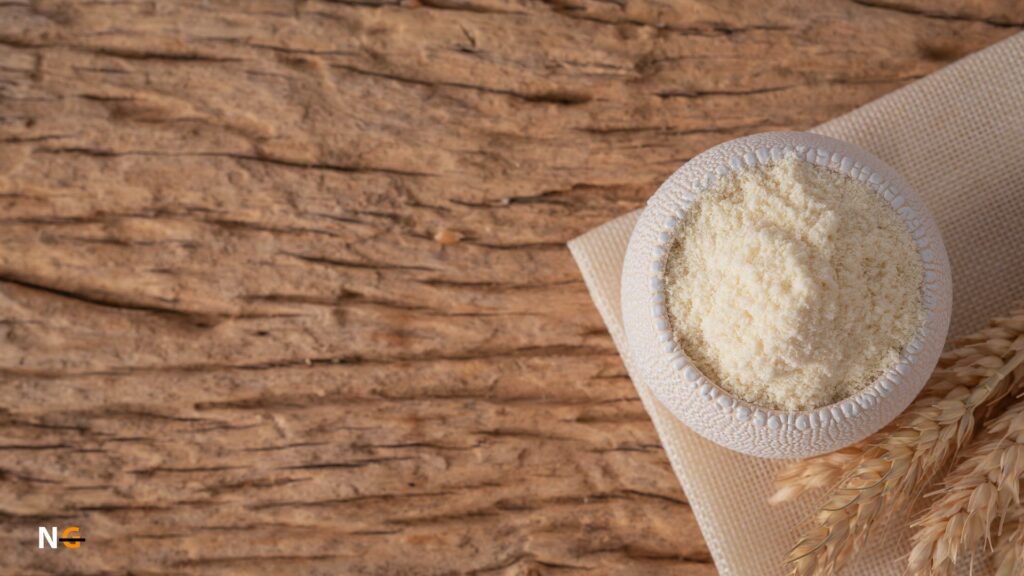 Getting bored of the same diet is quite obvious, and the same is true for oat bran as well. If you get bored of eating the oat bran breakfast, there are some substitutes for them too. These two are equally healthy and nutritious, which is another plus point. 
Rice Bran 
Rice bran is a rich source of fiber, antioxidants, and vitamin C. You can use rice bran in your smoothies, bread, or other baked goods. Additionally, rice bran is gluten free, so gluten intolerant people can have it too. 
Corn Bran 
Corn bran is another healthier alternative to oat bran. It's again very high in soluble fiber and low in carbs. Corn bran helps promote better digestion and prevents constipation. You can use corn bran as a breakfast cereal and add it to your muffins, chips, snack bar, etc. 
Rolled Oats 
Although quite similar, rolled oats are different in texture and taste from oat bran. This, too, is a gluten free, healthier alternative and is a suitable replacement for oat bran. 
Try These Amazing Recipes With Oat Bran 
Oat bran makes some tasty and healthy dishes. We're sure you all have had oat bran porridge, but there is a different recipe that makes oat bran porridge even creamier and delicious. Apart from that, we have jotted down a couple of other recipes you can try with the healthy cereal. Let's have a look. 
1. Creamy Oat Bran Porridge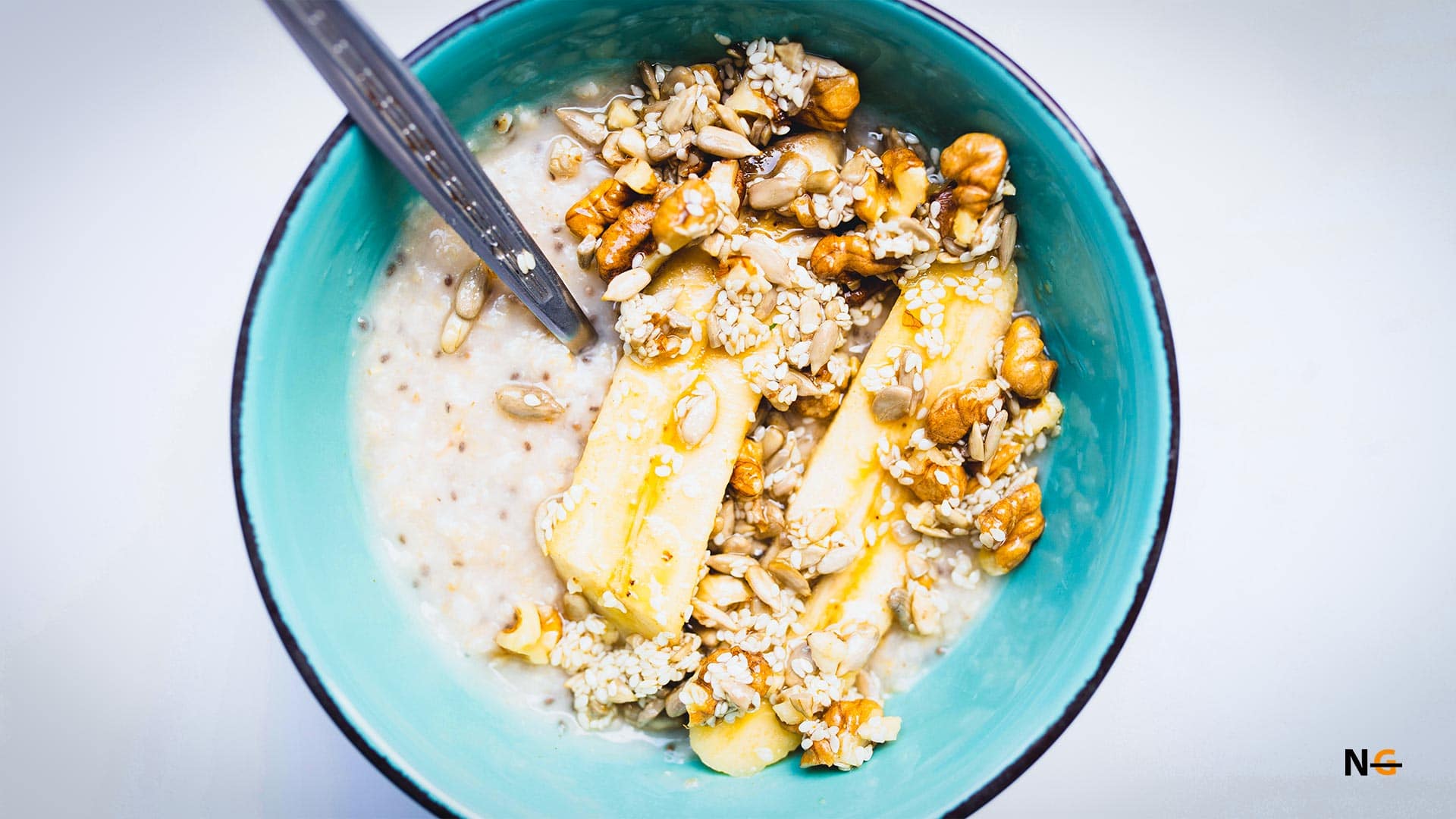 Ingredients 
1 cup oat bran 
1 to 2 cups almond milk or soy milk (some extra to add while serving)
2 cups water 
Pinch of salt 
1 small banana 
¼ cup toasted walnuts (you can use any other nuts of choice)
Maple syrup 
Method 
Take a saucepan on medium heat. Add the oat bran and keep whisking until it smells toasting. Now add the water and milk and keep whisking to avoid clumps. Continue whisking until the porridge comes to a boil. Reduce the flame and cook for three more minutes. Turn off the heat, add some more milk, fruits, and nuts, and your delicious oat bran porridge is ready. 
2. Oat Bran Muffins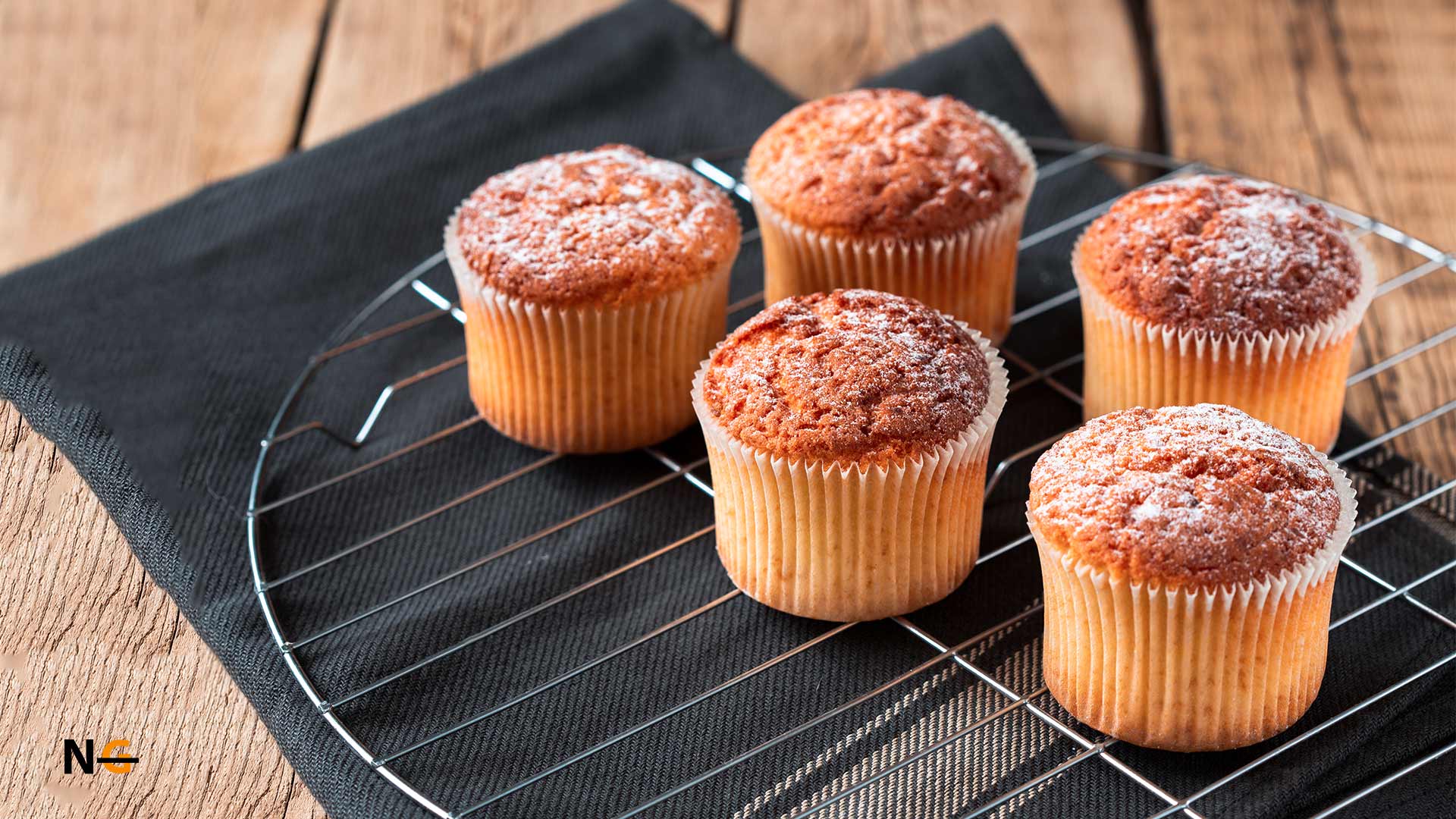 Ingredients 
1 ½ cups oat bran 
1 ½ cups all-purpose flour 
½ cup dark brown sugar 
2 tsp baking powder 
2 tsp baking soda 
½ tsp salt 
1 cup chilled applesauce 
2 eggs 
4 tbsp vegetable oil 
Method
Step one 
Grease 12 muffin cups and preheat the oven to 400°F. Mix all-purpose flour, oat bran, baking powder, baking soda, eggs, salt, applesauce, and vegetable oil in a blender. 
Step two 
Fill batter in the greased muffin cups and let them sit for ten minutes. Bake for fifteen minutes until they turn golden brown. 
3. Chocolate Filled Cookies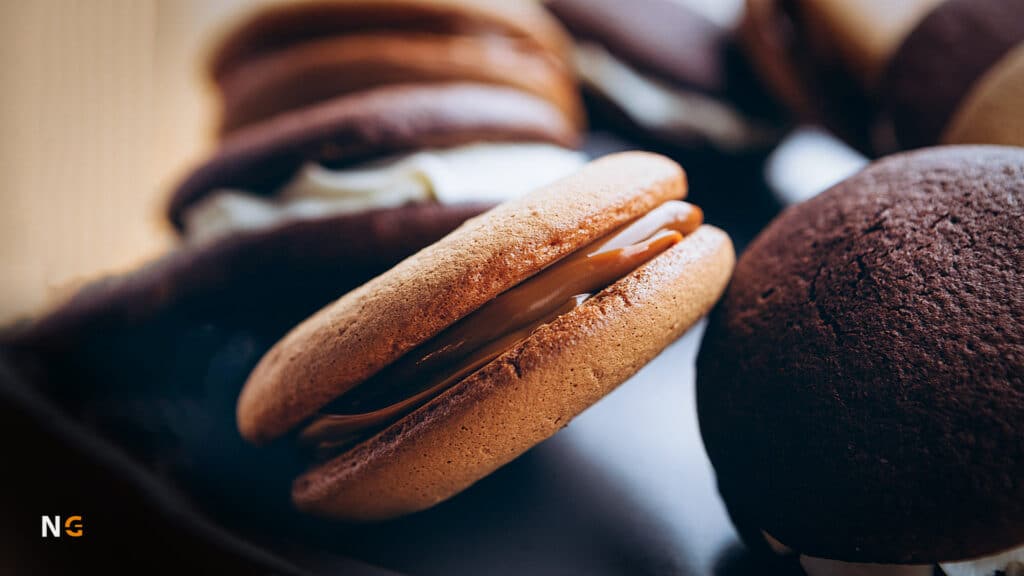 Ingredients 
50 grams oat bran 
200 grams of self-rising flour 
125 grams softened butter 
1 egg yolk 
50 grams of heavy cream 
50 grams of brown sugar 
Salt 
Chocolate cream 
Method 
Step one
Mix oat bran, flour, and a pinch of salt in a food processor in a food processor. Add butter and mix well again. The dough is done when it reaches a shortcrust pastry consistency. Now add cream to the dough, and knead well until you can form a softball. Wrap it using plastic wrap and keep it in the refrigerator for 2 hours. 
Step two 
Preheat the oven to 320°F. Roll out the dough to 3-4mm thick. Using a cookie cutter, cut out small cookies. Take a baking dish lined with parchment paper and place the cookies in it. Prick the cookies using a fork and brush them with the beaten egg yolk. 
Step three
Bake the cookies for 20 minutes. Once they are cooled, spread chocolate cream on one side, cover it with another cookie, and press slightly. 
Wrapping Up 
Oat bran is naturally gluten free, but there are risks of cross-contamination. So our best advice would be to pick only those packages which contain a gluten free tag. Make sure to try the delicious recipes with oat bran, and let us know your feedback on them as well. 
FAQs 
Is oat bran celiac safe? 
Yes, oat bran is celiac safe as it's not a gluten gain. But be careful of packaged oat bran and get the ones with gluten free tags. 
Is oat bran similar to oatmeal? 
Oat bran and oatmeal are quite similar, but oat bran has higher nutritional value with more fiber and protein. 
Is quaker oat bran gluten free? 
Quaker oats don't label their oat bran as gluten free as the brand declares there are chances of cross-contamination.