Vermicelli, to most Americans it, is an unknown ingredient and a fancy name. That's why a lot of them wonder if it contains gluten. Well, there are plenty of products you'll find "with vermicelli", thus, it's important to know more about it.
Is Vermicelli gluten free? It depends on the type of vermicelli. Some types may have wheat as a primary ingredient; therefore, they contain gluten. On the other hand, some types are free from wheat, thus, no gluten.
In this article, you'll find more information about vermicelli and its ingredients. I've even shared some amazing vermicelli recipes you can try at home.
What Exactly is Vermicelli?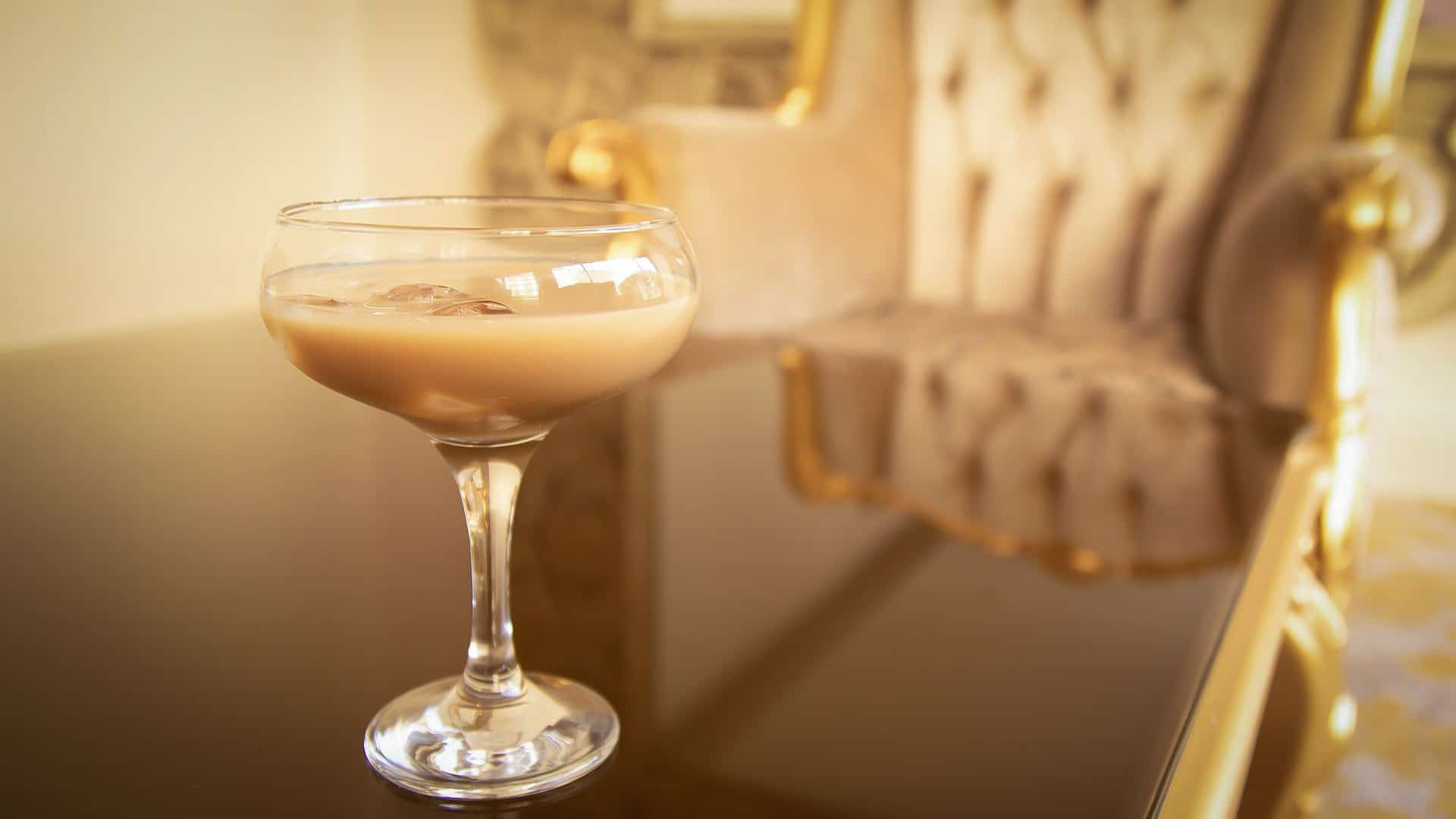 You can call vermicelli a type of semolina pasta that is somehow similar to spaghetti but has thinner strands. You can add vermicelli to rice dishes because the size and shape are similar.
Vermicelli is also used in rice pilaf, vermicelli rice, and noodle bowls, making it a versatile ingredient. 
Related Posts:- Is Bacardi Gluten Free?
What are the Ingredients in Vermicelli? What Is It Made Of?
As I explained above, there are several types of vermicelli, so there are different types of materials used in them. In the United States, the vermicelli contains semolina pasta, and that includes:
In short, the vermicelli available in the United States is not gluten free, as it contains wheat. However, some types of vermicelli or some brands make it from rice, thus, it can be gluten free as well.
 Is Vermicelli Gluten Free?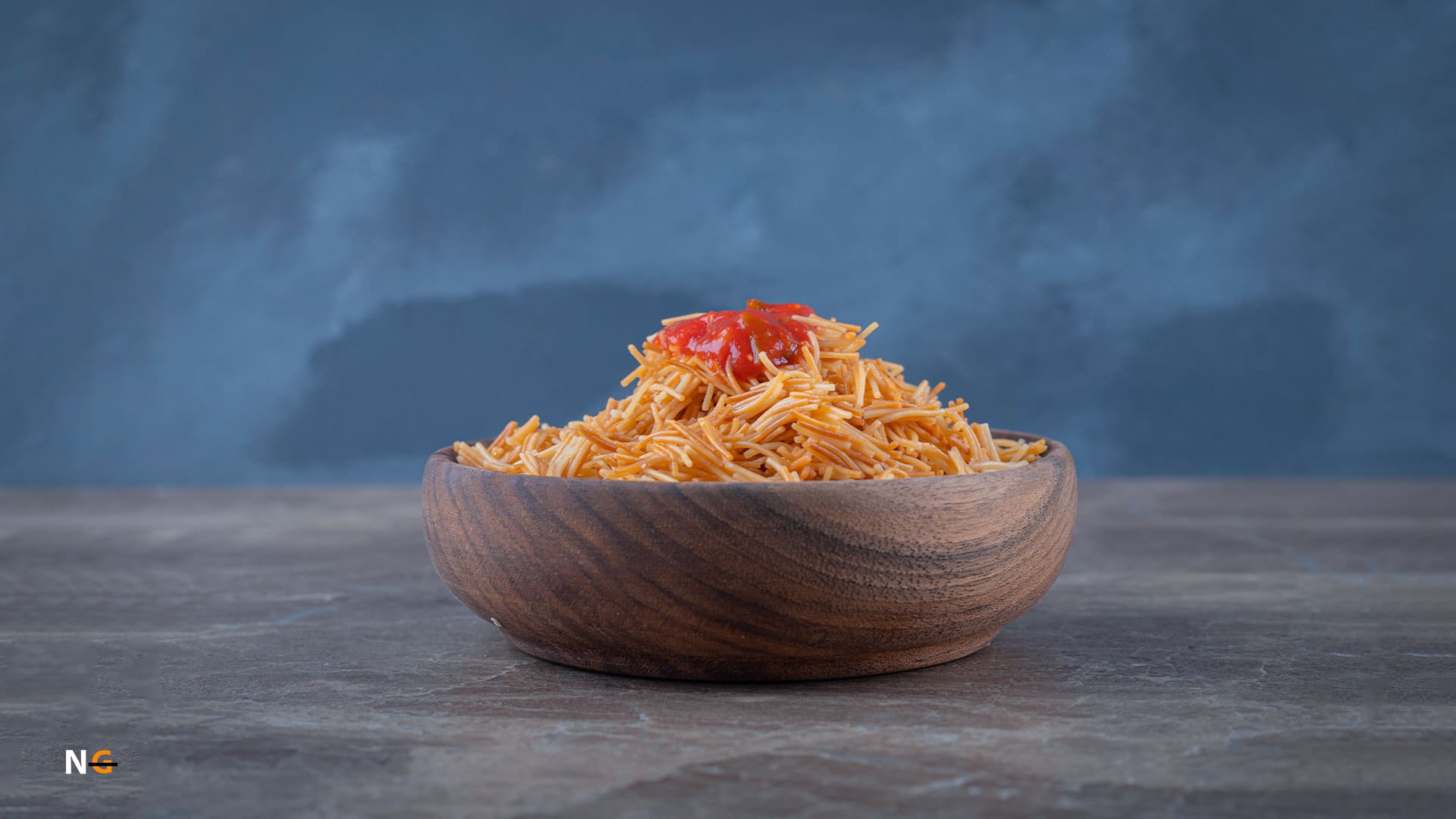 The answer to this is both yes and no! The vermicelli will be gluten free if it is entirely made up of rice, and it won't be gluten free if it contains flour as a primary ingredient. You need to skim through the ingredients present in vermicelli to ensure it is gluten free. 
Is Vermicelli Safe for Celiacs? Can You Have it on a Gluten Free Diet?
You can have vermicelli on a celiac diet if it does not contain any flour. Always choose vermicelli entirely made from rice, water, and salt. A lot of brands advertise their product as "contains  vermicelli," so you should always check the list of ingredients to be extra sure.
Gluten Free Alternatives to Vermicelli 
If the Vermicelli available in your area contains flour and is not gluten free, it would be great to switch to its alternatives. Here are some amazing alternatives to vermicelli that have the same taste but are free from gluten.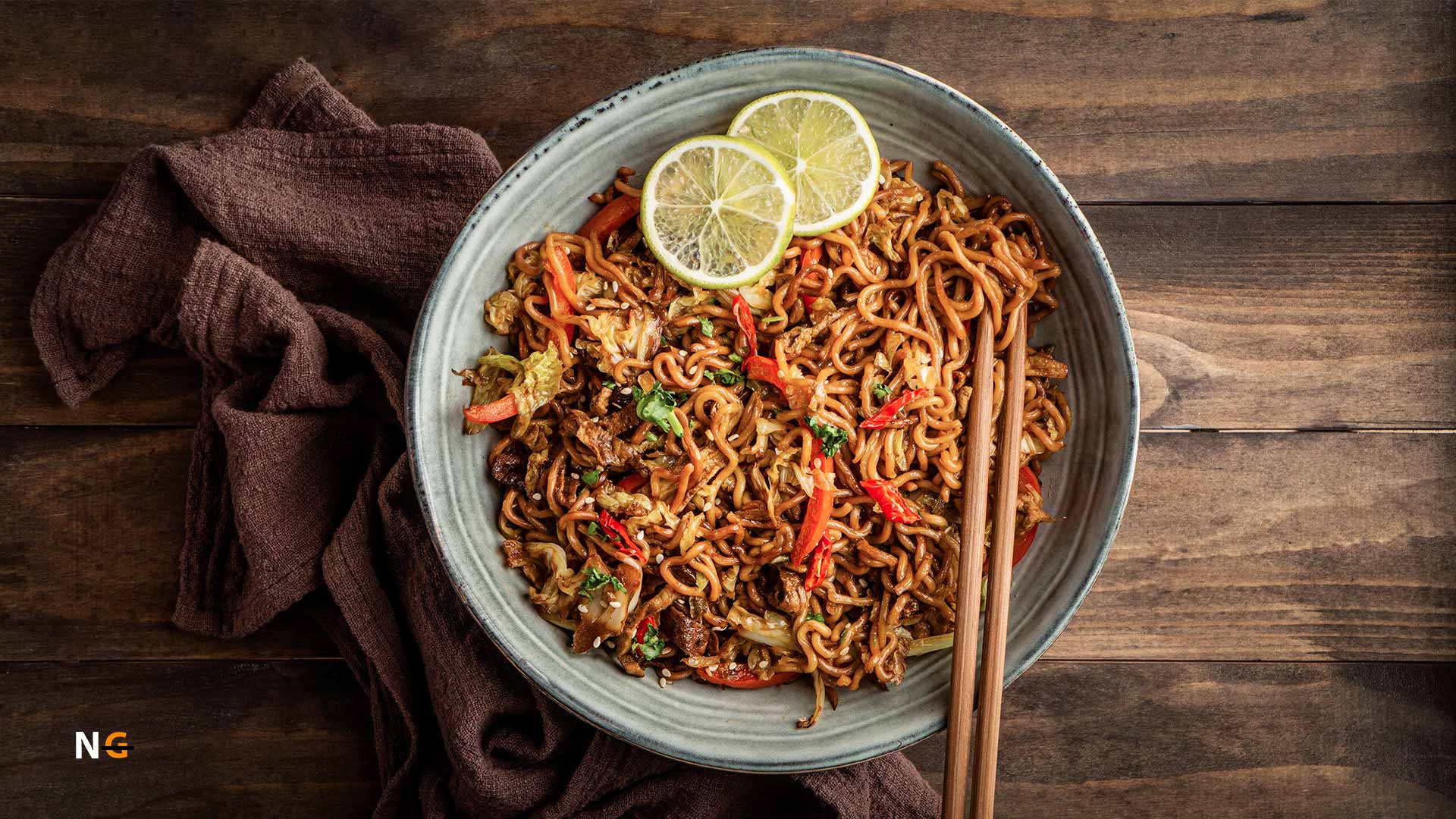 Angel Hair Pasta or Gluten-free Spaghetti
If you prefer a pilaf and some other dish that requires long and thin noodles, you can consider angel hair pasta. Just like vermicelli, the pasta quickly breaks into pieces and goes well with any type of dish you want to prepare.
The best part is that it is free from gluten, so you can have it while on a celiac diet.
Vermicelli Made Using Rice or Buckwheat 
There are plenty of rice-made vermicelli options available in the United States. Buckwheat or rice do not contain gluten, so you can have the vermicelli made with them. You'll probably find this type of vermicelli in the international section or in online stores.
Saba Noodles 
Saba noodles are very popular in Japanese cooking and are entirely made from buckwheat flour. While the thickness of these noodles is slightly more than vermicelli, you can still use them as a gluten free alternative.
Shirataki Noodles 
These are long and white noodles, also called miracle noodles or konjac. These are a low-carb alternative to pasta and vermicelli, and yet you'll feel very filling. Entirely made from Glucomannan, these noodles do not contain gluten and are safe for people on a celiac diet. 
Top Gluten-free Vermicelli Recipes: Perfect for Everyday Eating 
Get an extraordinary taste from vermicelli by preparing it following these amazing recipes. All the recipes can be added to a celiac diet and are safe for people allergic to gluten.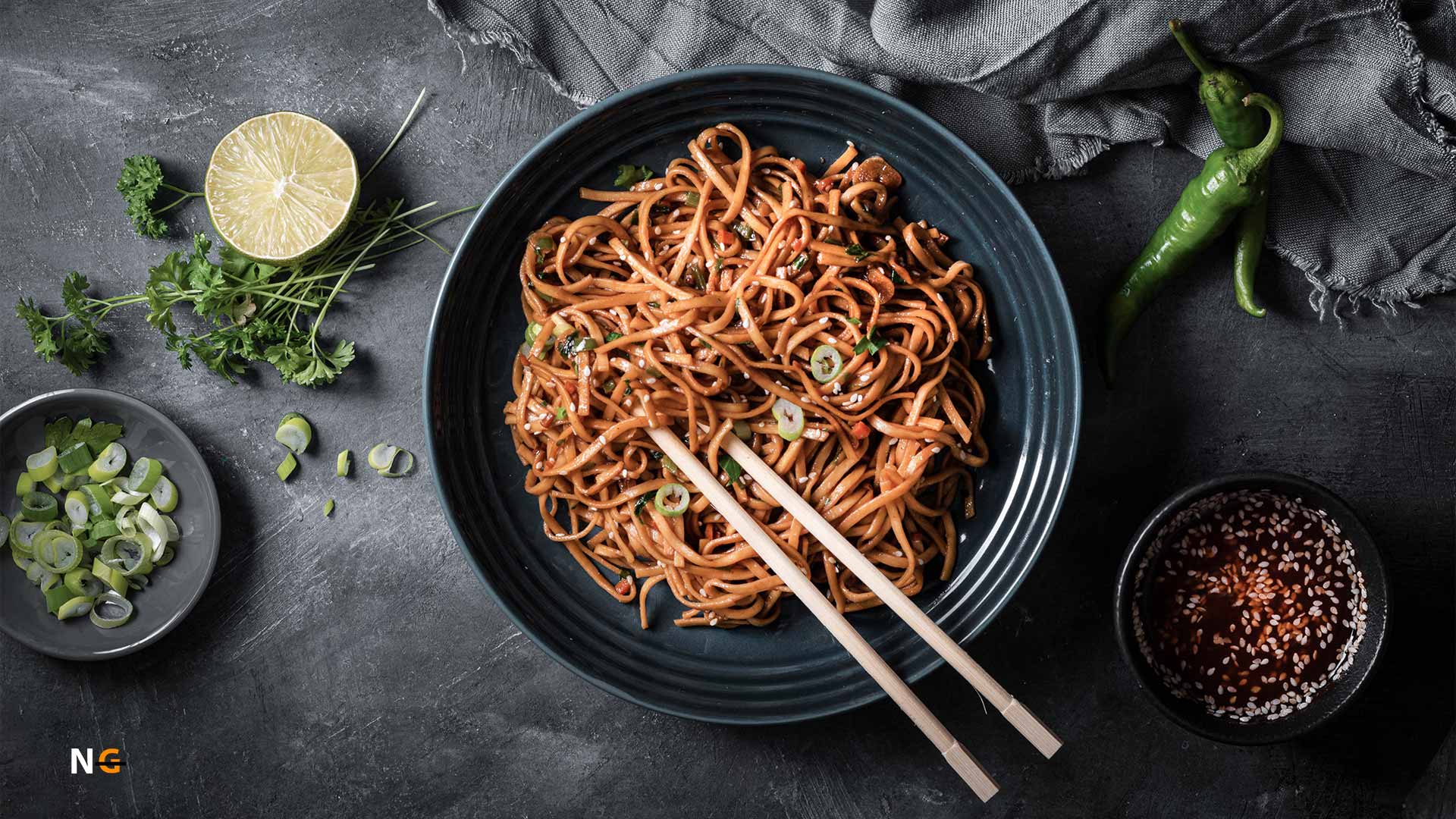 Ingredients 
1 (8 ounces) package of dried rice noodles
One clove of garlic, minced
Pepper and salt to taste
One tablespoon of soy sauce
One green onion
Two tablespoons of vegetable oil
Directions 
Get a large pot full of water, and add rice noodles to it. Cook for 2-3 minutes until al dente. Make sure not to overcook the noodles. Drain the water. 
Heat some oil in a large skillet keeping medium heat, and saute chopped green onion and minced garlic. Stir in noodles, and season properly using soy sauce, pepper, salt, and chili sauce. Sprinkle some chopped onion, and serve it hot.
2.Fried Rice Vermicelli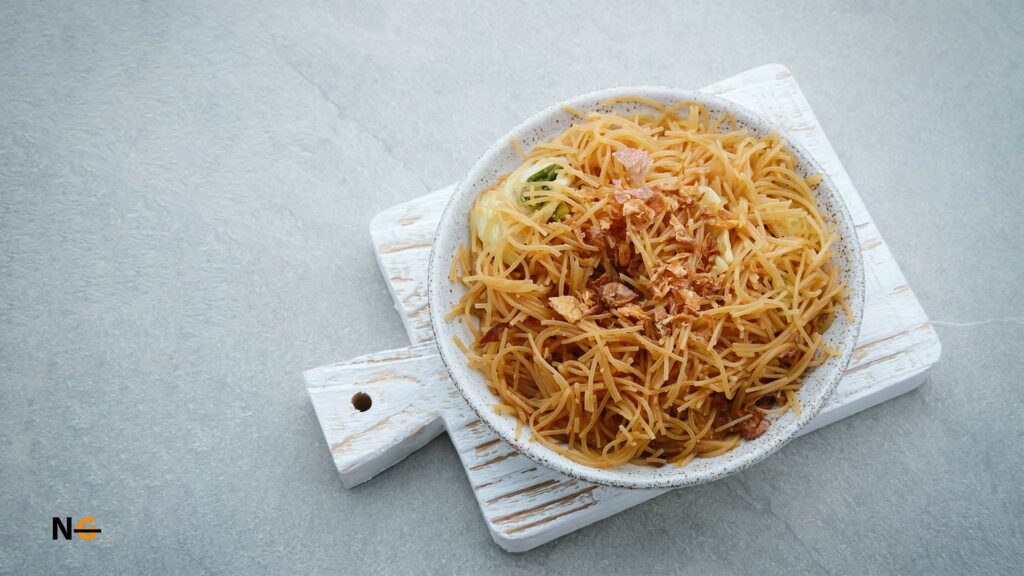 Ingredients 
Chicken breast meat 
Scallions 
Bean sprouts 
Soy sauce or some other seasoning sauce 
Directions 
Take a skillet with some oil, and set the heat on high. Now add chicken breast meat and bean sprouts, along with salt and pepper. Saute using soy sauce, garnish with onions and serve hot.
FAQs
Q: Is Indian vermicelli gluten-free?
A: No, Indian Vermicelli is not gluten free and contains flour. However, there are some brands that offer vermicelli made using rice. 
Q: Can Celiacs eat vermicelli noodles?
A: Celiacs can only eat vermicelli made using rice and buckwheat, there is no other type of vermicelli that you can try. 
Q: Are vermicelli bowls gluten free? 
A: No, vermicelli bowls are also made using the same ingredients, including flour, salt, and water. Therefore, they are not gluten free. 
Q: Can vermicelli trigger gluten tolerance?
A: It depends on the type of vermicelli you are eating and the quantity as well. Avoid eating vermicelli, which is made of flour. 
Conclusion 
That's everything you should know about whether vermicelli is gluten free or not. Well, the vermicelli made using rice is free from gluten, and you can have it to prepare amazing recipes. Always go through the ingredients label to ensure that vermicelli does not contain any ingredients with gluten.
Stay tuned with Nothing Gluten to know if your favorite foods have gluten and some amazing recipes you can try.