Bacardi is one of the best-known rums in the United States and across the globe. And there are several reasons why it is that popular. However, people on a celiac diet are often worried if the rum contains gluten.
Is Bacardi gluten free? Yes, Bacardi is gluten free and is safe for people on a celiac diet. But not all Bacardi labels are gluten free since some contain malt, which can induce gluten. 
Read this article to know everything about Bacardi and its relation to gluten. Also, I've shared some amazing cocktail recipes you can try with Bacardi rum.
Is Bacardi Rum Gluten Free?
Bacardi rum is gluten free and does not contain any ingredients with gluten properties. Primarily made with sugarcane, this rum has a very refined taste and is charred from American oak barrels.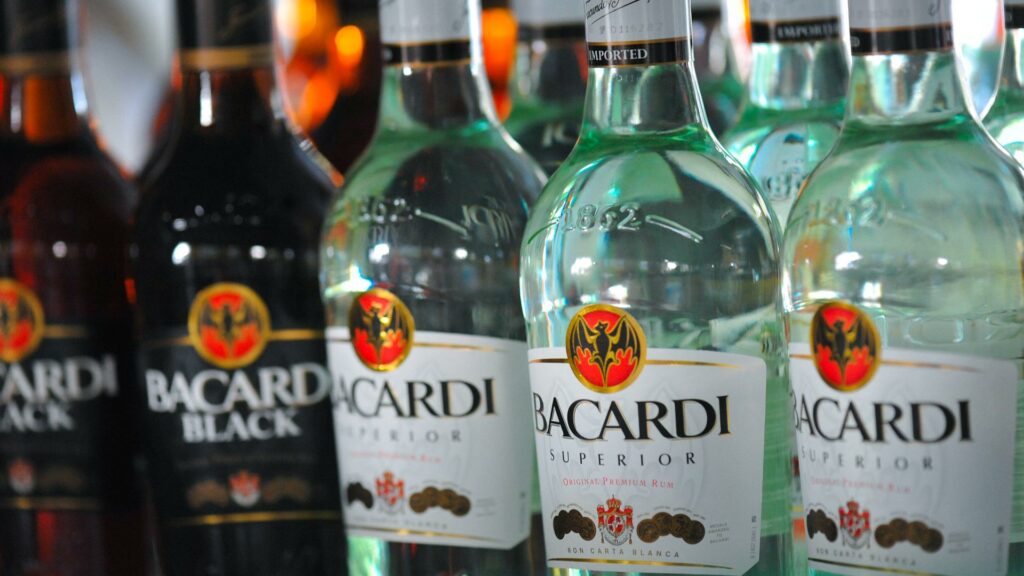 Usually, all the Bacardi labels are gluten free, and most of their flavored rums also do not contain gluten. Here is a list of gluten-free Bacardi rums you can try today:
DragonFruit 
Lemon
Lime
Pineapple
Banana 
Coconut 
Grapefruit 
Visit the official site of Bacardi to know more about the range of gluten free rums it offers.
Related Posts:- Is Maker's Mark Gluten Free?
Can Celiacs Drink Bacardi Rum? 
Yes, celiacs can drink Bacardi rum because it does not contain any gluten. You can even try different flavored rums by Bacardi, as most of them are free from gluten. 
What Ingredients Are There In Bacardi Rum?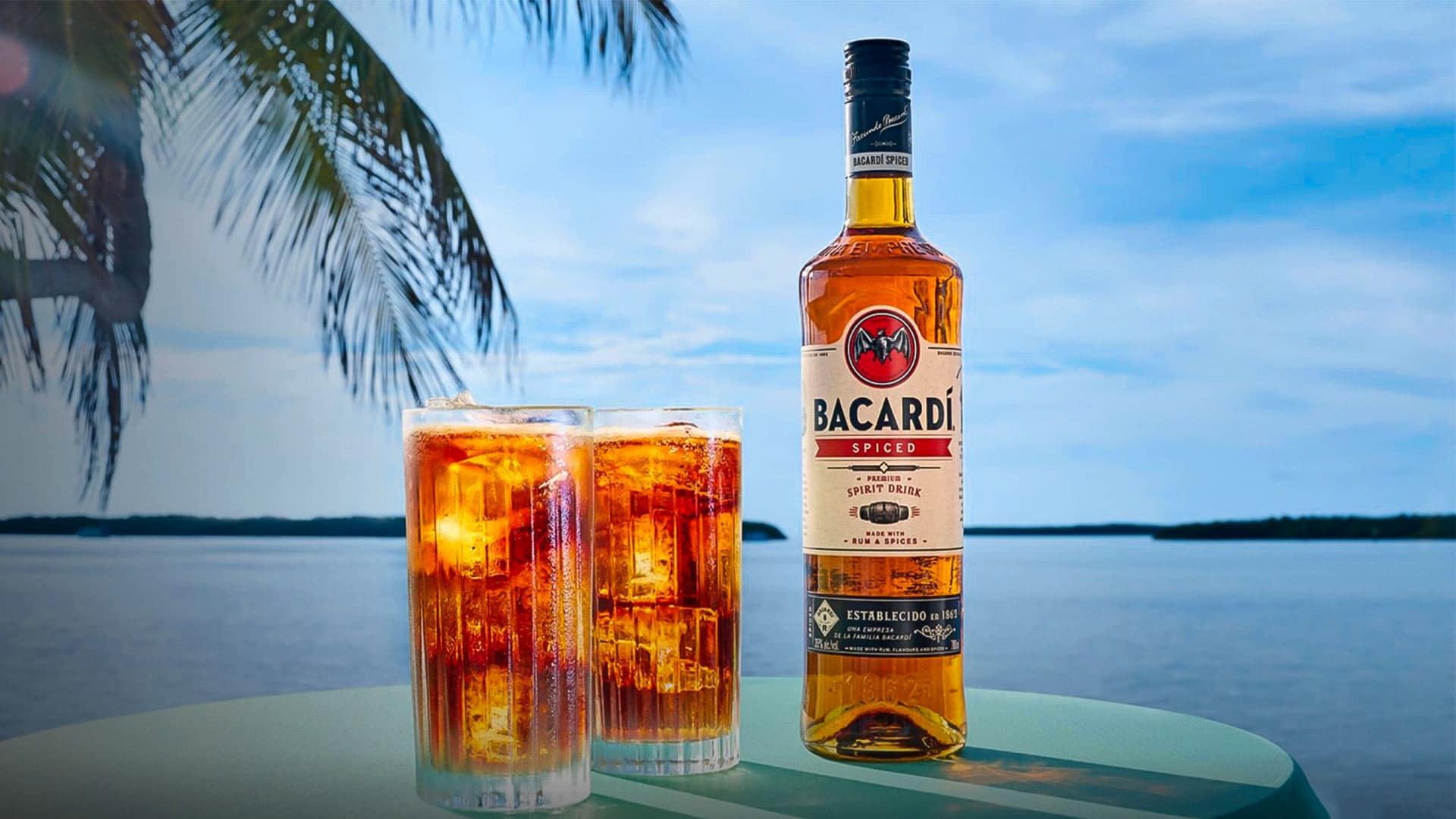 It is important to know about the ingredients present in Bacardi rum to understand why it is gluten free. Below I have listed the primary ingredients used in this rum and some details about the fermentation process.
Bacardi rum is made from sugarcane molasses, yeast, and water. All the ingredients present in the oak barrels are fermented, then distilled properly. Furthermore, the rum is aged, filtered, and then blended. 
The preparation process ensures a smooth flavor, and the rum gets free from gluten.
Best Alternatives to Bacardi Rum 
Bacardi is free from gluten but is a little expensive. Also, it might not be available in every location, so you can consider its alternatives. Here are some rum options you can consider to have a similar experience like Bacardi.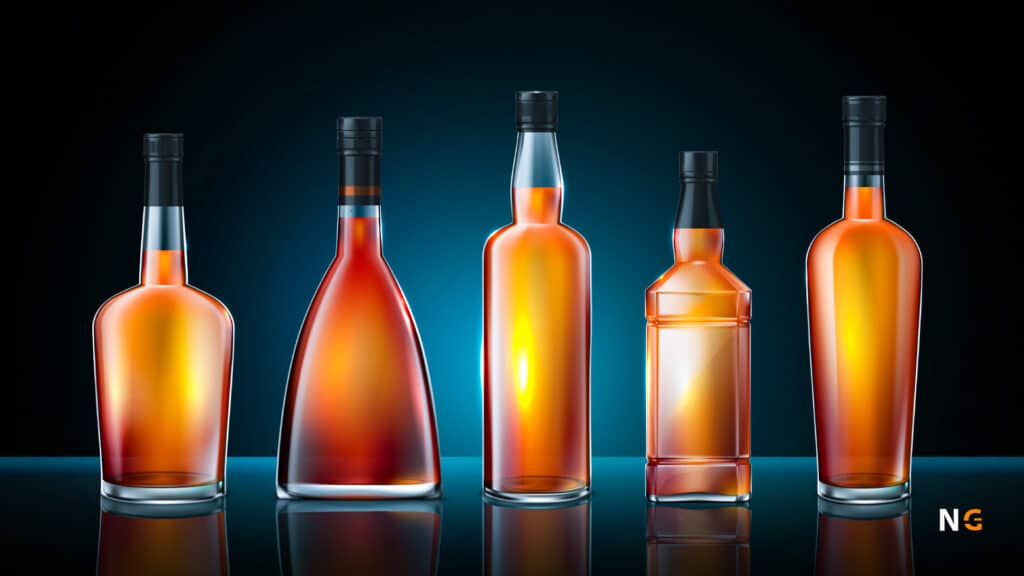 Prepared in Barbados, this white rum is aged for almost three years. Also, the rum passes through a  charcoal filtration process that removes the color and other impurities. The result is an excellent sipper that's perfect for any type of cocktail. The rum tastes amazing and has notes of banana, coconut, and caramel.
Next on the list is Denizen Aged White which belongs to Trinidad, Jamaica. This rum is a favorite of many, thanks to its smooth flavor and ability to go well with any cocktail drink. Furthermore, it even has a stand of its own, and if you are in the mood to sip just rum, you can have it.
This white rum from Puerto Rico has a clean taste with fruity aromas. Moreover, it has hints of oak and vanilla. The rum passes through a two-step distillation process and is aged for around 12-months. As a result, you get a perfect rum that's ideal for mixing with lime and mint to make classic mojito drinks.
Distilled from sugarcane juice, this rum stands apart when it comes to taste. Rhum J.M Agricole Blanc may cost more than some other rums, but its taste justifies the price. If you love trying different cocktails, there's no better choice than J.M Agricole Blanc.
Amazing Bacardi Rum Cocktails Everyone Should Try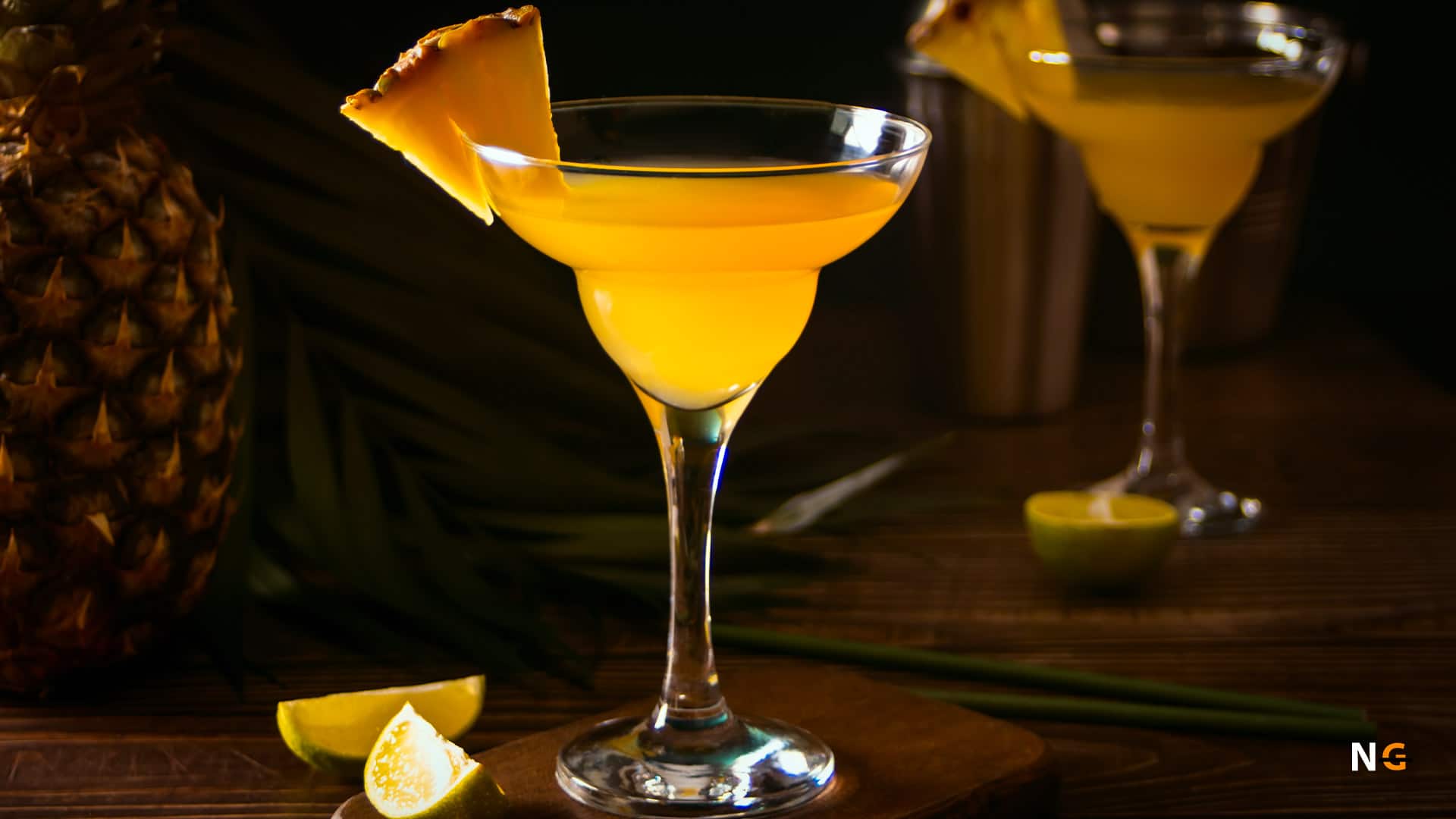 You can make Bacardi taste even better by trying out the following recipes. 
Ingredients You Need: 
Bacardi Rum
Pineapple juice
Cranberry juice 
Orange juice 
Grenadine 
Lime juice
Garnish 
Directions 
Fill a mason jar or cocktail shaker with ice, and add all ingredients apart from the garnish. Mix well with the lid closed, and fill the drink with fresh ice. Strain the cocktail into a glass and garnish it with a cherry or an orange slice.
Ingredients 
½ ounce lime juice 
2 ounce Bacardi light rum 
½ ounce grenadine
Directions 
Gather all ingredients in a cocktail shaker, and mix well. Now add ice, and stir gently to chill the drink. Strain in a glass, and serve cold.
Ingredients You Need: 
¾ ounce freshly squeezed lime juice 
½ ounce simple syrup 
½ ounce Bacardi rum
¾ ounce Campari 
1 ½ ounce pineapple juice 
Maraschino cherry 
Directions 
Take all liquids in a cocktail shaker, and add ice. Shake vigorously until the contents get chilled. Strain the drink in a glass, and garnish with Maraschino cherry.
FAQs
Q: Which Bacardi rum is gluten-free?
A: As per Bacardi, Superior, Gold, Bacardi 151, and Bacardi 8 (Ocho) are free from gluten. Also, their flavored rums do not contain gluten.
Q: Is Bacardi Dragon Berry rum gluten-free?
A: Yes, Bacardi Dragon Berry rum is free from gluten. People on a celiac diet can have it to enjoy a sweet juice flavor with the boldness of rum.
Q: Which Bacardi drink is not gluten free?
A: Bacardi Silver is malt and is not gluten free. You need to skim through the list of ingredients of every Bacardi drink to ensure it does not contain any gluten.
Q: Is Bacardi Breezer Gluten-Free?
A: There is a wide range of gluten free beverages from Bacardi. You can have a breeze even when following a gluten free diet.
Conclusion 
Bacardi is gluten free, just avoid the Bacardi Silver since it is a malt. Apart from that, you can try any flavored or white rum manufactured by the brand. It would be great to check the ingredients label to ensure there are no ingredients with gluten properties.
Stay tuned with Nothing Gluten to know what foods and drinks are gluten free. Also, we'll share some amazing recipes you can enjoy while following a celiac diet.