Known for its unfussy flavor, Maker's Mark is liked by whiskey lovers! However, there's a lot going around about whether it is gluten free or not. Is Maker's Mark gluten free?
No, this bourbon whiskey is not gluten free. The reason is that winter wheat is one of the primary ingredients. 
Can people on a celiac diet have Maker's Mark? Are there any other gluten-free alternatives? Read this article to know what makes this bourbon whiskey non gluten free and some amazing gluten free whiskeys you can try.
Is Maker's Mark Gluten Free? Is It Safe for Celiacs?
Maker's Mark is not gluten free and contains several ingredients that have gluten. Moreover, the fermentation process also does not remove gluten fully, making it unfit for people on a celiac diet.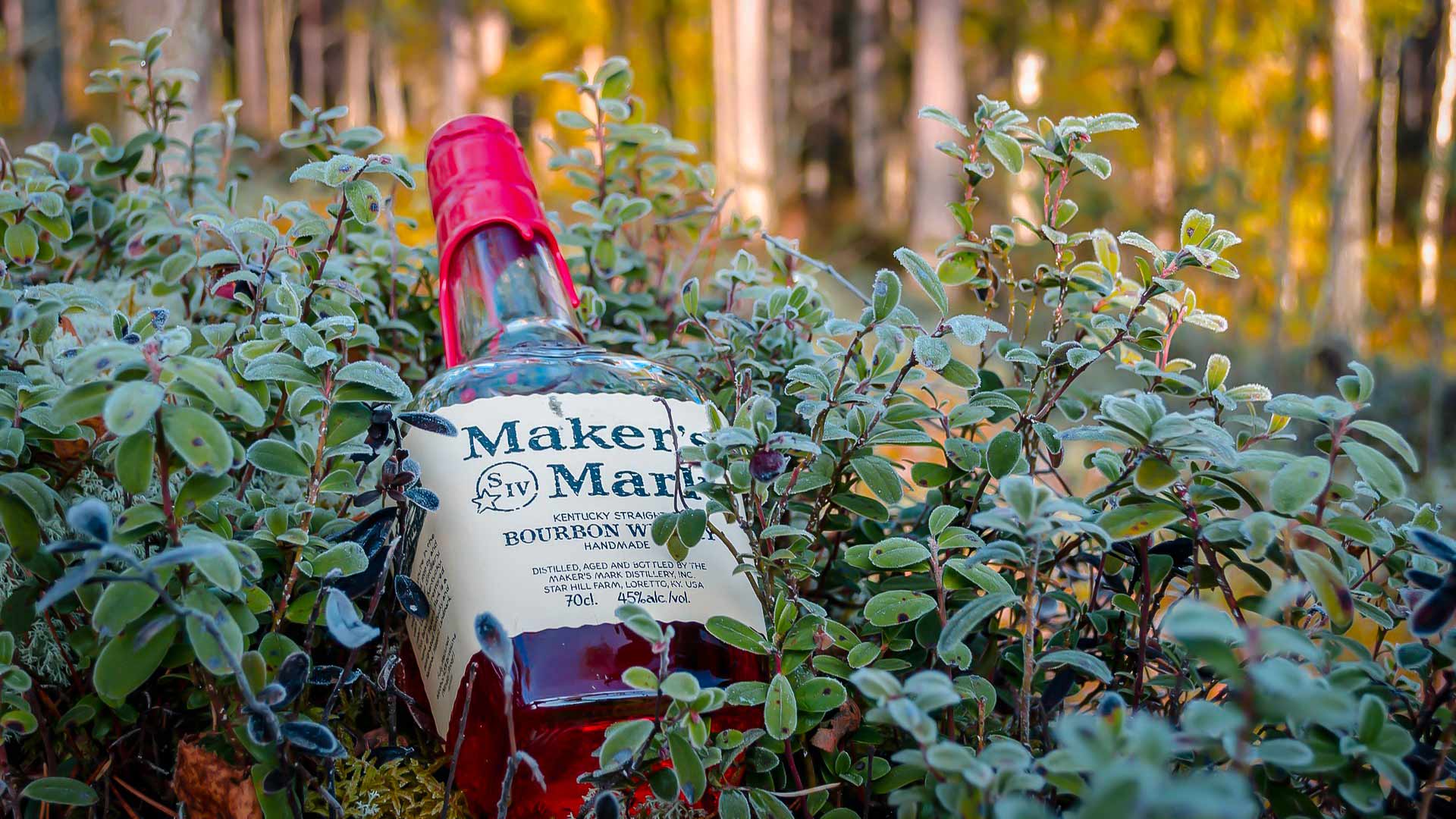 The Maker's Mark recipe contains the use of soft winter wheat that results in a lighter taste. However, the wheat brings along gluten, so you should avoid having this whiskey if you are allergic to gluten.
Related Posts:- Is Baileys Gluten Free?
Ingredients of Maker's Mark? And Why Is It Not Gluten-free?
Maker's Mark Bourbon Whiskey does not have a lot of ingredients. The whiskey has a lighter taste and is derived from the following ingredients: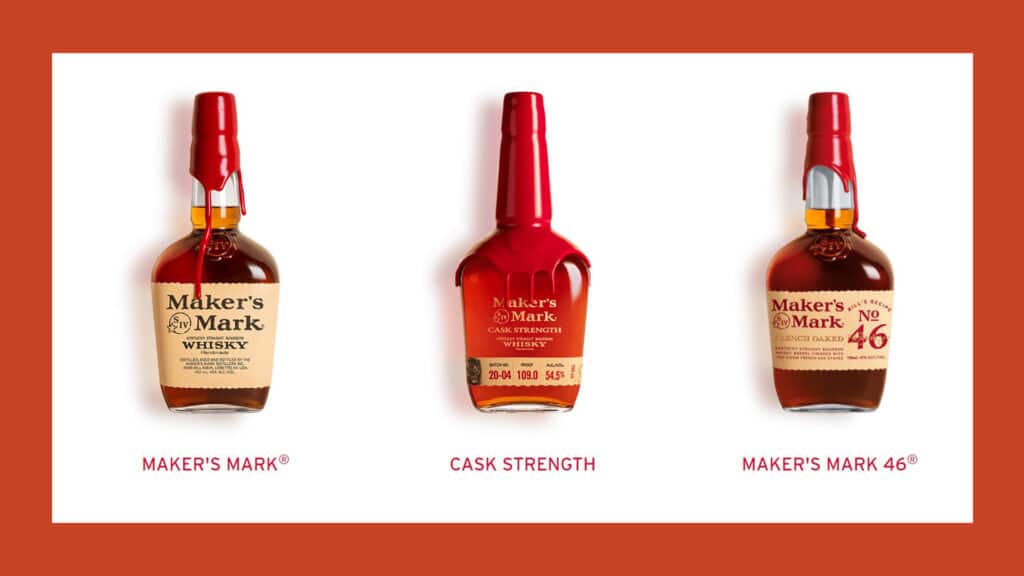 Winter wheat grain
Water
Yeast
Visit the official website: https://www.makersmark.com/ to know more about the whiskey and its distillation process. 
The reason why this bourbon whiskey is not gluten free lies in its ingredients. Even distillation cannot fully remove gluten from wheat, and that is the reason why this whiskey is not free from gluten. 
5 Best Gluten-Free Liquor & Hard Alcohol Brands: Top gluten-free alternatives to Maker's Mark
Now that you know Maker's Mark is not gluten free, it is time to look for some alternatives. Here is a list of amazing whiskeys that have a lighter taste like Maker's Mark but do not contain gluten. 
Jim Beam Bourbon is entirely free from gluten and is one of the favorites of most whiskey lovers. The liquor is barrel-aged perfectly and gives you more vanilla, oaky, and spicy notes in every glass you enjoy. In addition, every sip gives you a flavor full of fruit, char, and sweetness.
Elijah Craig is another gluten free whiskey people on a celiac diet can try. Charred in new oak barrels, this whiskey is distilled to remove the gluten. This brand is popular for offering aroma notes of sweet fruit, vanilla bean, and fresh mint. Meanwhile, every sip tastes smooth and warm with hints of smoke, wood, and nutmeg.
Hudson Bay offers amazing whiskey distilled in NY. The brand used charred oak barrels, and that contributes a lot to the taste. Also, the distillation process removes the glute entirely, and celiacs can have it. The palate hints at flavors of caramel, cornbread, stone fruit, and cashew. 
Wild Turkey is another gluten free whiskey you can have as an alternative to Maker's Mark. The premium ingredients mashed into oak barrels give a fantastic taste to this whiskey. The bourbon boasts pear, sweet vanilla, and spice flavors in every sip. 
Aged for nine years, this bourbon whiskey has a full-bodied flavor of wood, fruits, grain, and grass. The liquor has a copper to medium amber color that looks tempting in your whiskey glass. Furthermore, the bourbon has an organic taste that goes well for preparing different types of cocktails.
Must-try Whiskey Cocktails You Can Make at Home: Gluten-free Drinks
Here are a few amazing recipes you can try with a gluten free whiskey. These drinks are easy to make and are perfect to kill the heat of the summertime.
1. The Bee's Knees Cocktail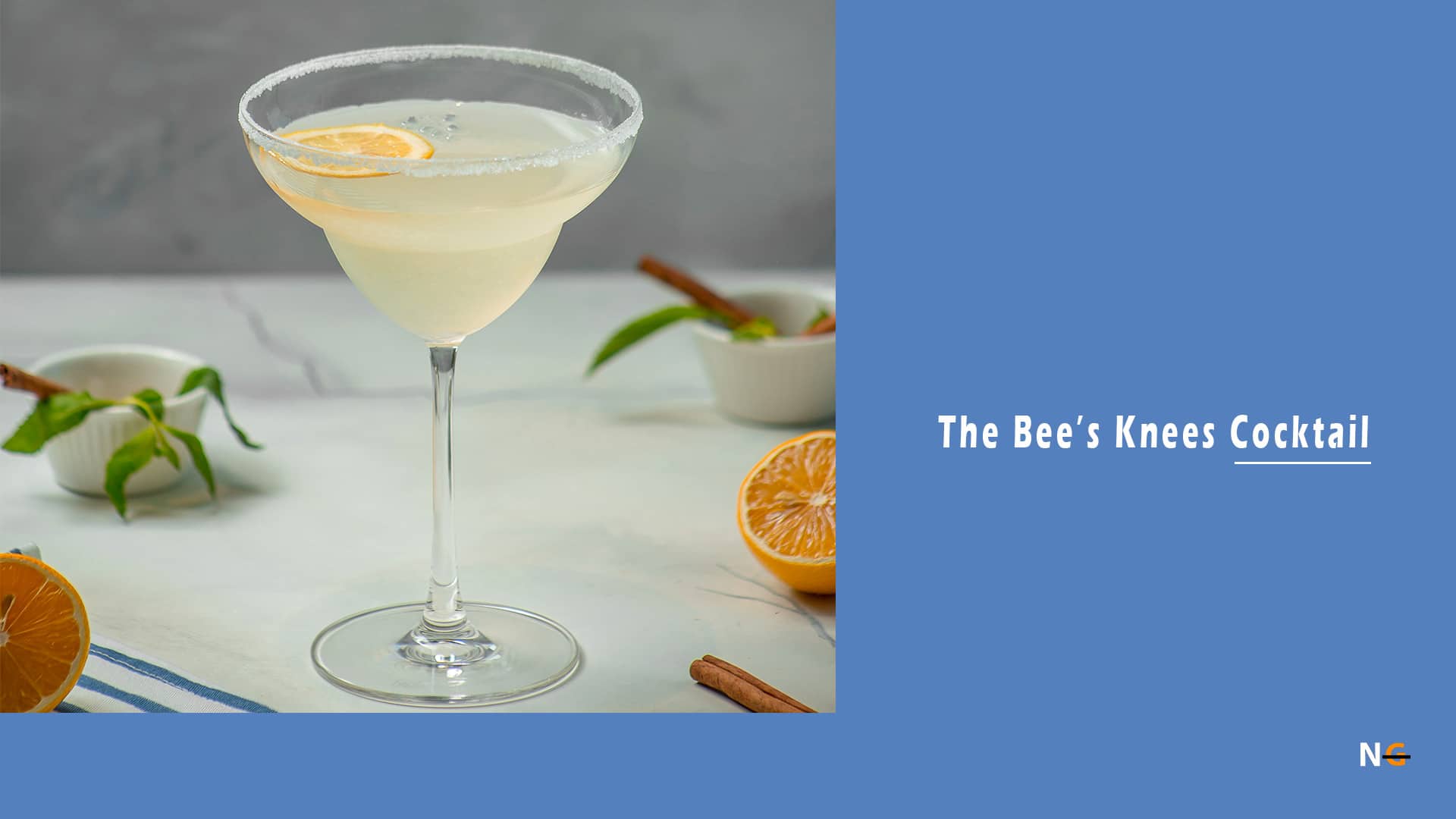 Ingredients 
1 tbsp honey 
1 ½ ounce whiskey
1 tbsp room temperature water 
Ice
I ½ tbsp fresh lemon juice
Directions 
Combine water and honey in a cocktail shaker, and stir well so that the honey gets dissolved. Add lemon juice and whiskey. Fill the shaker three-fourths full of ice, and cover it until it gets filled. Pour the cocktail into a glass and garnish it with a lemon twist, if required.
2. Manhattan Cocktail 
Ingredients 
2 to 3 dashes of aromatic bitters 
2 ounces of bourbon 
1-ounce sweet vermouth 
Cherry
Directions 
Pour the sweet vermouth, whiskey, and bitters into a mixing glass along with ice cubes. Stir well, and strain the cocktail into a chilled cocktail glass. Garnish with cherries and serve.
Click here for the entire recipe
3. Vieux Carre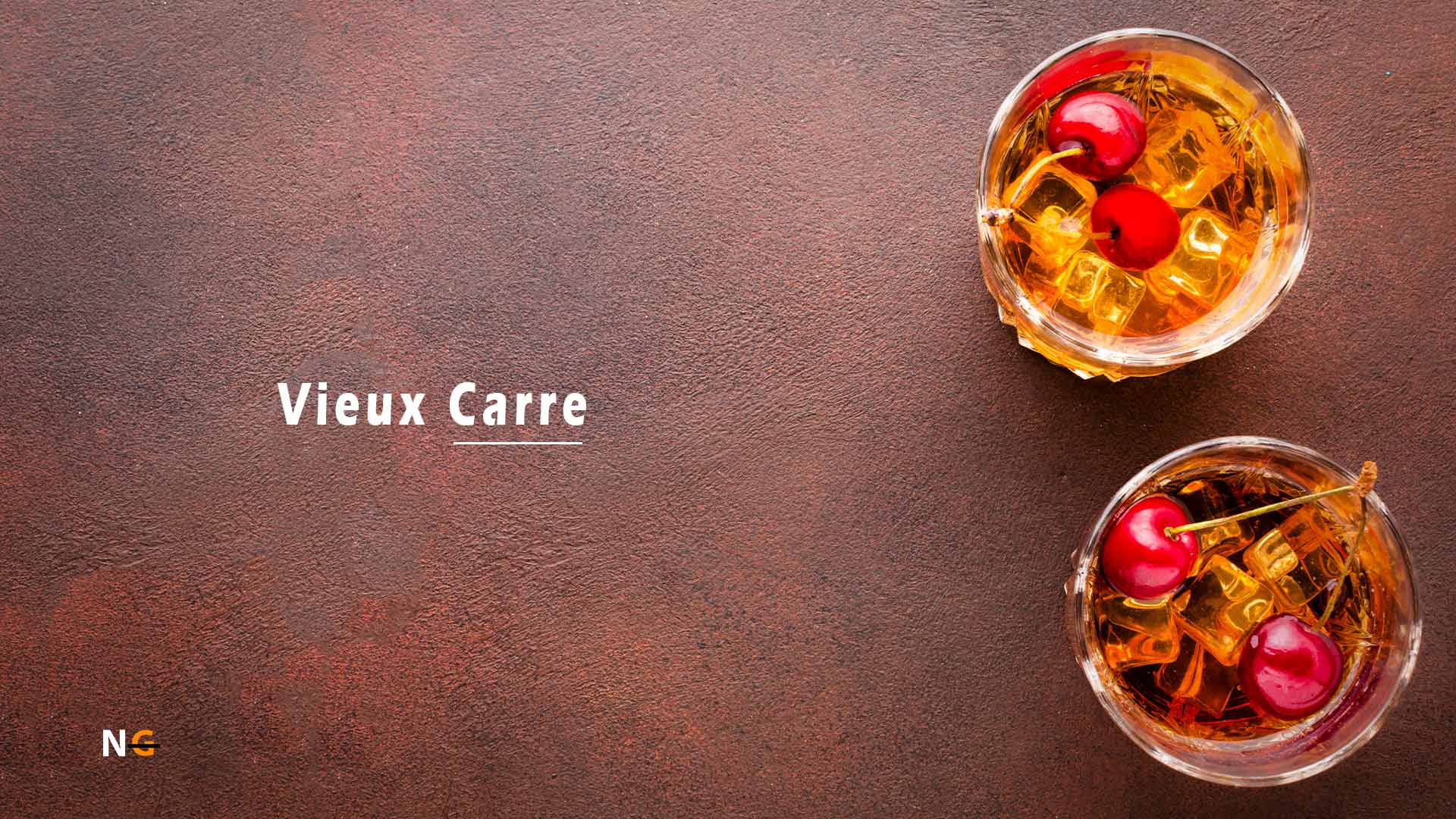 Ingredients 
¾ ounce cognac 
¾ ounce rye whiskey 
¾ ounce sweet vermouth 
1 to 2 dashes of Peychaud's Bitters 
½ ounce Benedictine Linqueur 
Lemon twist or cherries
Directions 
Apart from the lemon twist, combine all ingredients in a mixing glass and fill it with ice. Shake well so that the drink gets chilled. Strain in a serving glass, and garnish with a lemon twist or cherries. Here's the entire recipe, in case you need any added directions. 
Ingredients 
4 to 6 ounces of club soda, or ginger ale 
2 ounces whiskey 
Directions 
Fill a highball glass with ice, and add all ingredients to it. Wait till the drink gets chilled and it's ready to serve. 
FAQs
Q: Is Maker's Mark Safe For Celiacs?
A: No, since Maker's Mark has winter grain as a primary ingredient, it is not safe for people with celiac disease. You can try some other alternatives listed in this article.
Q: Is Maker's Mark a true bourbon?
A: Yes, Maker's Mark is a true bourbon, and you will surely enjoy its flavor if you are not allergic to gluten. Folks on a celiac diet can choose alternatives to Maker's Mark to avoid any allergies.
Q: Is Maker's Mark Private Select Gluten-Free?
A: No, Maker's Mark Private Select also contains ingredients that contain gluten. The distillation process also does not remove the gluten fully.
Q: Is the Maker's Mark made with wheat?
A: Yes, Maker's Mark is made with wheat and, therefore, contains gluten. 
Final Thoughts 
Maker's Mark is not gluten free, and you should avoid drinking it if you are a celiac. There are plenty of alternatives to try if you are a fan of true bourbon. Moreover, I have listed some amazing whiskey recipes you can try to make gluten free drinks at home. 
Stay tuned with Nothing Gluten to know about your favorite foods that have gluten and for more amazing gluten free recipes.