Extremely delicious and easy to relish, the Raisin Bran is a perfect cereal to start your day with. However, there are a lot of questions people on a celiac diet ask, and I've answered the most-asked question.
Sadly, Raisin Bran is not gluten-free. And you cannot add it to your celiac diet. The cereal contains come ingredients that have gluten making it unfit for people with gluten allergies. 
In this article, I've explained why Raisin Bran is not gluten free. Also, you will find some amazing alternatives that taste good and don't contain any gluten as well.
Read on to know everything about Kellogg Raisin Bran. 
Is Raisin Bran Gluten Free?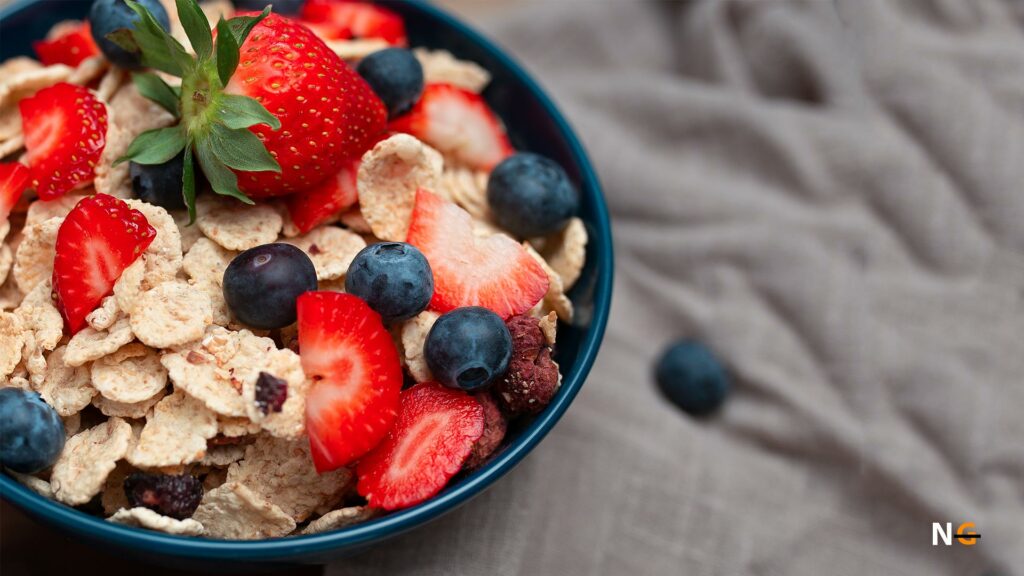 No, Raisin Bran is not gluten free and is not ideal for people on a celiac diet. The very first ingredient present in this cereal is wheat, so you know why I did not recommend it for your celiac diet. 
Wheat is one of the ingredients that's loaded with gluten and should be avoided at all costs. The sad news is none of the cereals that belong to Kellogg Raisin Bran are gluten free.
Related Posts:- Is Three Olives Vodka Gluten Free?
Raisin Bran Ingredients and Nutritional Value
According to the Kellogg's official website, Raisin Bran has the following ingredients:
Whole grain wheat 
Brown sugar syrup 
Wheat bran
Sugar 
Raisins 
Sea salt 
Less than 2% of malt flavor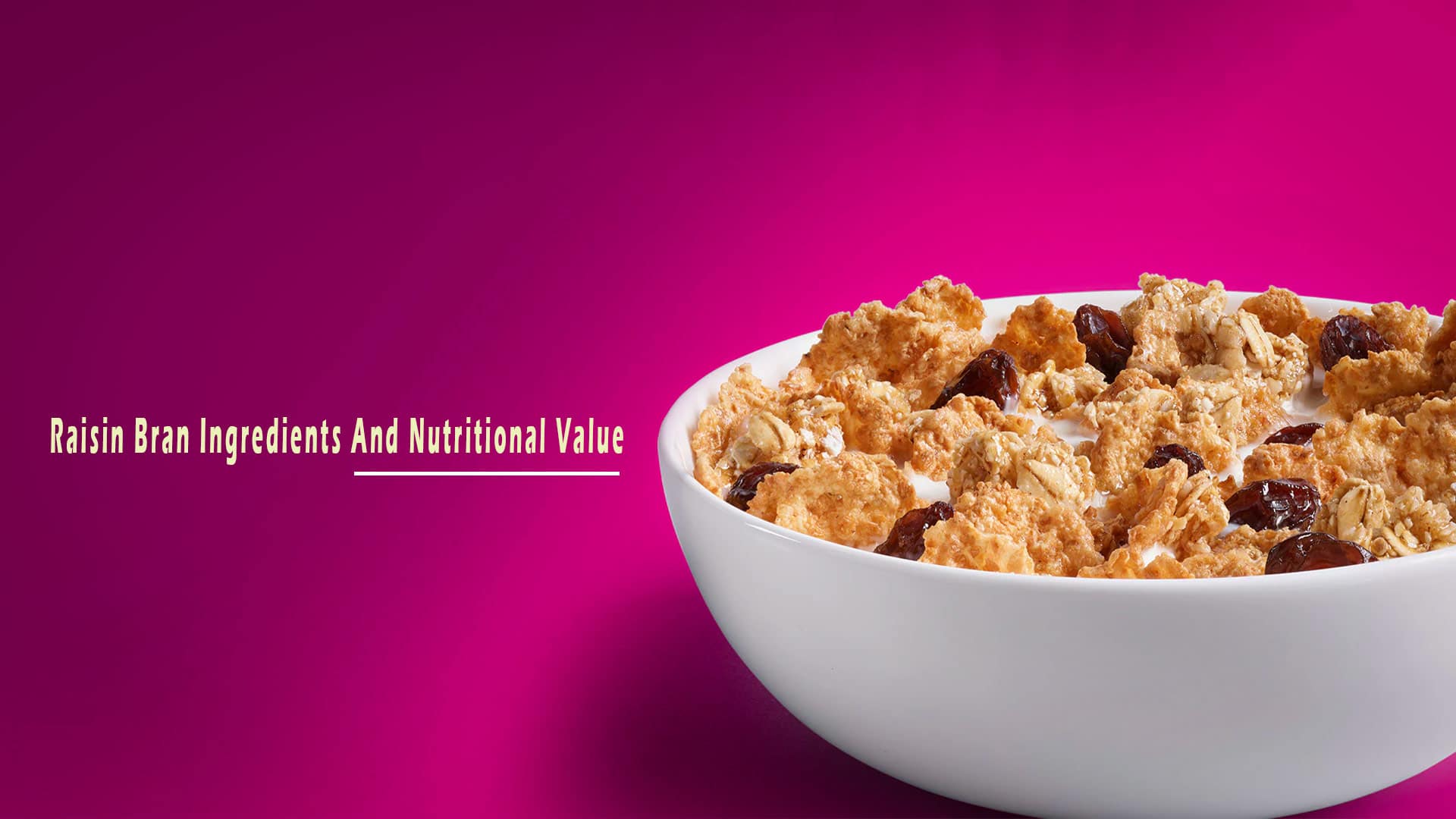 Apart from the aforementioned ingredients, Kellogg's cereal has Vitamin C, Vitamin A, Vitamin D3, and Vitamin B12. 
Below I have listed the nutritional value per serving that you can expect from Kellogg's Raisin Bran.
Serving Size 1 cup (approx. 59 grams)
Calories from Fat: 10
Total Calories: 190
| | |
| --- | --- |
| Amount Per Serving | %DV * |
| Saturated Fat 0g | 0 |
| Sodium 210mg | 9% |
| Potassium 390 mg | 11% |
| Total Carbohydrate 46g | 15% |
| Total Fat 1g | 2% |
| Dietary Fiber 7g | 28% |
Is Raisin Bran Healthy?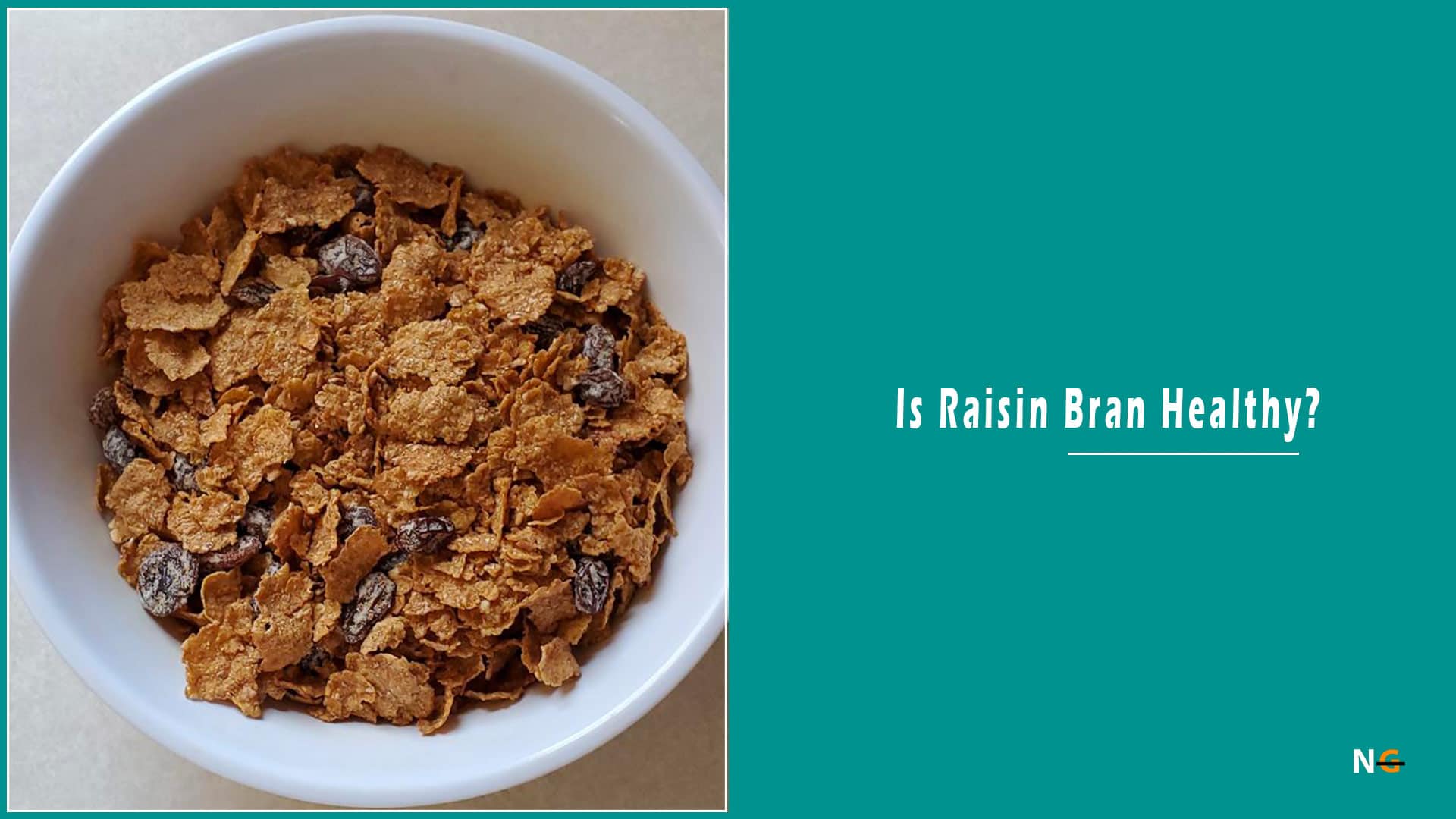 Another most-asked question is whether Raisin Bran is healthy or not. Well, there are several health benefits of eating Raisin Bran. However, if you are on a celiac diet, this cereal is not for you. Or you need to get in touch with your doctor to discuss if you can have it safely. 
Below I have listed some amazing benefits of having Kellogg's Raisin Bran.
Higher fiber content 
Contains multiple nutrients
Easy to digest 
Is Raisin Bran Vegan?
Yes, Kellogg's Raisin Bran is vegan, and there are no animal derivatives present in this cereal. The product you need to refrain from is Kellogg's Raisin Bran Crunch because it is not considered a vegan.  
Gluten Free Alternatives to Raisin Bran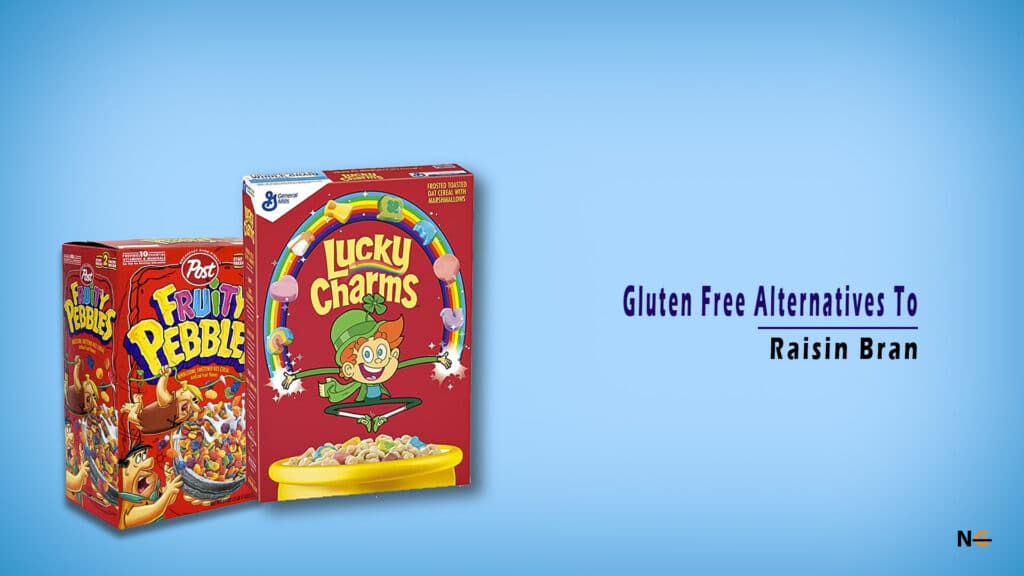 Now that you know Kellogg's Raisin Bran contains gluten, it would be great to try some other cereals. 
Lucky Charms Gluten Free Cereal offers you an amazing flavor along with a high nutritional value. The brand has replaced regular oats with gluten-free oats to ensure this breakfast cereal fits in the celiac diet. 
The colorful classic cereal never had gluten in it and is a certified gluten free product. The nutritional value is also on the higher side. Plus, the amazing taste makes it a perfect breakfast cereal to have every day.
Light and crackly, this cereal from Kellogg's is made from whole brown rice. Tastes great when doused in milk, this breakfast cereal will make you feel full and energetic. Make sure to avoid the regular Rice Krispies, as they may contain gluten.
Light, sweet, and airy, the Barbara's Puffins Honey Rice will definitely make you feel good after you have a bowl full of them. The breakfast cereal is entirely free from gluten and has higher fiber content per serving. 
Bob's Red Mill Gluten-Free Muesli: Best Vegan 
The Purely Elizabeth's line of breakfast cereal is free from gluten and is vegan as well. Also, the cereal comes loaded with the goodness of minerals and has a satisfying crunch. 
There are around 12 flavors on offer, but you need to choose from gluten-free cereals that do not have whole grains.
FAQs
Q: Is Kellogg's Raisin Bran Crunch gluten-free?
A: No, Kellogg's Raisin Bran Crunch has some ingredients that contain gluten. If you are on a gluten free diet, you should avoid having this breakfast cereal. 
Q: Is Kellogg's Raisin Bran Toasted Oats & Honey gluten-free?
A: The popular breakfast cereal from Kellogg's contains wheat bran and whole grain wheat. Therefore, this cereal contains gluten. There are some other good gluten free alternatives to Kellogg's Raisin Bran Toasted Oats & Honey.
Q: Does all bran contain gluten?
A: Yes, all bran from Kellogg's contain gluten and should not be a part of your celiac diet. 
Q: Are Cheerios really gluten-free?
A: Yes, Cheerios have always been made from oats, which do not contain gluten. However, some common farming practices and handling procedures may allow gluten-containing grains to co-mingle with the oats and induce gluten in them as well. Therefore, always ensure the cereal you are going for is certified gluten-free.
Final Thoughts 
As you know, Raisin Bran contains gluten, therefore, it would be great to try some other alternatives that are entirely gluten free. Make sure to scan the list of ingredients and talk to your doctor or health expert before adding any cereal to your breakfast meal.
Stay tuned with Nothing Gluten for more information about gluten-containing and gluten-free products.