From ketchup, salads, dipping sauces, gravies to chutneys, garlic powder is a hero ingredient in almost everything. But what about its gluten content? Is garlic powder gluten free? 
Yes, garlic powder is gluten free. Garlic powder is simply a powdered form of dehydrated garlic with no allergy inducing ingredient. It is safe for celiacs to add garlic powder to their no gluten diets. 
But what about the packaged garlic powders? Are those safe for celiacs too? Let's dig deep and find that out too. 
Is Garlic Powder Gluten Free?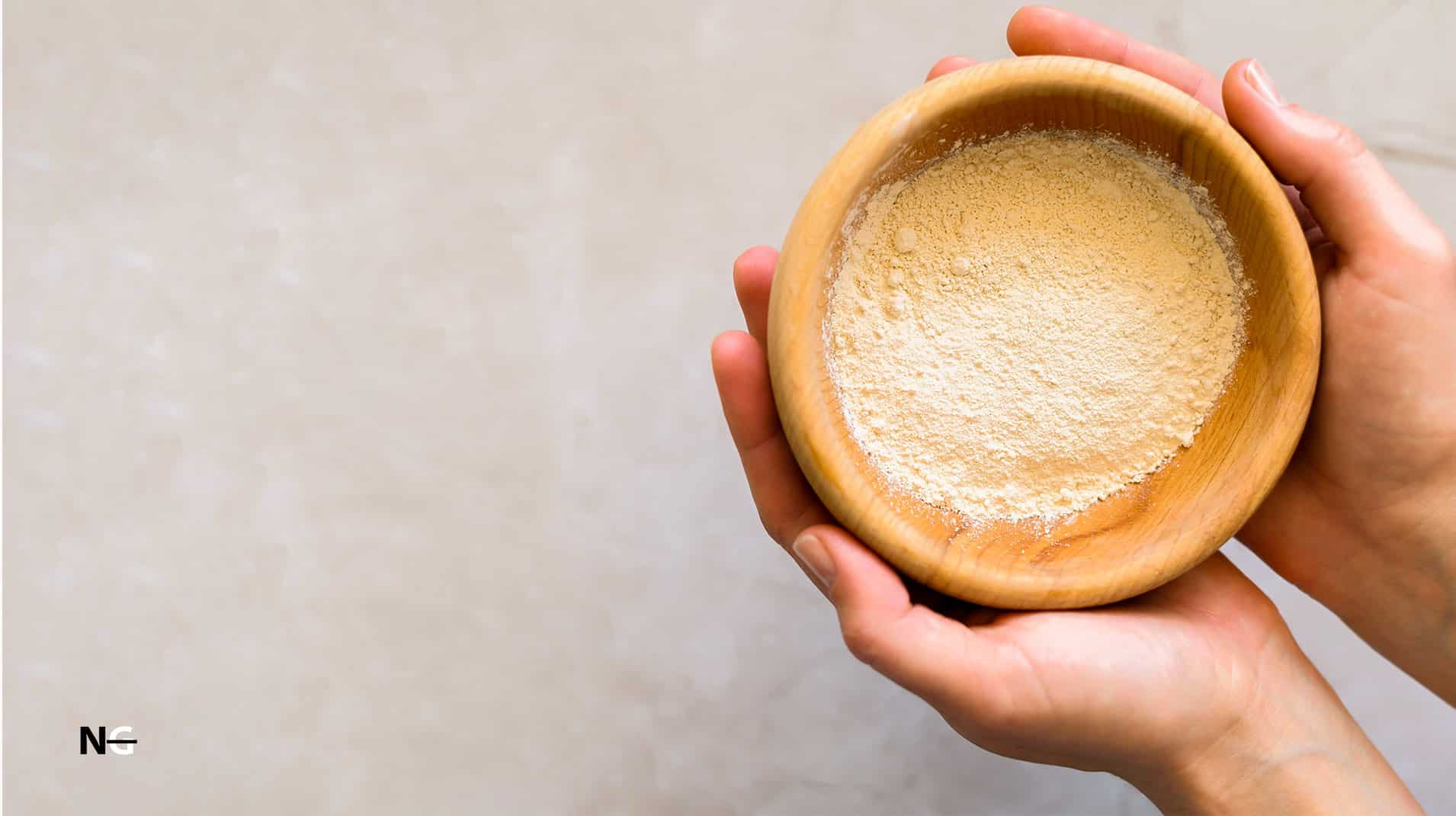 Garlic powder is gluten free. Garlic powder is made from grinding dehydrated gluten, and no other ingredient gets added. Garlic cloves are not grains like wheat or barley and don't contain gluten. 
But while buying packaged garlic powder, do check the package label. Ingredient wise, garlic powder will never contain gluten. But what we need to look at is the manufacturing process. 
Do background research on the manufacturing process and see if they process any gluten food. If they do, this poses the risk of cross-contamination, which is a red flag. Also, You try Gluten Free Sweet Potatoes recipe with this spice.
Is There Any Other Ingredient In Garlic Powder?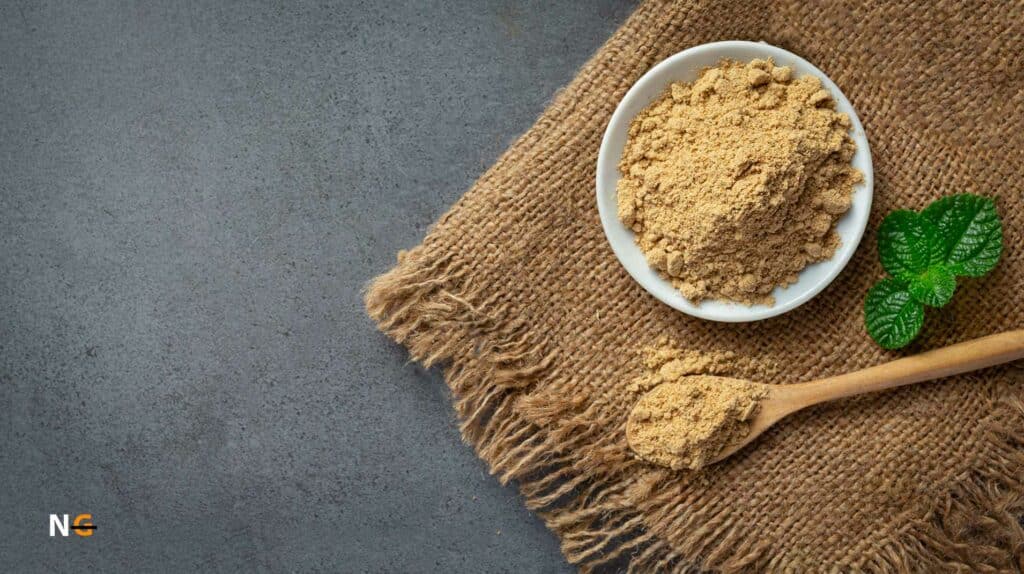 No, there are no additional ingredients in garlic powder. It's just granulated or fine powdered dehydrated garlic. To make garlic powder, you can first heat the garlic to 300° to 320°F, which reduces the moisture content up to 60%. 
After that, you either grind or mince the garlic and get it to your desired consistency. Store it in an airtight container and use it when needed. 
When Is A Spice Brand Considered Gluten Free?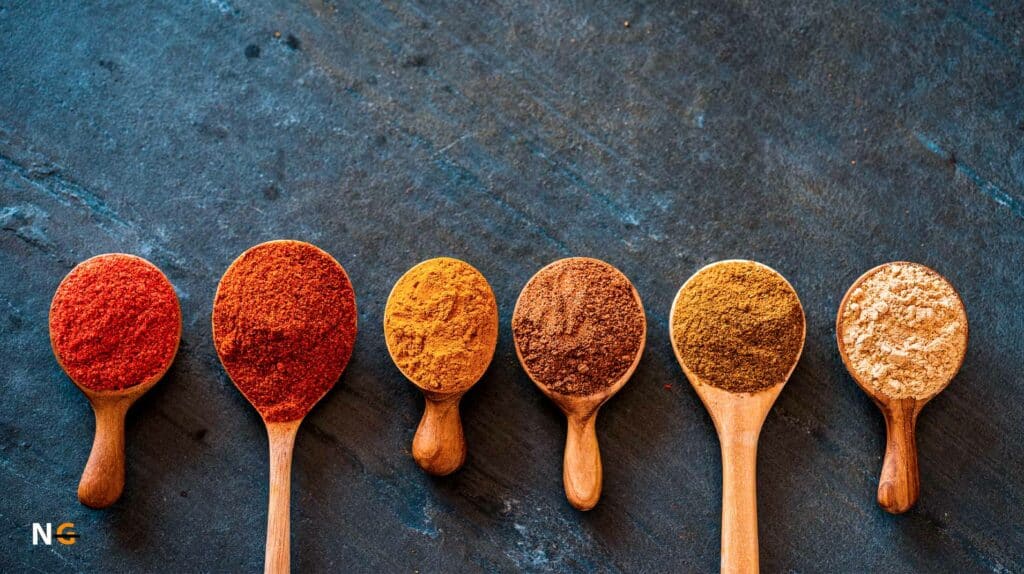 Here are some of the parameters that state spice gluten free- 
It cannot contain any gluten ingredient 
The spice has to be free from gluten ingredients like- wheat, barley, rye, etc. Gluten should not be there either as a direct ingredient or in the form of preservatives or artificial flavorings. 
It has to be prepared in a dedicated facility 
Cross-contamination has been a huge threat for gluten intolerant people. Therefore, you must ensure that the spice powder you are picking is not prepared in shared utensils or in a shared facility. 
A gluten test is mandatory 
A gluten test adhering to FDA guidelines is necessary to be sure of the gluten content. Any food, including spices, has to contain below 20 ppm gluten for it to be safe for celiacs. 
Health Benefits Of Garlic Powder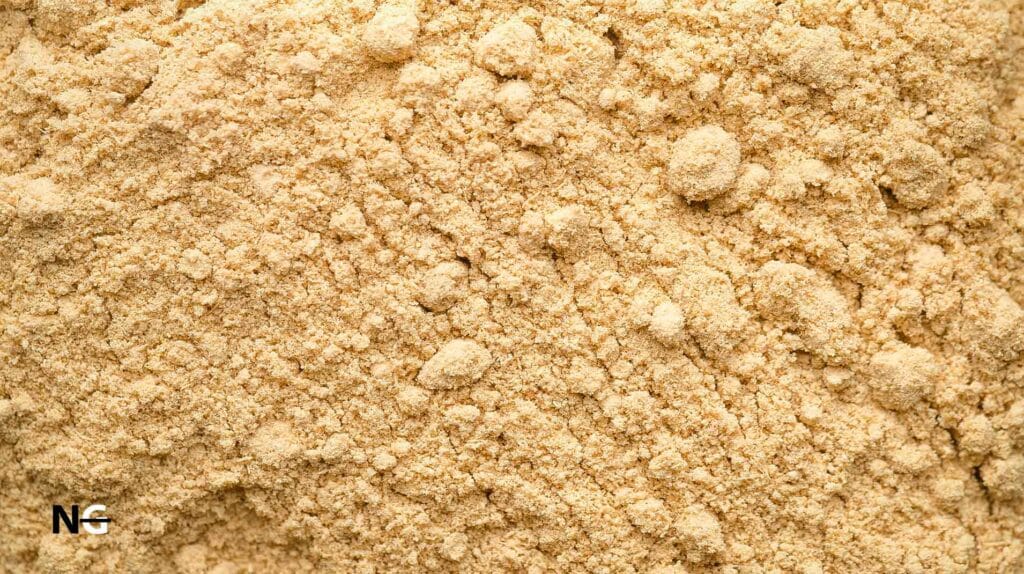 Garlic or garlic powder is not just a flavorful spice. It has many health benefits, and for centuries, people have been using garlic powder to prevent and treat many diseases. Essential vitamins and minerals are present in garlic powder which can keep your gut healthy. 
Consuming garlic powder can prevent common illnesses like the cold. Moreover, the active compounds in garlic have shown significant results in reducing high blood pressure. 
Garlic powder also lowers cholesterol levels leading to a lesser risk of heart disease. That's not all; eating garlic can also detoxify metals in your body and improve your bone health as well. 
Garlic is quite low in calories while being quite nutritious. Here is what three grams of raw garlic contain- 
| | |
| --- | --- |
| Calories | 4.5 |
| Vitamin B6 | 2% daily value |
| Manganese | 2% of the daily value |
| Vitamin C | 1% of the daily value  |
| Fiber | 0.6 grams |
| Selenium | 1% of the daily value  |
| Carbs | 1 gram |
| Protein | 0.2 grams  |
Add Garlic Powder To These Recipes And Make Them Taste Delicious 
Here are a couple of gluten free recipes with strong garlic flavor. These are tasty, quick, and easy to make. Let's take a look. 
1. Polynesian Glazed Meatballs 
Ingredients 
1 tsp garlic powder 
1 red pepper 
1 tsp oil 
1 chopped onion 
2 cans pineapple chunks (drain and reserve the liquid) 
¼ cup barbeque sauce 
¾ lb fully cooked frozen meatballs (gluten free) 
1 tsp ginger (ground) 
2 cups uncooked instant white rice 
Methods
Step one 
Take a skillet to medium heat and put in oil. Add onions and bell pepper and cook for five minutes until they get tender. 
Step two 
Add garlic powder, ground ginger, barbeque sauce, and pineapple water. Stir the gravy well and add the meatballs. Cook until the meatballs absorb flavors from the gravy. 
Step three 
While the gravy is getting prepared, cook instant rice following package directions. Add pineapple chunks to the gravy, give it a last stir and serve with rice. 
2. Spinach Artichoke Dips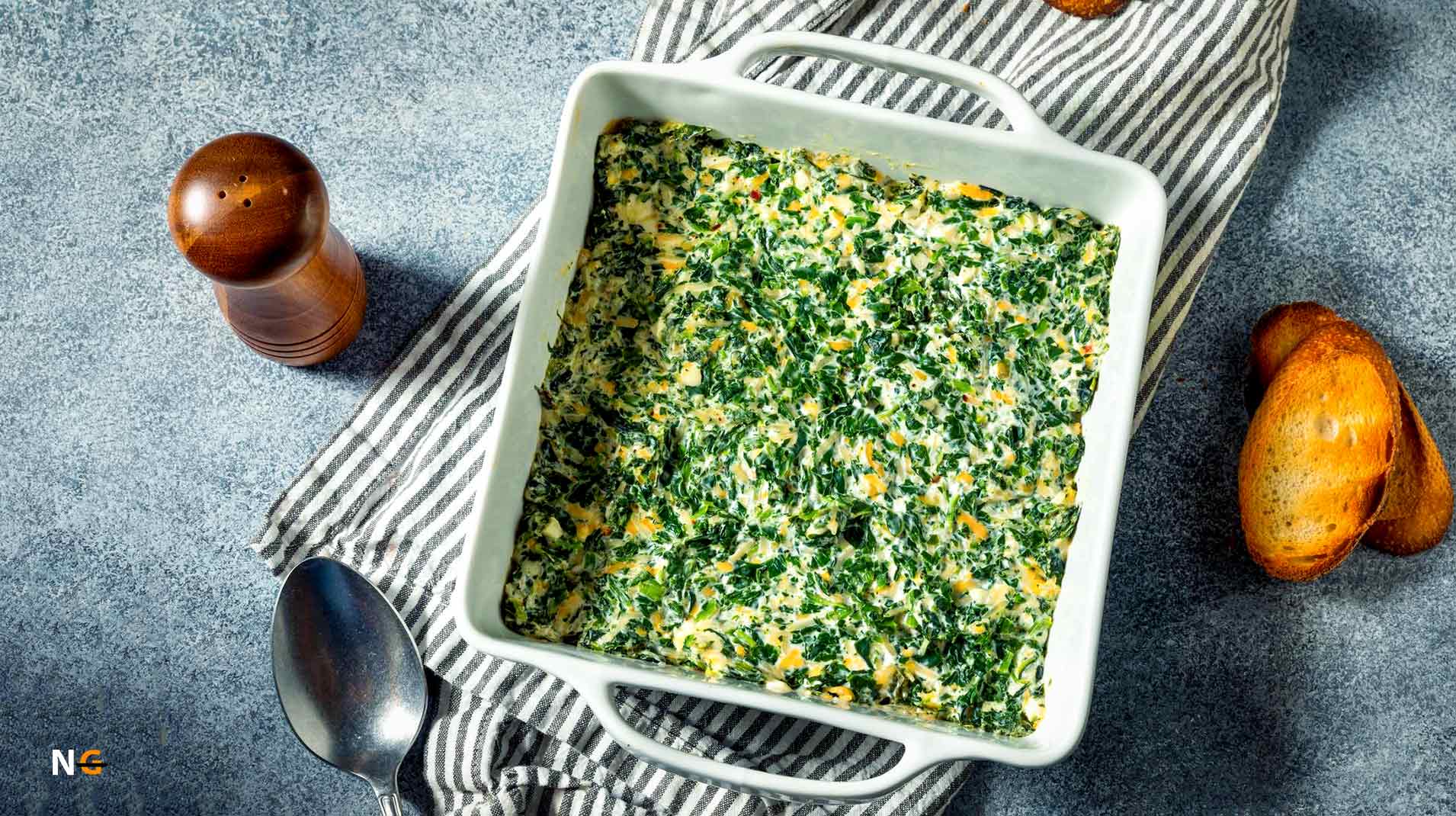 Ingredients 
½ tsp garlic 
1 can artichoke hearts (drained and chopped) 
¾ cup grated parmesan cheese 
1 package frozen spinach (thawed and drained) 
¾ cup mayonnaise 
½ cup mozzarella cheese 
Method 
Preheat the oven to 320°F. Combine all the ingredients and transfer them to a pie plate. Bake for about 20 minutes until the dip cooks through. If needed, keep it in the oven for a few more minutes. Serve hot and enjoy!
Conclusion 
Hopefully, you are now relieved that you can include garlic powder in your gluten free diet. It's a simple spice with dehydrated garlic and nothing else, so there is no chance of you getting any gluten allergy. 
We have covered the gluten status of other spices like fennels, cinnamon, and more. You can check them out and keep following Nothing Gluten for updates. 
FAQs 
Is Garlic Powder A Superfood? 
Although not a proper superfood, garlic powder is packed with essential vitamins and minerals. Garlic is a powerhouse of vitamins like- vitamin B6 and vitamin C and essential minerals like- zinc, manganese, selenium, etc. 
Does Onion Powder Have Gluten? 
No, onion powder does not have gluten. It's completely different from gluten grains like wheat or barley. Onion powder is safe for people dealing with gluten allergies. 
Is McCormick Garlic Powder Gluten Free? 
Yes, McCormick garlic powder is gluten free. Makers have declared that all their products are made without adding any gluten. 
Which Spices Are Gluten Free? 
Almost all spices like- cinnamon, garlic, clove, cardamom, star anise, etc., are gluten free. Spices are derived from roots and tree bark, and gluten has nothing to do with it.