How many times have you seen people enjoying whiskey at parties, but you have to avoid drinking, fearing gluten allergy? Is it the same case with Jack Daniels? Wondering if Jack Daniels is gluten free? 
Jack Daniels is gluten free even though it contains malted barley. The liquor goes through a distillation process which gets rid of the gluten particles. 
But people might still get gluten allergies even with distilled liquors. So what about Jack Daniels? Will you still get a gluten allergy after drinking it? I'll discuss everything regarding Jack Daniels and its gluten content and if you don't want to miss out, keep reading till the end. 
Is Jack Daniels Gluten Free?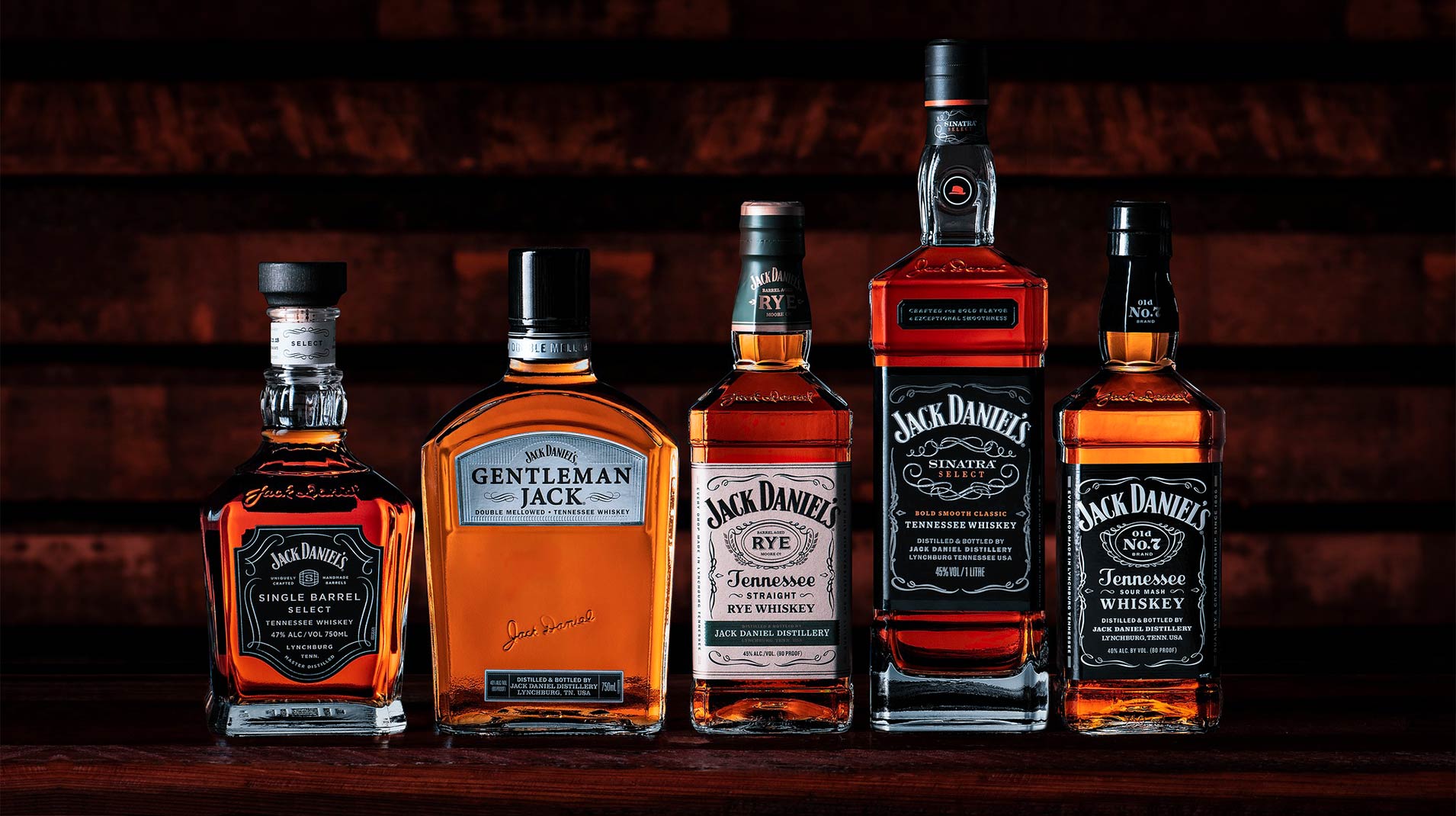 As per Beyond Celiac, Jack Daniels is gluten free. The liquor contains malted barley along with other grains like corn and maize. 51% to 79% of the whiskey is made from corn and maize, but the remaining portion is made from malted barley. 
However, Jack Daniels follows a pure distillation process that removes heavy protein substances like gluten. According to the Alcohol and Tobacco Tax and Trade Bureau, makers can declare even gluten containing liquors like whiskey gluten free if they follow proper manufacturing rules. 
Hence, it all comes down to the makers whether they take proper precautions while making distilled alcohol or not. TTB further says that we can determine the presence of gluten in any liquor through appropriate scientifically valid analytical methods. 
If there were gluten in Jack Daniels crossing the safety marks which is above 20ppm, it could have been reflected in the test. Since Beyond Celiac has declared the drink safe to be included in the gluten free beverage, we can assume that its gluten content is less than 20ppm. According to the FDA, such insignificant content of gluten is even safe for celiacs. 
Sometimes, you may not immediately experience gluten allergy, and the side effects may take some time to show. Therefore to be on the safer side, I would recommend you consult your health expert before consuming Jack Daniels. If you planning to drink Jack Daniels, also you need to know Crabbies Ginger Beer Is Gluten Free.
What Are The Ingredients Used In Jack Daniels?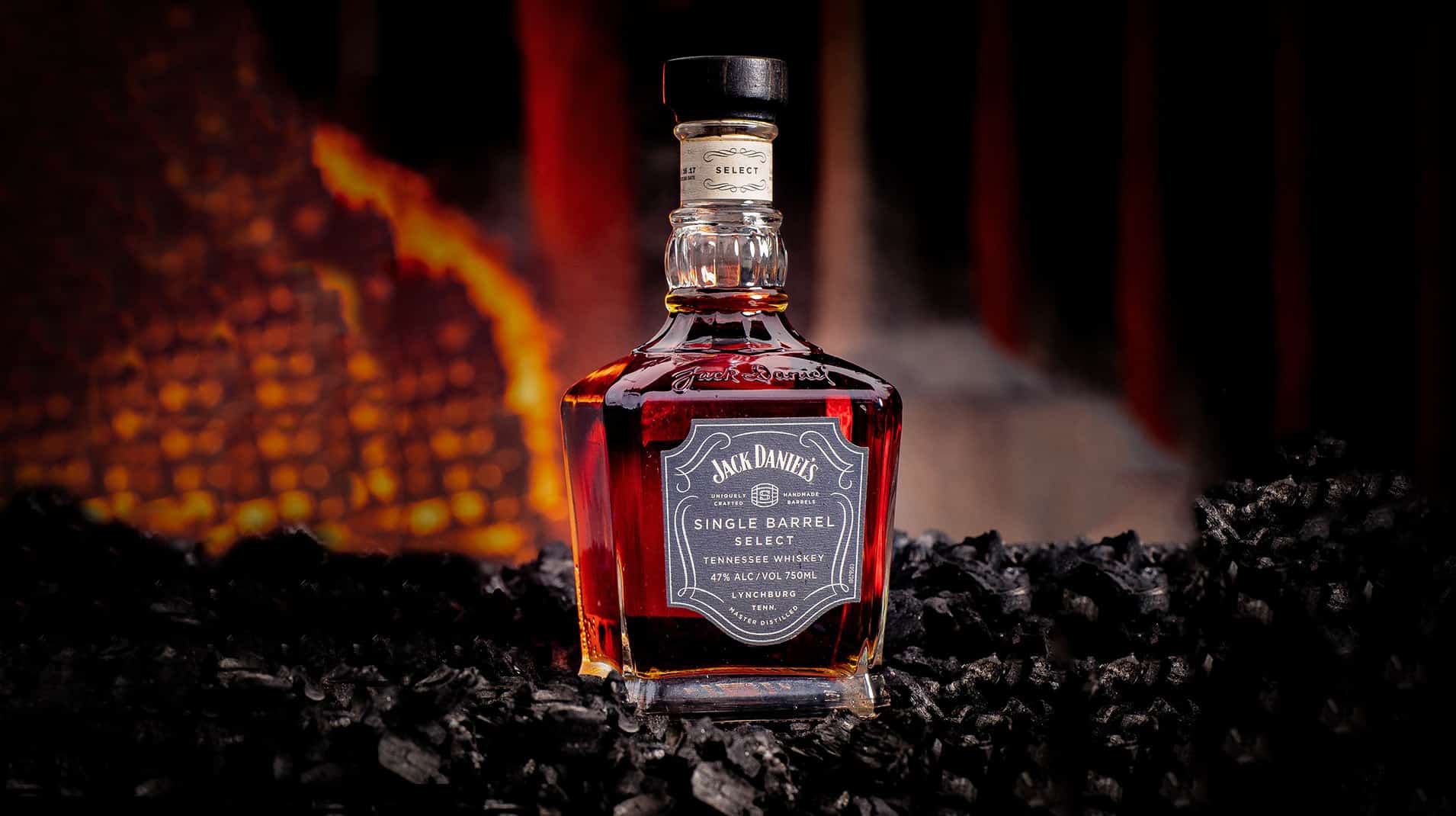 Jack Daniels is a Tennessee whiskey, and corn, barley, and rye are the three key ingredients. The proportion goes as follows- 80% corn, 12% malted barley, and 8% rye. Additionally, you get the sweet notes of vanilla, honey, chocolate, and oak. 
They source their corn and barley from the US and rye from Canada. Even after years of production, Jack Daniels has not undergone any changes. The producers say that they have followed the same recipe and production procedure for years. 
The old traditional recipe was introduced by their founder Jasper Newton Jack Daniel was never replaced. The process of mashing, distilling, charcoal mellowing, and maturing has been the same for years which is the secret of Jack Daniels's authentic and smooth flavors. 
Are There Any Chances Of Gluten Getting Added To Jack Daniels?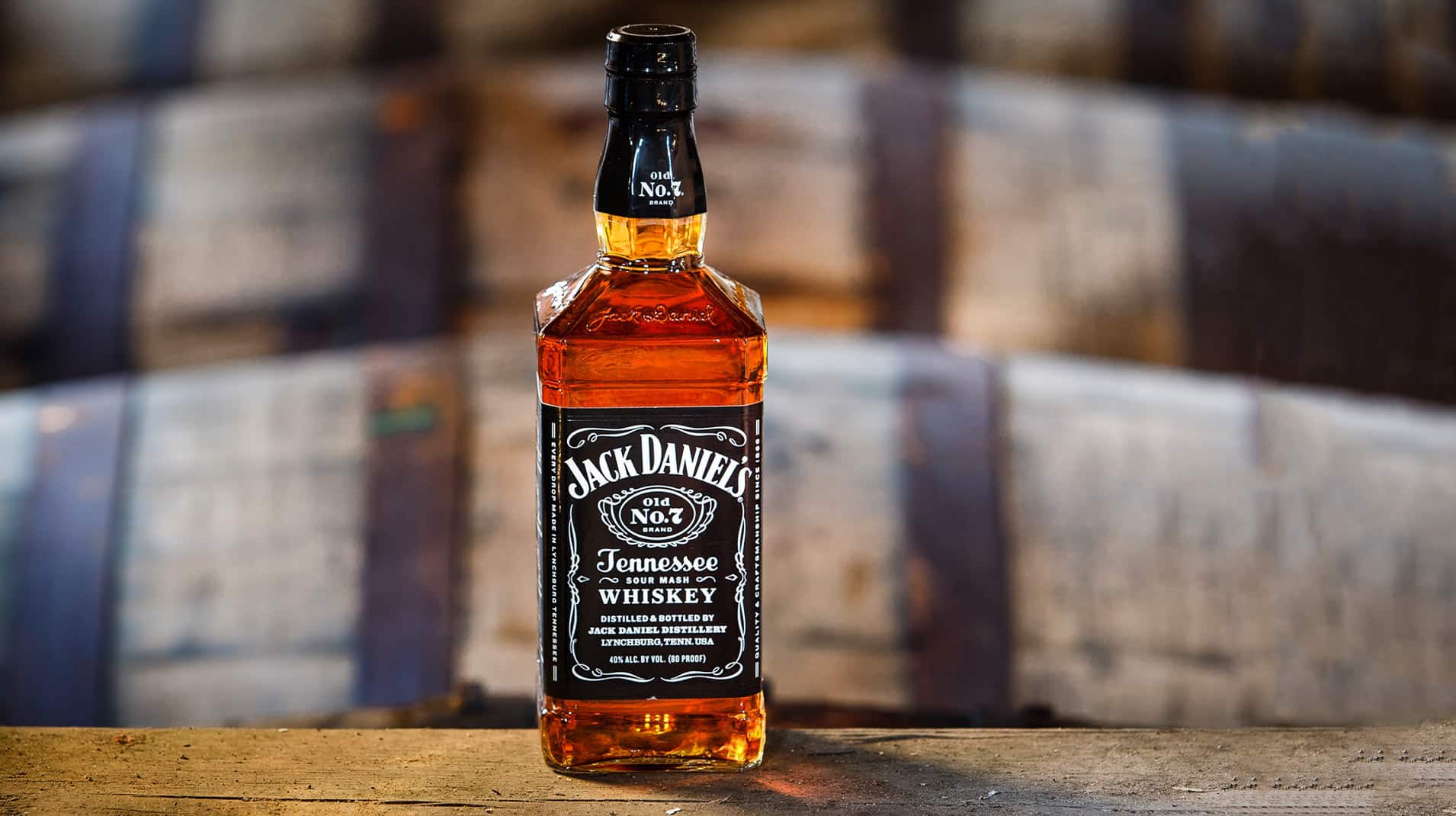 Since barley is one of the primary ingredients in Jack Daniels, gluten is present from the very start. But as I have stated already, the liquor is made by following a distillation process, which gets rid of all gluten substances. 
Hence, people with a gluten allergy or gluten sensitivity do not have to worry about facing adverse health issues after drinking Jack Daniels. However, an expert's advice is recommended since everybody's gluten tolerance level is different. 
Jack Daniels Flavors & Their Gluten Status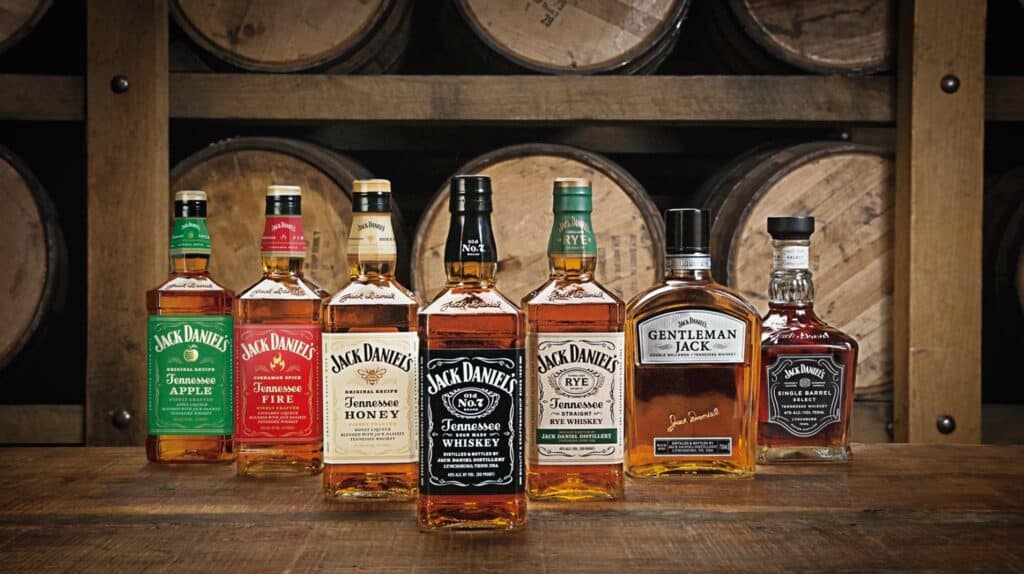 Jack Daniel has quite a few flavors. All of them contain malted barley, but these have been prepared after distillation; hence the gluten level in all the flavors is below 20ppm. 
Below mentioned are the flavors you get to pick for Jack Daniel whiskey- 
This original Jack Daniels goes through a sugar maple charcoal mellowing and then aged in handcrafted barrels till it achieves the perfect flavor and aromas. 
Gentleman Jack is yet another classic Jack Daniel whiskey that undergoes a double mellowing to achieve the smoothest texture and taste. The perfectly balanced alcohol has an oak flavor with vanilla and caramel notes. 
The Tennessee Honey is a unique blend of honey liqueur and the original Tennessee whiskey. Its smooth finish and perfect flavors are sure to make you want to drink more than one serving. 
It's your old Tennessee whiskey but with a fiery flavor of cinnamon. The taste is extremely smooth, while the flavors are pretty bold. 
Taste the refined flavors of Tennessee whiskey with subtle notes of caramel, fruits, and spices in the Jack Daniels Single Barrel Select. 
Amazing Gluten Free Cocktail Recipes With Jack Daniels 
Have you ever tried making cocktails with Jack Daniels? If not, now is the right time. Check out these amazing gluten free recipes and try your hands at them. 
1. Lynchburg Lemonade 
Ingredients 
1 ounce Jack Daniels Tennessee Whiskey 
1-ounce lemon juice 
1-ounce simple syrup 
4 ounces lime soda 
Ice and lemon slices to garnish 
Method 
In a shaker, add Jack Daniels, lemon juice, simple syrup, and ice. Shake well and strain the drink into a cocktail glass. Top it off with some lime soda and garnish it with lemon slices. 
2. Tropical Captain Jack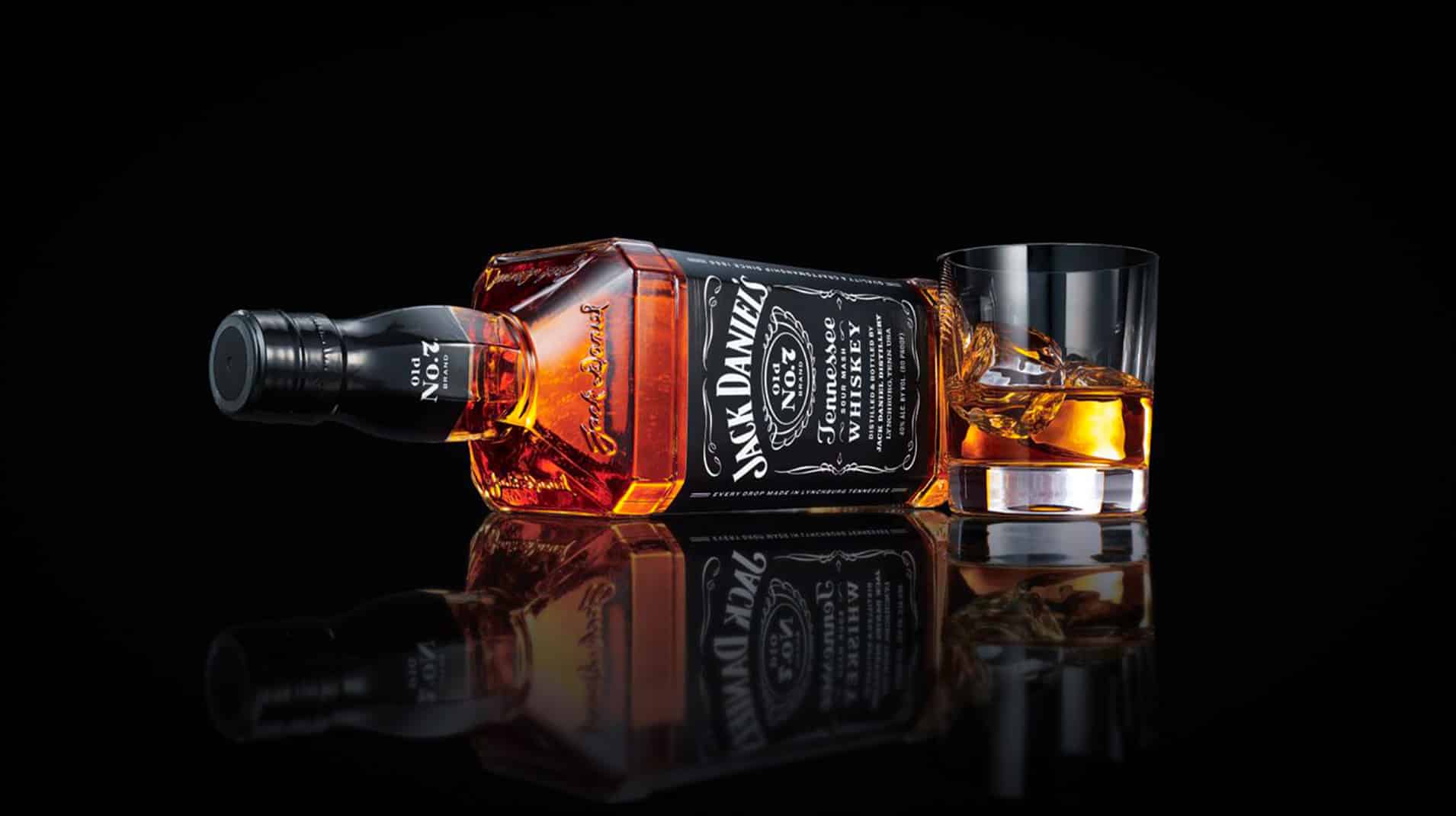 Ingredients 
1 ½ ounce Jack Daniels Tennessee Whiskey 
1-ounce coconut cream 
2 dashes of cardamom bitters 
¾ ounce of lime juice 
Lime slices and ice for garnish 
Method 
Add all the ingredients and ice in a cocktail shaker. Shake well and strain the drink into a glass. Finish off with lime slices and some more ice. 
Conclusion 
Gluten allergies may stop you from eating and drinking popular drinks and food. But that should not be the case with Jack Daniels. Its gluten content is pretty low, so most people with gluten sensitivity can enjoy sipping on this fine Tennessee Whiskey.  
Have you ever tasted Jack Daniels? How was your experience with the drink? Let us and our gluten sensitive friends know about it in the comments. 
FAQs 
Is Whiskey A Gluten Free Liquor? 
Yes, whiskey is a gluten free liquor regardless of the fact that it contains barley. The distillation process eliminates gluten, which is why we can call it gluten free. 
Is Crown Royal Gluten Free? 
Crown Royal whiskey is made from corn and barley. Although the liquor undergoes a distillation process, we are not sure if it contains less than 20ppm gluten or not. Hence, we cannot yet declare it gluten free. 
Is Johnnie Walker Gluten Free? 
Yes, Johnnie Walker is gluten free. The makers say that they follow proper manufacturing procedures making the drink gluten free and safe for people. 
Are All Jack Daniel Flavors Gluten Free? 
Yes, all Jack Daniel flavors are gluten free. The base ingredients for all the flavors are the same: corn, maize, and barley, but the proper distillation process eliminates any gluten substance from it.