If you are a fan of hard cider, Angry Orchard needs no introduction to you. It is one of the most popular cider brands on the market, delivering a wide range of delicious flavors of the fruit drink. But if you are a celiac patient or have gluten intolerance, you may be wondering, "Is Angry Orchard gluten free?"
Angry Orchard is a hard cider brand with a wide range of flavors. All these flavors are naturally gluten free because of the ingredients. The brand confirms that the equipment used for making its products is tested to prevent cross-contamination.   
So is it safe for you to drink Angry Orchard ciders? Should it be a part of your gluten free diet? Keep reading to find out more about this brand and its products. 
Is Angry Orchard Gluten Free?
Angry Orchard is a well-known brand of hard cider. It has multiple varieties of this alcoholic drink derived from apples. But many people wonder, "is Angry Orchard gluten free?" Fortunately for cider lovers suffering from celiac disease or gluten intolerance, this brand is safe and trusted.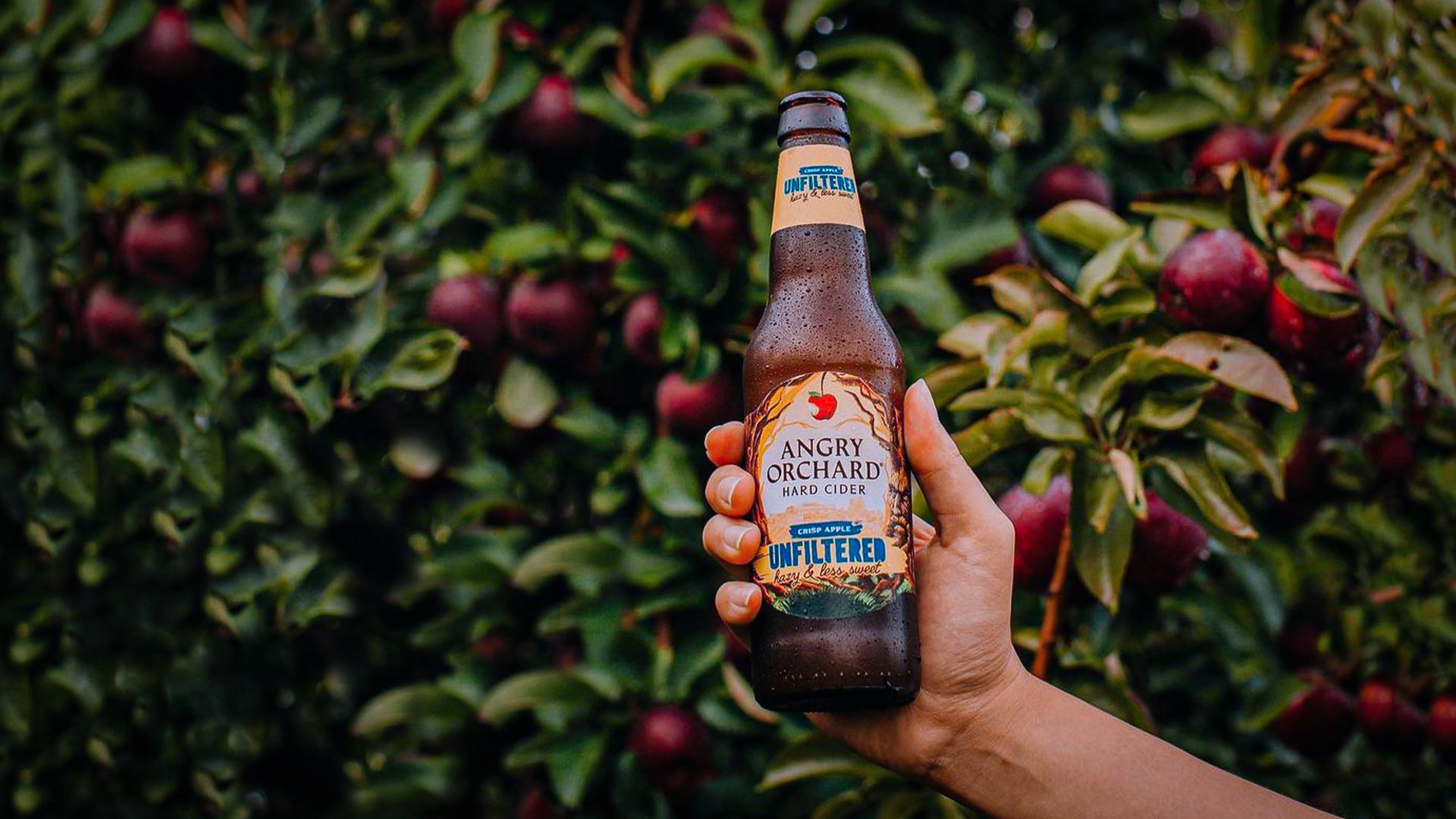 Angry Orchard produces various flavors of cider, with apple juice as the main ingredient and dominant flavor. Apple being an inherently non-gluten ingredient, Angry Orchard cider varieties are also free from gluten. Most of the varieties flaunt the "naturally gluten free" mark because of all the ingredients used in them. Only one flavor is marked as just "gluten free."  
Even the facilities and equipment used for manufacturing and processing Angry Orchard ciders are clean and free from gluten ingredients. Hence there is no possibility of the beverage getting in direct contact with gluten-containing products that would otherwise add trace gluten to the drink. 
The equipment used by the brand is tested and proven to be safe. So there is no chance of cross-contamination, whether the final product is certified or not. That's because all the varieties are produced in the same facility. 
Evidently, the non-certified ciders by Angry Orchard are also safe for you to drink. Many people who are medically required to stay away from gluten trust this brand. Since certification of a product is an arduous and expensive process, many safe products may not carry the label. 
However, brands like Angry Orchard are careful about using safe ingredients and clean facilities, keeping in mind the requirements of people who need to avoid gluten at all costs. Thus, whether or not Angry Orchard ciders bear the specific "gluten free" logo, they are safe and healthy.    
The naturally gluten free varieties of cider produced by the brand are Green Apple, Crisp Apple, Pear, Peach Mango, Strawberry, Rosé, and Unfiltered Ciders. Only the Tropical Fruit variety is marked only as gluten free, though it is not clear whether the final product is tested and certified or not. 
The brand itself confirms on its website that it only uses gluten free ingredients in all its products. It further assures cider-lovers that its equipment is clean and tested, and there's no possibility of cross-contamination. So you can drink this cider without the fear of allergic reactions. 
Related Posts:- Is Redd's Apple Ale Gluten Free?
What is Angry Orchard?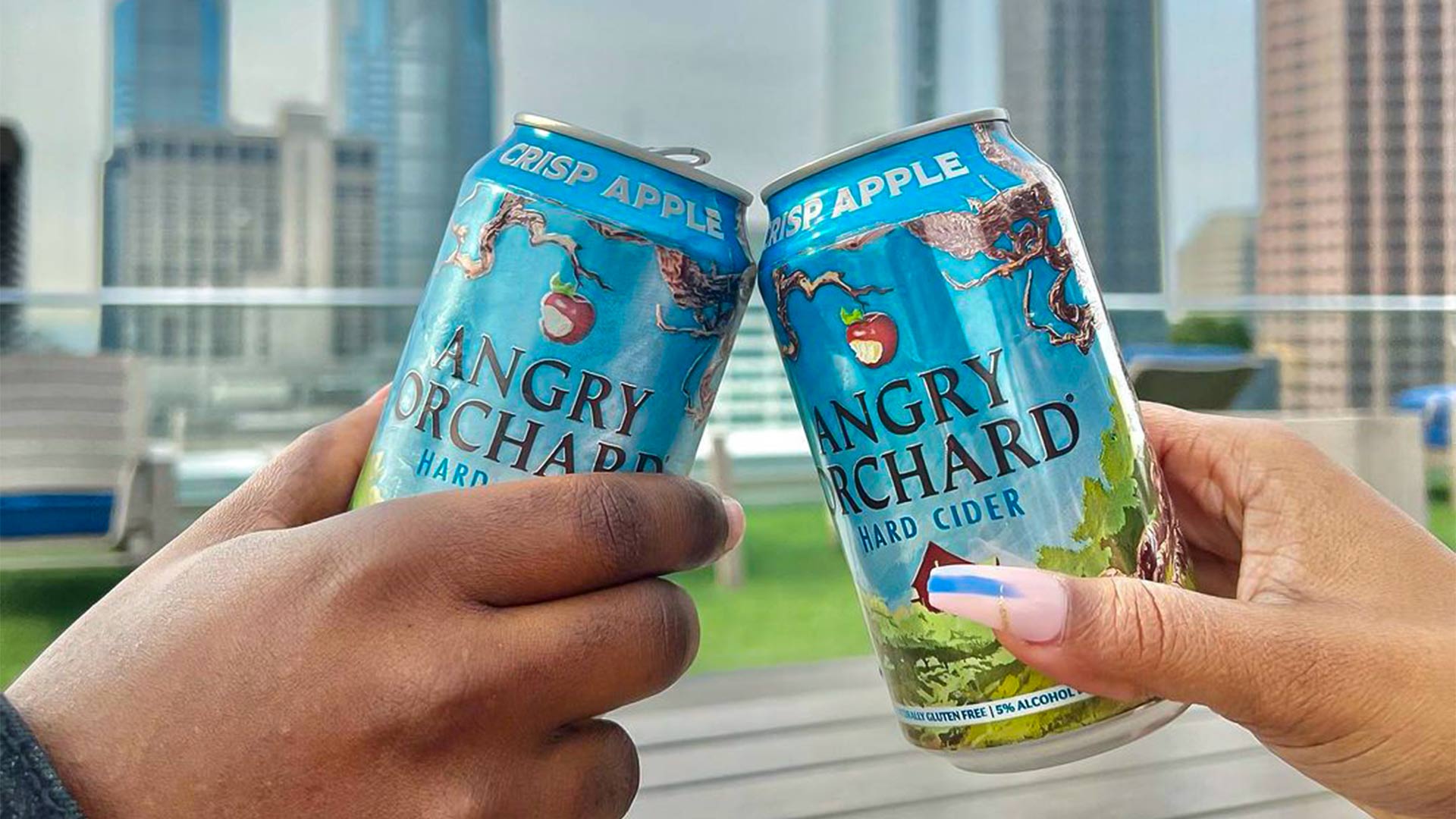 When it comes to hard cider, one of the most famous brands available is Angry Orchard. It produces a wide range of apple-based alcoholic beverages. All of these are delicious – and they offer different colors, flavor intensity, sweetness or dryness, aromas, and alcohol level. 
The brand has its own apple orchard, along with the cidery, in Hudson Valley, in Walden (New York). It is open for tourists throughout the year. You can enjoy a taste of the cider varieties during the orchard visit – in the form of draft, canned, and bottled cider. It also has production units in Ohio and Pennsylvania.
The brand was established in 2020, and already, it has taken over the world of cider with its outstanding products, as well as other perks. Besides visiting its orchard and cidery for a fun experience, you can join its cider club.   
Is Cider Gluten Free?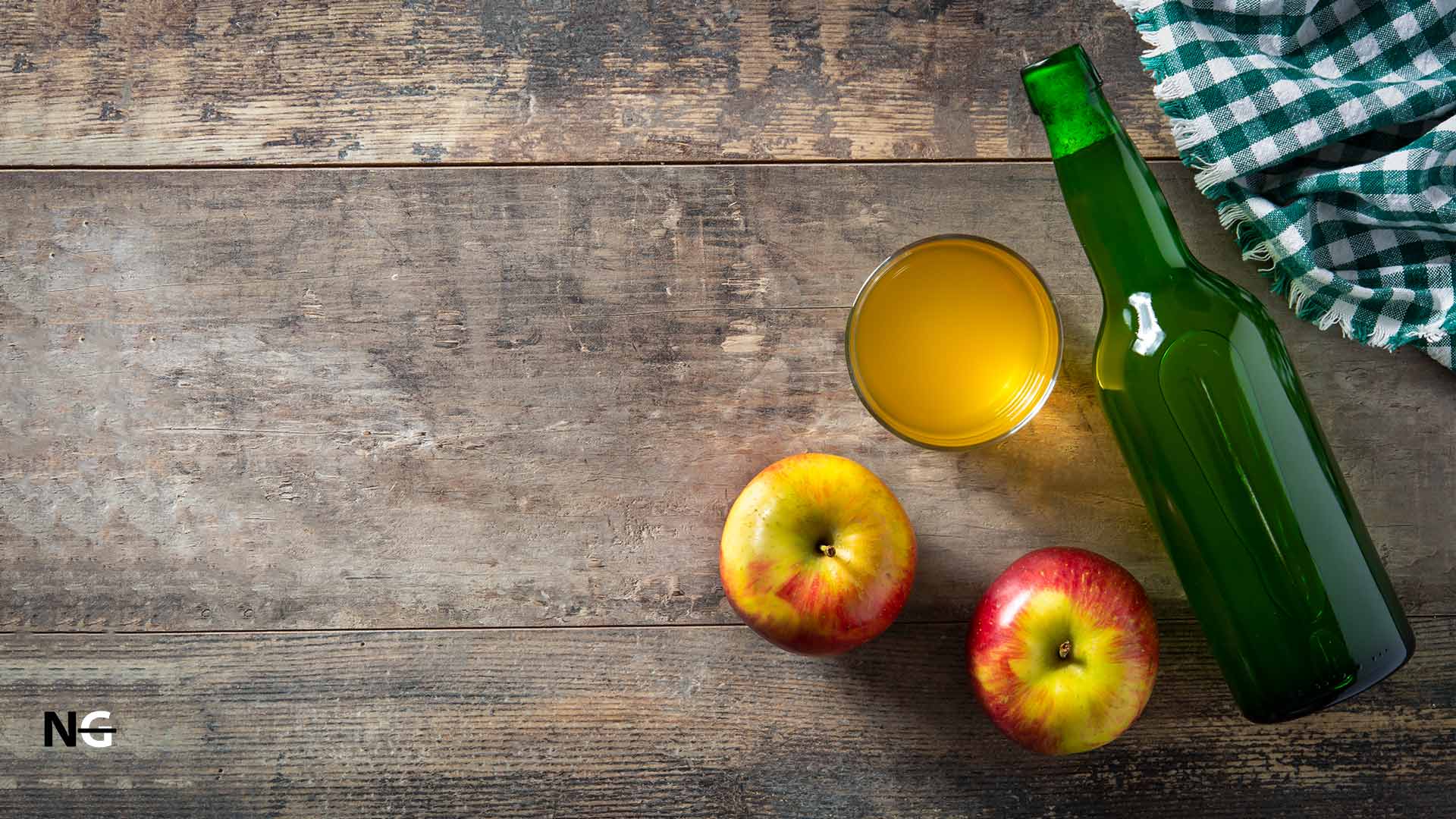 Cider, or more specifically, hard cider, is an alcoholic beverage made from fermented apple juice. It may or may not contain other fruits, as well. The process of fermentation is initiated with the help of yeast and sugar. Without yeast or fermentation, you will have a non-alcoholic drink called sweet cider, also referred to as apple cider.
As you can see, the key ingredient in cider, whether alcoholic or non-alcoholic, is free from gluten and unrelated to gluten grains. The yeast used in fermenting apple juice to turn it into hard cider is usually champagne yeast or white wine yeast, both of which are also naturally gluten free. In addition, sugar is a gluten free addition to cider varieties. 
So, if you look at it, cider is inherently gluten free, unlike other gluten-removed beverages that have now become popular. Cider is one of the most trusted beverages for people with celiac disease or gluten intolerance. 
The only thing you need to be careful about when it comes to cider is cross-contamination due to contact with gluten-containing ingredients at the facilities. If you find a flavored cider variety, you should check the list of ingredients as the flavoring agents can introduce gluten to your favorite drink. In general, you should check the list of ingredients to identify any harmful additives.       
Best Gluten Free Cider Brands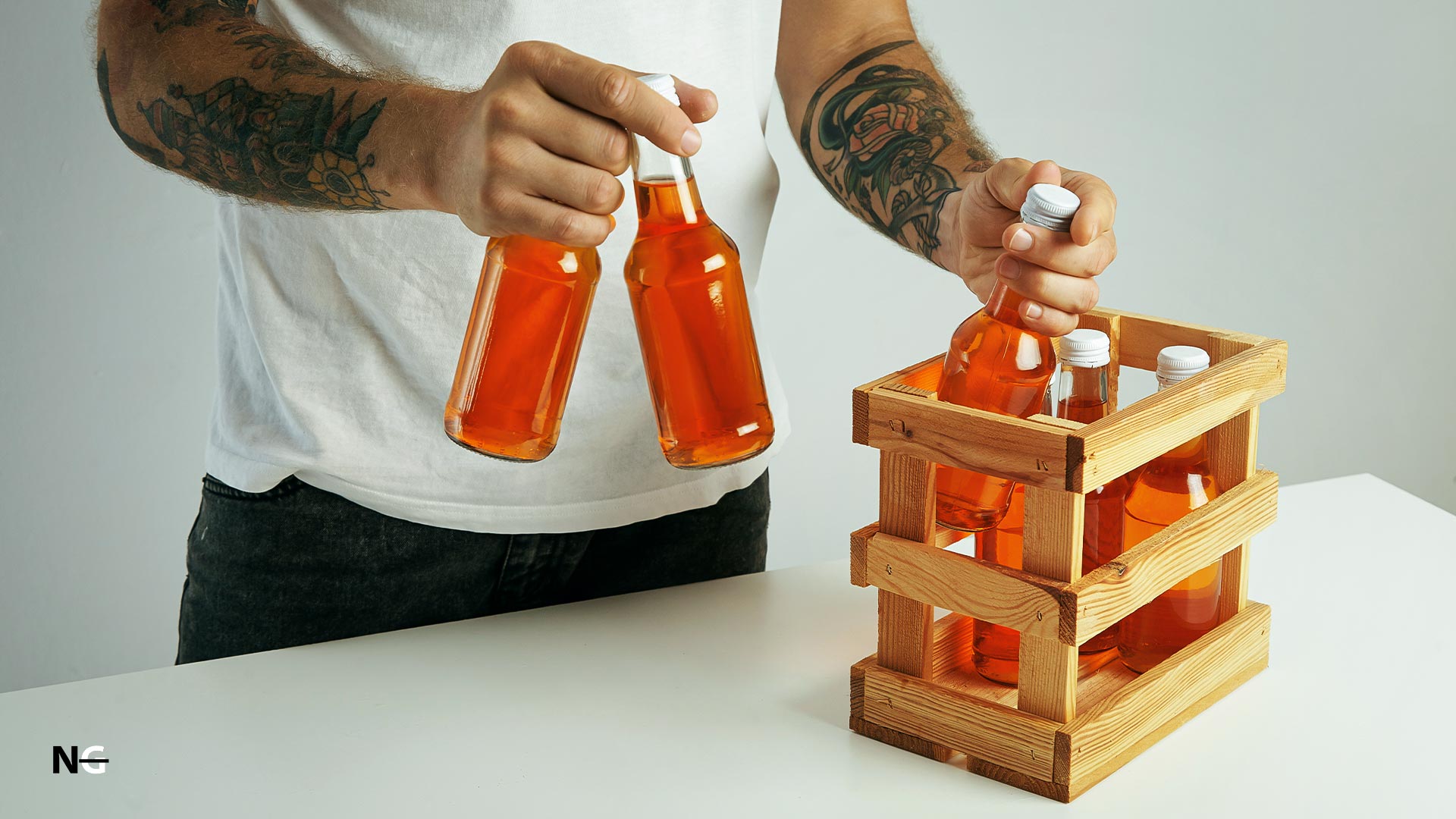 As you have understood, Angry Orchard is a gluten free brand of cider. It is also clear that cider is a naturally gluten free drink. There is a possibility of cross-contamination in the facilities or trace gluten content due to additives. There are many gluten free cider brands available now. If you're looking for gluten free and safe cider brands, you can try the following – 
Ace: A brand that offers a variety of flavors, Ace is popularly drunk by people with celiac disease. It clearly announces that its products are suitable for everyone. It is marked as a gluten free product on the package itself. 
Strongbow: Strongbow is an English brand known across the world for its cider. Everyone, including gluten intolerant people, loves this cider. It is a trusted and safe product, and the package declares that it is gluten free. 
Stella Artois: Stella Cidre is one of the world's most popular apple ciders. It is also safe for you if you are gluten intolerant or have celiac disease. It is known for its rich, fruity flavor that can be enjoyed by anyone.
Crispin: Crispin is another brand providing a wide variety of delicious cider flavors. The good thing about it is that it is certified gluten free, and you can enjoy it without worrying about the beverage triggering allergic reactions.
Rekorderlig: The ciders produced by Rekorderlig are delicious and bear a range of fruity flavors, from spiced apple to strawberry-lime. It is also considered absolutely safe as all its cider varieties are free from gluten. 
There are many other brands that you can enjoy if you want to drink gluten free cider. These include  Woodchuck, Magners, Original Sin, Jack's Hard Cider, Blue Mountain Cider Company, etc. Even if they are not all certified, they are safe and healthy choices.  
Gluten Free Cider Cocktail Recipe with Angry Orchard Cider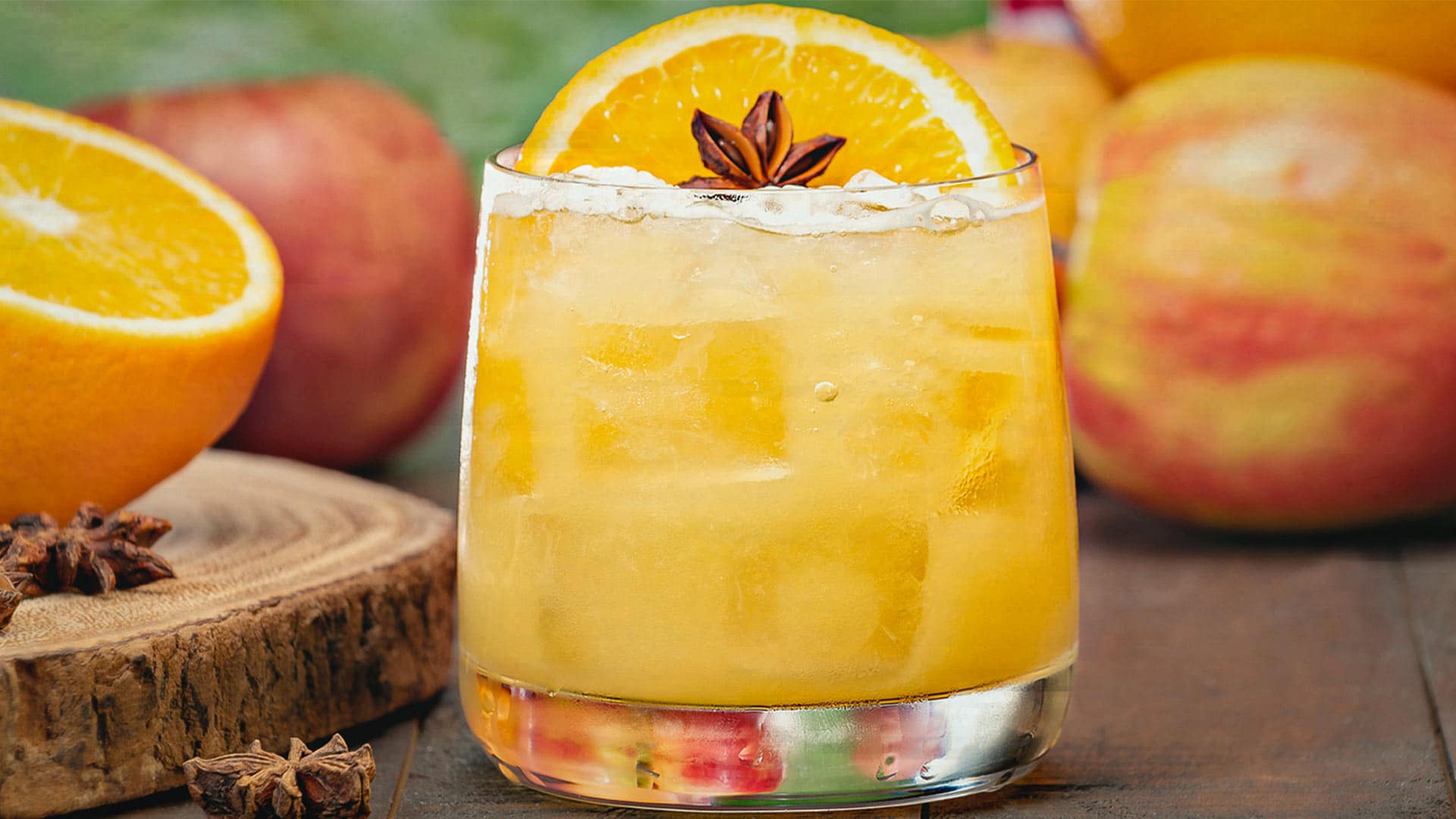 Angry Orchard hard ciders are known for their incredible flavors. Why not use one of them to make a delicious spicy cocktail that everyone will enjoy? Here's a recipe that will become an instant hit at any house party you throw. And it's gluten free! Check out the recipe for the lemon thyme cider punch: 
Ingredients – 
For Thyme Syrup:
Water – 1 cup
Sugar – 1 cup
Thyme sprigs – 4-6
For Punch:
Angry Orchard cider – 12 oz 
Tonic water – 9 oz 
Lemon juice – 2 oz 
Thyme syrup – 2 oz
Lemon wheels – 4 pieces
Thyme sprigs – 4 pieces
Crushed ice – As required
Procedure
Put water, sugar, and thyme sprigs in a deep pan. 
Let it cook for 6-7 minutes over medium flame.  
Remove the syrup from the heat and pour it into a glass jar. Let it cool. 
In a pitcher, put cider and lemon juice – and mix.
Add 2 oz of the thyme syrup once it cools down. Give the mixture another stir. 
Take four glasses and fill them with crushed ice. 
Divide the cocktail into these four glasses. 
Top them with tonic water. 
Place a sprig of thyme and a lemon wheel in each glass to garnish.   
Your delicious hard cider cocktail is ready! For this recipe, we suggest using any purely apple-based Angry Orchard cider with no other fruit flavor in it.  
Final Words
For anyone who is medically required to avoid gluten at all costs, the gluten status of every food and beverage is essential. You may have wondered, "Is Angry Orchard gluten free?" The good news is that it is one of the safest cider brands. So enjoy this alcoholic drink with a fruity punch – without worrying about allergic reactions!
FAQ
Q. Is Angry Orchard unfiltered gluten free?
All Angry Orchard cider varieties, including unfiltered cider, are naturally gluten free because of the ingredients used in them. Furthermore, there is no possibility of cross-contamination in the company's facilities. That's because its cidery equipment is tested and found to be absolutely safe!
Q. Is cider safe for celiac patients?
Alcoholic cider is made from unfiltered and unpasteurized apple juice. It may contain other fruits, too. All cider varieties have some amount of sugar, and they are fermented using white wine or champagne yeast. All the ingredients in cider are free from gluten, making cider naturally gluten free.   
Q. Does Angry Orchard have malt?
Angry Orchard is a popular cider manufacturer. We often group cider with beer. But, unlike beer, cider does not contain malted barley – or any other grain. Similarly, Angry Orchard ciders, too, are free from malt. They have fruits- primarily apples – along with sugar and yeast for fermentation.