Whether you are into fitness or love eating a healthy breakfast, peanut butter is the best choice. No prepping is required, just spread it over and eat. But can celiacs eat peanut butter? Is peanut butter gluten-free?
Yes, peanut butter in its natural form is gluten free. However, a lot depends on the ingredients that it contains. Some manufacturers use a lot of ingredients to enhance the flavor, and some of these ingredients may contain gluten. 
In this post, you'll find everything about peanut butter. I have also listed some popular brands that offer gluten free peanut butter.
List Of Brands That Offer Gluten-Free Peanut Butter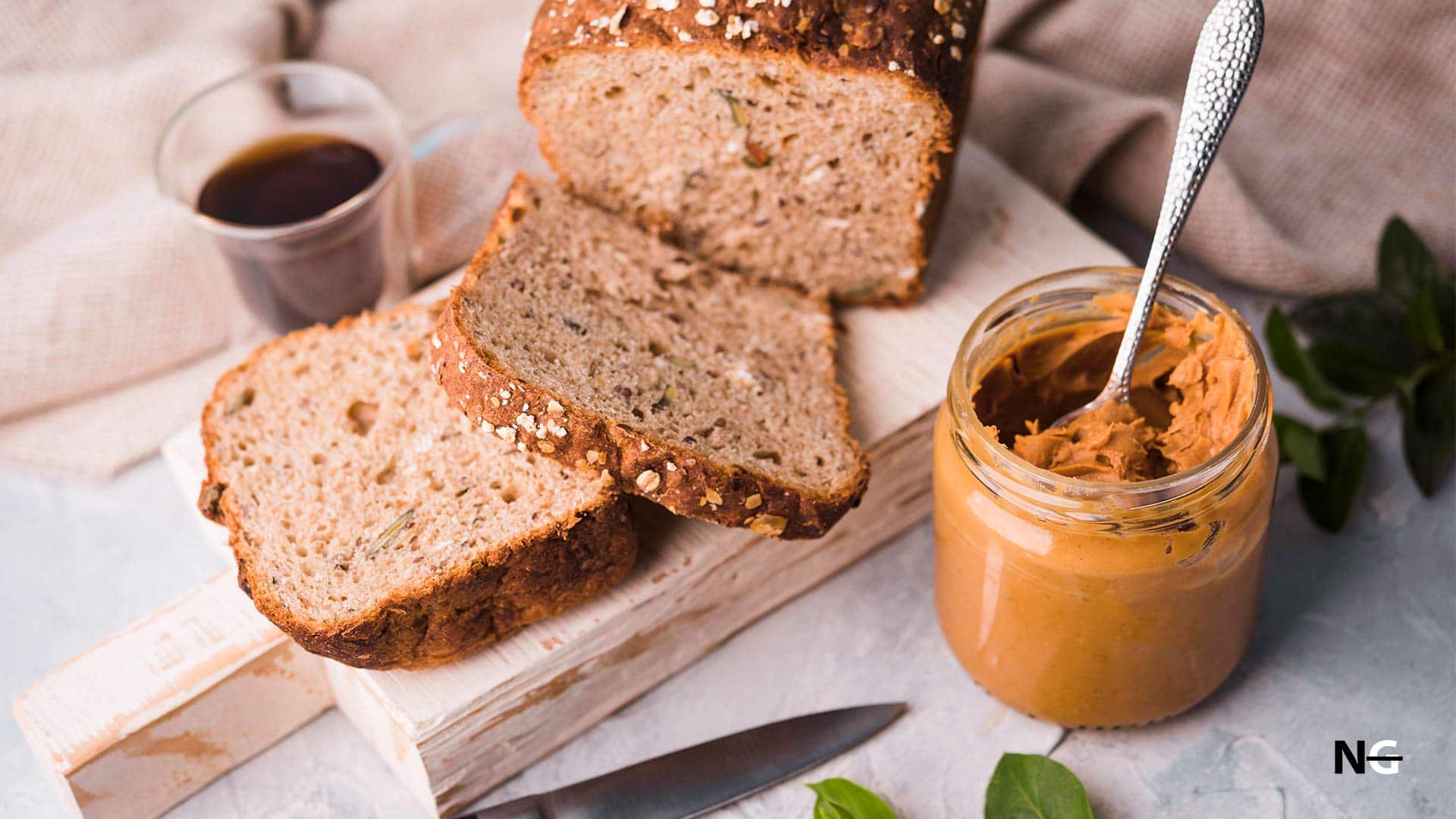 In the purest form, peanut butter is just peanuts along with some gluten-free ingredients. I did extensive research to know about these brands and find out what celiacs can eat without thinking twice. Below is a list of some brands that offer gluten free peanut butter.
The only ingredient present in this butter is peanut, so there are no chances of any gluten allergies. Also, the brand claims that its product is free from salt, sugars, or oils. You'll find certified gluten-free listed on the back of the label as well. 
Another popular peanut butter brand is Justin's, which is available in almost all supermarkets and stores. In fact, you'll find a wide range of gluten free butters, including honey peanut butter and classic peanut butter. 
Fortunately, all the kinds of butter that Justin offers are gluten-free and do not contain any other ingredients. The best part is the GFCO certification, and it is clearly mentioned on the product label. 
Manufactured by J.M. Smucker Co., the natural peanut butter is perfect for everyone on a gluten-free diet. The brand offers a wide range of peanut butter varieties, and all products are gluten free, apart from no-stir peanut butter. 
However, their peanut butter does not come with any certifications or anything listed on the label. But the brand claims that they prepare the peanut butter on safe premises with no chances of cross-contamination. 
You'll find gluten-free mentioned on the label of the Jif's peanut butter. This is because the brand only uses peanuts to extract butter, and there are no other ingredients present in it. Smucker's also manufactures their products, and not all of its products are gluten free.  Only buy Jif's peanut butter that comes with gluten free certification.
Skippy is popular for offering multiple flavors and styles when it comes to peanut butter. If you don't want to eat plain and basic peanut butter, you can try one made by Skippy. As per the brand, a wide variety of their peanut butter products are free from gluten.
Peanut butter from Peter Pan is crunchy, creamy, and whipped to give you a flavorful experience. As per the brand, there are no gluten-containing ingredients present in it. Also, the facilities where the peanut butter is prepared and packed do not produce wheat products, thus, minimizing the chances of cross-contamination. However, Peter Pan does not mention gluten-free on its label.
Related Posts:- Is Yeast Extract Gluten Free?
Is Peanut Butter Vegan?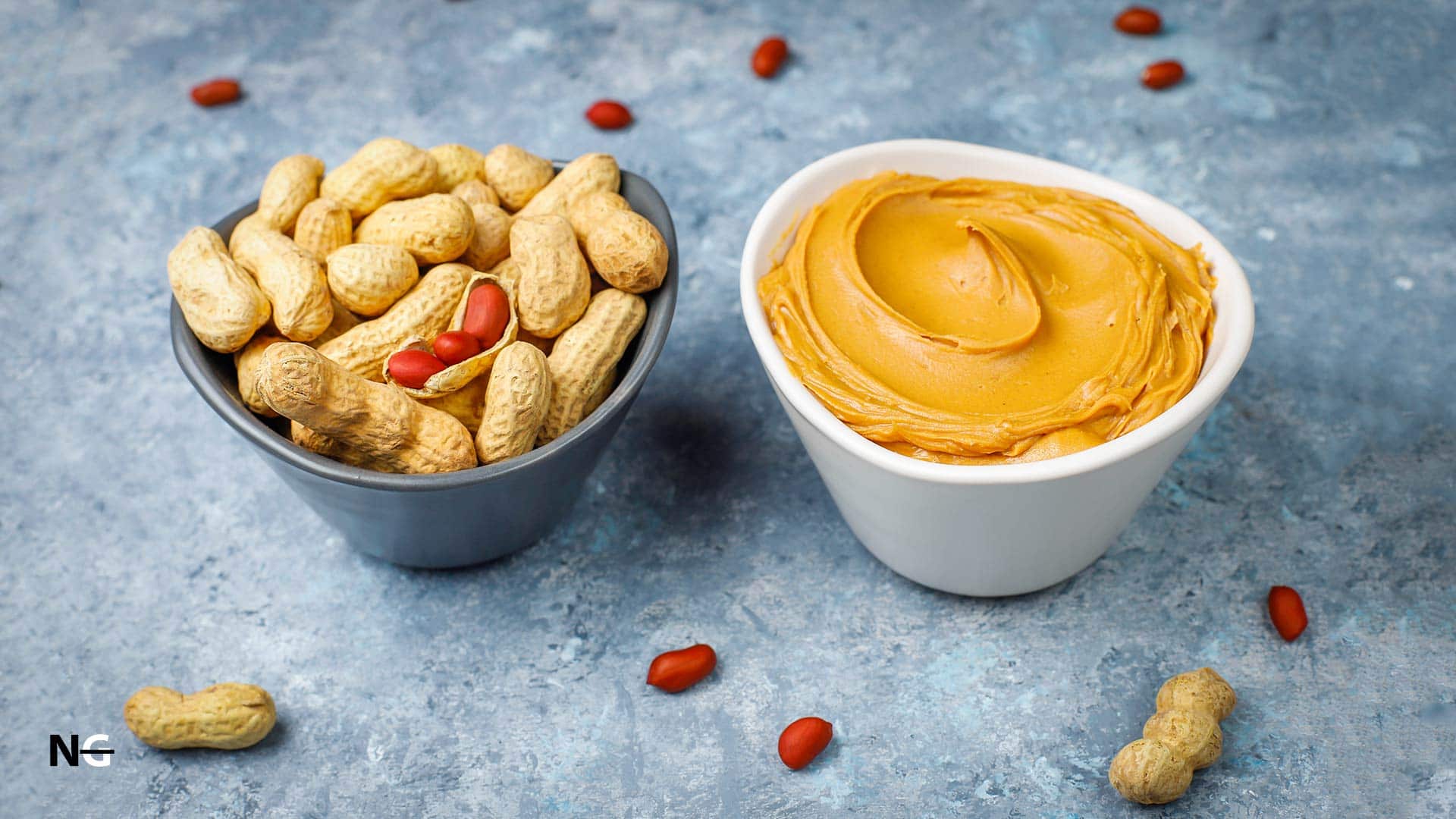 Yes, peanut butter is vegan friendly, and most types of peanut butter are free from animal products. Therefore, you can have peanut butter as a part of your vegan diet. It would be great to check the label to know the ingredients.
Delicious Gluten-Free Peanut Butter Recipes To Try 
Have you got a gluten free butter that tastes good and amazing? How about making it taste even better? Below you'll find some gluten free peanut butter recipes you can try.
1. Peanut Butter Banana Smoothie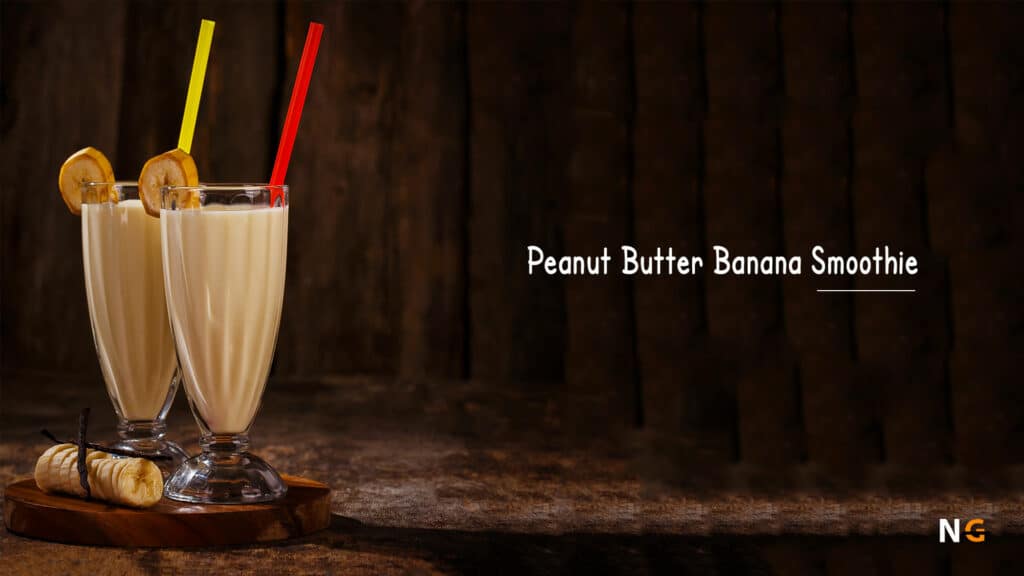 The peanut butter banana smoothie isn't just delicious but refreshing as well. If you are looking for something that fills you and gives your energy levels a boost, you need to try this recipe. 
Ingredients Required 
Two bananas 
2 cups of milk (almond or any)
2 cup ice cubes
½ cup peanut butter 
Steps 
Put the chunks of banana and other ingredients in a blender, and blend until smooth. 
Pour the smoothie into a glass and top it with honey for added sweetness. 
2. Peanut Butter Yogurt 
Peanut butter yogurt is an amazing way to get more protein while catering to your sweet tooth. You can use flavored as well as plain yogurt, depending on your preferences. 
Ingredients Required 
A cup of yogurt (plain or flavored)
½ cup of peanut butter
Syrup (your preference)
Steps 
Take the yogurt and peanut butter in a container and mix well.
You can even whisk it gently for a frothy and creamy delicacy.
Top it with syrup, and you can even add almonds to it. 
Tips For Choosing Gluten-Free Peanut Butter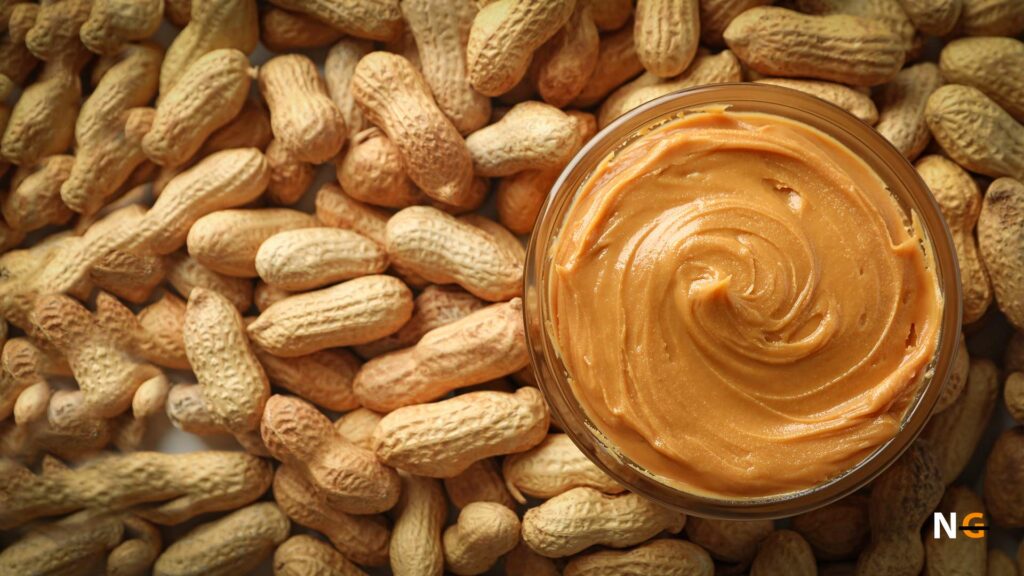 Not all peanut butter brands offer gluten free peanut butter, but the below-mentioned tips will help you choose the right product.
The first step should be knowing the brand. You should visit their official website to know if they have any certifications for making gluten free products. 
Check the Ingredients Label 
Go through the label and read about all ingredients. A majority of peanut butters are free from salt, sugars, and other such ingredients. Pure peanut butter that only contains peanuts should be your choice.
If your friends also follow a gluten-free diet, you can ask them to recommend gluten-free peanut butter. 
When Isn't Peanut Butter Gluten Free?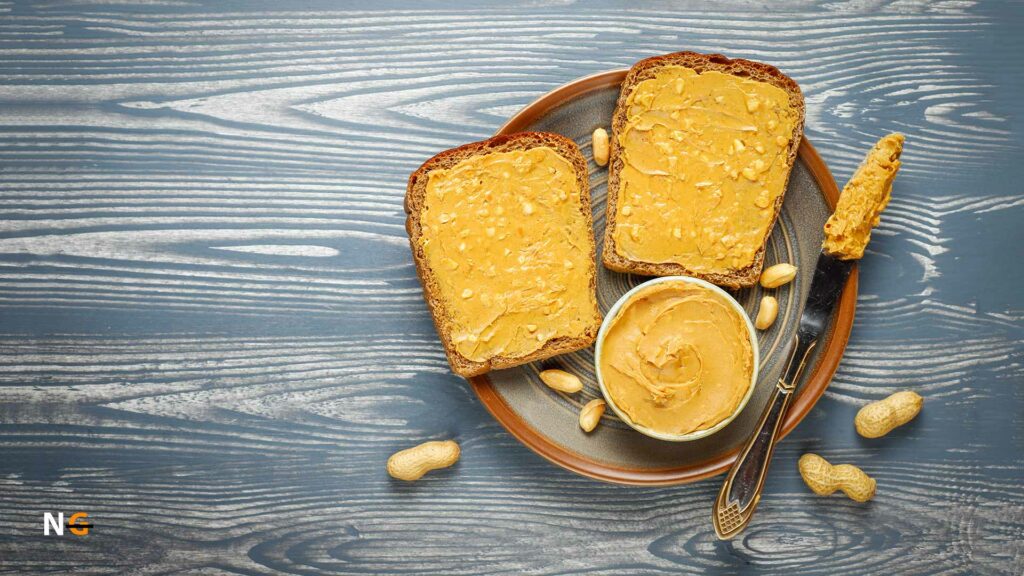 It really comes down to the ingredients and the manufacturing facility. In order to manufacture gluten-free peanut butter or any other product, the manufacturer has to adhere to stringent policies that avoid any type of cross-contamination or contact with the ingredients that are not gluten free. 
One of the common causes why some peanut butters are not gluten free is cross contamination. The facilities where this product is made can either have a common cafeteria within the manufacturing premises or some other wheat-containing products are prepared in the common area.
FAQs
Q: Is Jif peanut butter gluten free?
A: Yes, Jif peanut butter is gluten free but it depends on the product you choose. There are multiple peanut butter products that the brand offers. 
Q: Is peanut butter good for celiac disease?
A: Peanut butter does not help cure celiac disease, so it would be wrong to say that it is good for celiac disease. However, you can consume peanut butter on a gluten-free diet, as it does not contain any gluten.
Q: Is Skippy peanut butter gluten free?
A: Yes, the peanut butter by Skippy is gluten free and does not contain any harmful additives or other ingredients. Go through the label and look for certifications before buying this product.
Conclusion 
You have got the answer to "is peanut butter gluten free", and now you can safely enjoy consuming it. Always choose a trusted brand that offers best-quality peanut butter and does not use other ingredients which can infuse gluten into it.
This article has everything you need to know about peanut butter. Also, I've covered some recipes that you can opt for to consume peanut butter in the most delicious way.