Mrs Dash seasonings, blends, and marinades can instantly change the entire taste and spice up your dish in no time, without any trace of salt and gluten-rich ingredients. But is Mrs Dash gluten free in the true sense? Let's understand.
Mrs Dash does not contain any gluten ingredients. But the ingredients in its products are sourced from manufacturing lines that are not tested or certified as gluten free, leaving a chance of cross-contamination. So, it is probably not a gluten free brand.
Generally considered naturally gluten free, Mrs Dash may have a small trace of gluten from the processing line of its spice, herbs, and vinegar. But is that all you need to be concerned about? Read on!
Is Mrs Dash Gluten Free?
Mrs Dash uses naturally gluten free ingredients in all its seasoning blends, mixes, and marinades. The entire production and packaging process is also done in a gluten free environment. However, not all the ingredients in their original facilities are manufactured and cured in gluten free facilities.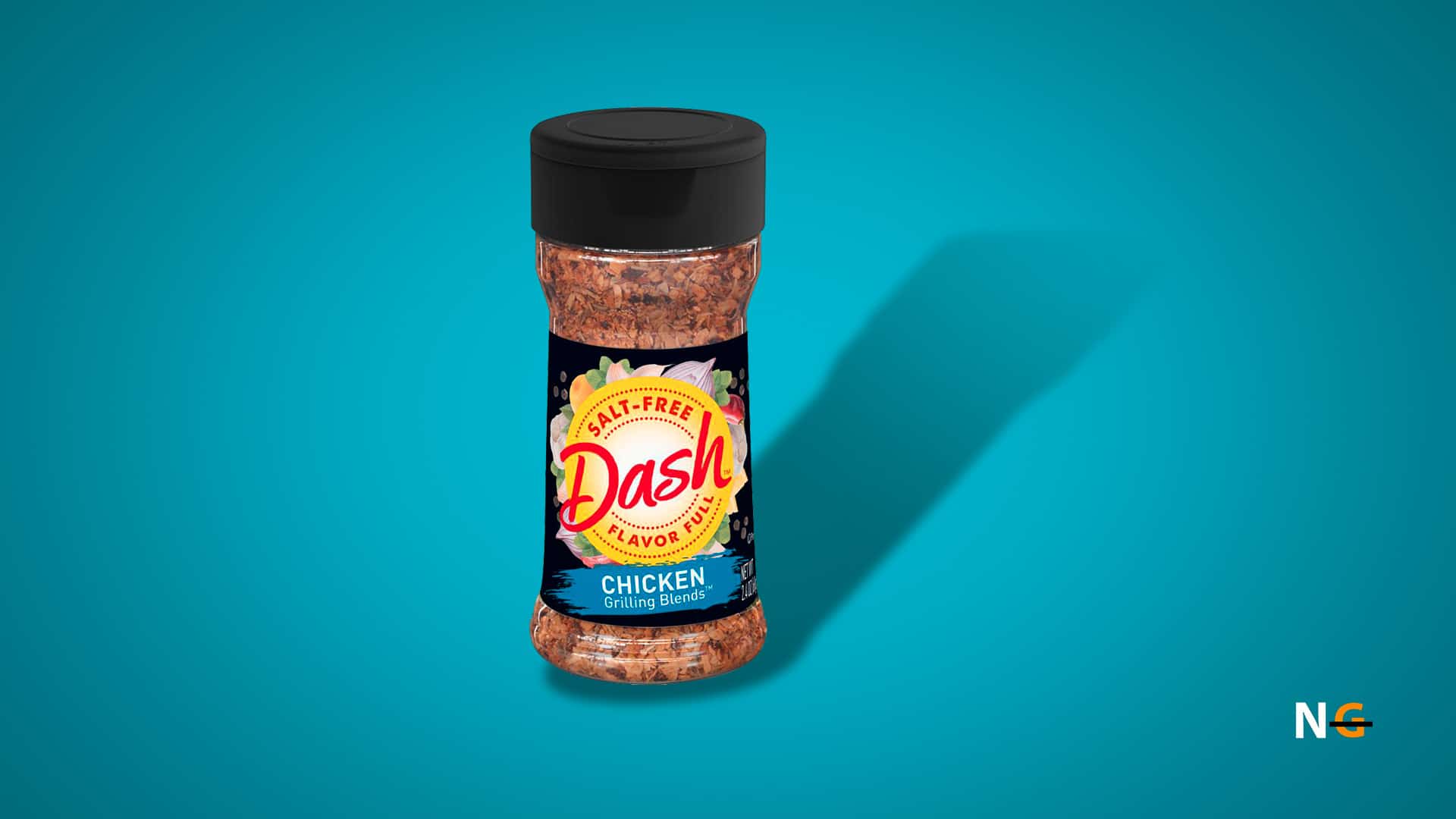 Whenever any manufacturing line doesn't guarantee that it is made in a gluten free facility, we can't be sure about the cross-contamination. So, is Mrs Dash gluten free? Perhaps not, because it might contain trace gluten!
Mrs Dash has also never claimed in any of its official statements that its products are entirely gluten free. It has also made it clear that its ingredients manufacturing lines are not wholly celiac-friendly and are prone to cross-contamination in a few cases.
Also Read:- Is Hershey's Syrup Gluten Free?
What is Cross-Contamination?
Even if the product is made with naturally gluten free ingredients, there is no guarantee that the final outcome will be absolutely celiac-friendly because of the chances of cross-contamination.
Cross-contamination typically occurs when any of the production lines shares its facility with gluten-containing products. If the entire manufacturing, processing, packaging, and storage are not done in a gluten free environment, you may find a trace of gluten in the end product.
So, if the product is gluten free but isn't manufactured or processed in absolutely gluten free facilities, you should try the product first in a very small quantity. This is to test if you are getting any allergies or physical discomfort after consuming it.
However, this is not recommended for you if you are severely intolerant and experience allergic reactions, even if you consume the smallest quantities of gluten. You should consult your doctor before conducting such tests. We would, however, recommend that you choose a trusted brand. 
What is Mrs Dash? 
Mrs Dash is a salt-free alternative that can instantly spice up and give your favorite meal a tasty twist. All their seasoning blends, mixes, and marinades are loaded with spices and food-grade ingredients that give your pallet a mouth-watering ride.
While most of us think healthy food can't be tasty, Mrs Dash is the one-stop answer for them. You can spice up your favorite dish with the seasonings and blends of Dash without any trace of salt at all. So, you can choose smart and healthy cooking and food habits with these products.
From less spicy (like jalapeno and citrus) to extra-spicy (like chilly and beef stew), there are so many variants to choose from! And they have recently come up with their unique lines that include sweet teriyaki and garlic herb to spice up your taste buds.
Mrs Dash History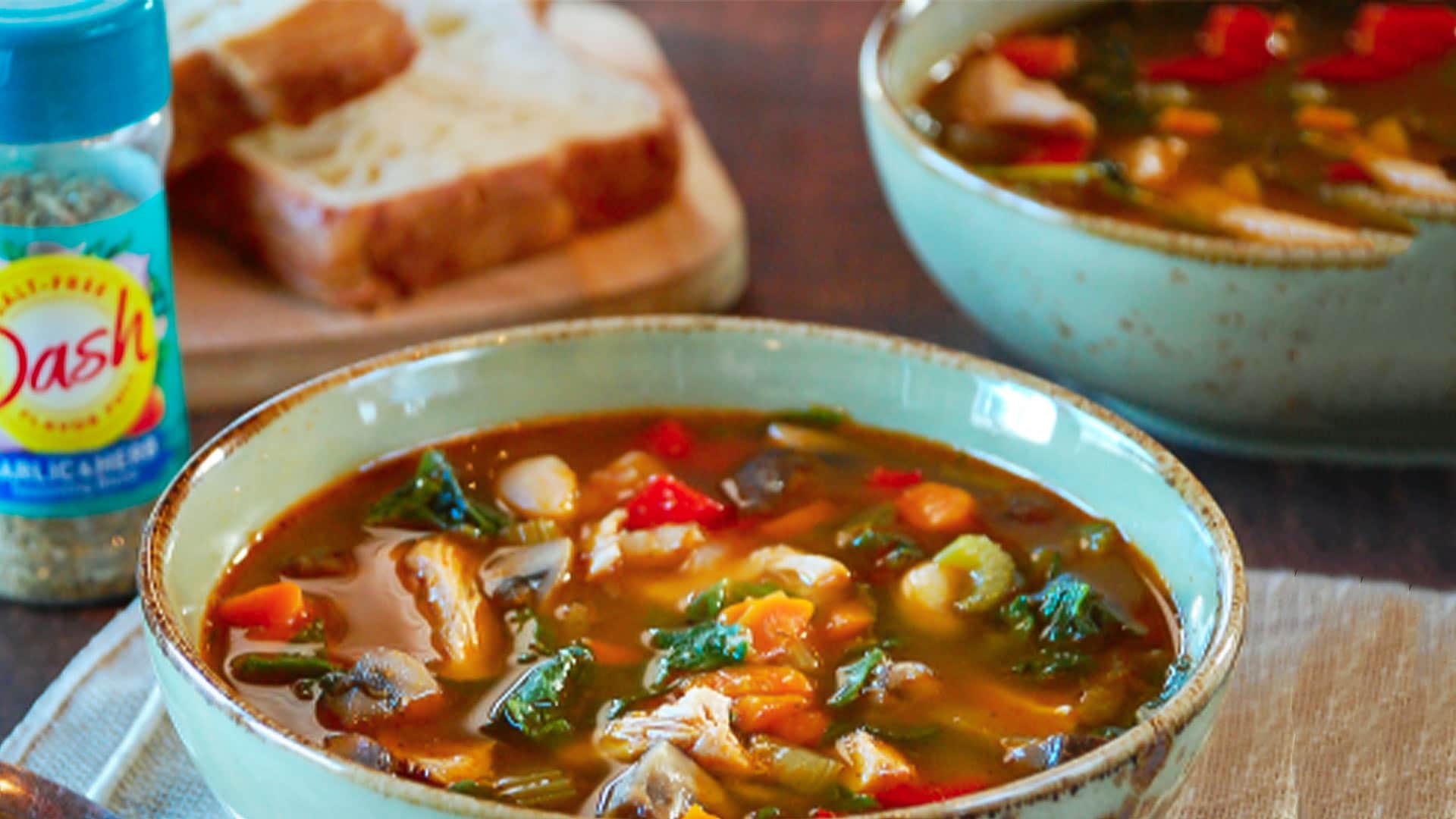 Carol Bernick, the executive chairperson of Mrs Dash, was working at a firm in the 1980s when she became frustrated with the unhealthy seasonings and spice mixes she had to use while cooking for her family. And then, she came up with this brilliant idea of creating something unique and, most importantly, salt-free!
She first developed the original formula in 1981 and named it "Mrs Pinch," which was later renamed "Mrs Dash," followed by its current name, just "Dash," in early 2020. But Mrs Dash continues to remain popular. Carol started marketing the product in 1981, although it was officially launched in 1983.
Alberto-Culver previously owned the brand. But, following the merger with Unilever, the company sold its entire F&B business to B&G Foods. Since then, B&G Foods has been manufacturing and marketing all the Dash lineups besides their successful Crisco, Cream of Wheat, and Bear Creek.
Is Mrs Dash Healthy? 
Even if you get your answer to the question, "is Mrs Dash gluten free or not," you should consider whether it is actually healthy or just a marketing gimmick. Let's start with the fact that all the Dash products are manufactured and processed in allergen-safe facilities. However, it has a chance of cross-contamination as it is not officially certified as an allergen-free product.
Dash products are loaded with dried granules of onion and garlic, as these are their core ingredients. And typically, the granulated form of any food ingredient is higher in nutrients as all the water is removed during the drying process. So, if you are on a low-FODMAP diet, you should test these products in small quantities to know if you are tolerated to that particular level of FODMAPs.
Almost all the Dash seasoning mixes contain Potassium Chloride as the main salt substitute. But consuming excessive potassium can be harmful and cause kidney-related problems. So, it is better to consult your doctor to know about the optimum intake level without harming your physical balance.
Mrs Dash marinades also contain flavoring agents and preservatives. Consuming these in large quantities can also be harmful to you. So, you need to check the ingredients of the marinades mentioned on the label to be fully aware of what you are actually consuming.
Are Seasoning Blends and Spice Mixes Gluten Free?
All the seasoning blends and spice mixes are primarily made using herbs and spices, such as oregano, rosemary, cinnamon, marjoram, cumin, nutmeg, garlic, ginger, galangal, etc. Such items do not come from gluten grains, i.e., wheat, barley, and rye. So, they are naturally gluten free. 
However, brands may add flavor enhancers, coloring agents, preservatives, and other additives to seasonings and spice mixes. Additives may contain gluten – and there's no way to find out unless the manufacturer makes it a point to use only gluten free ingredients.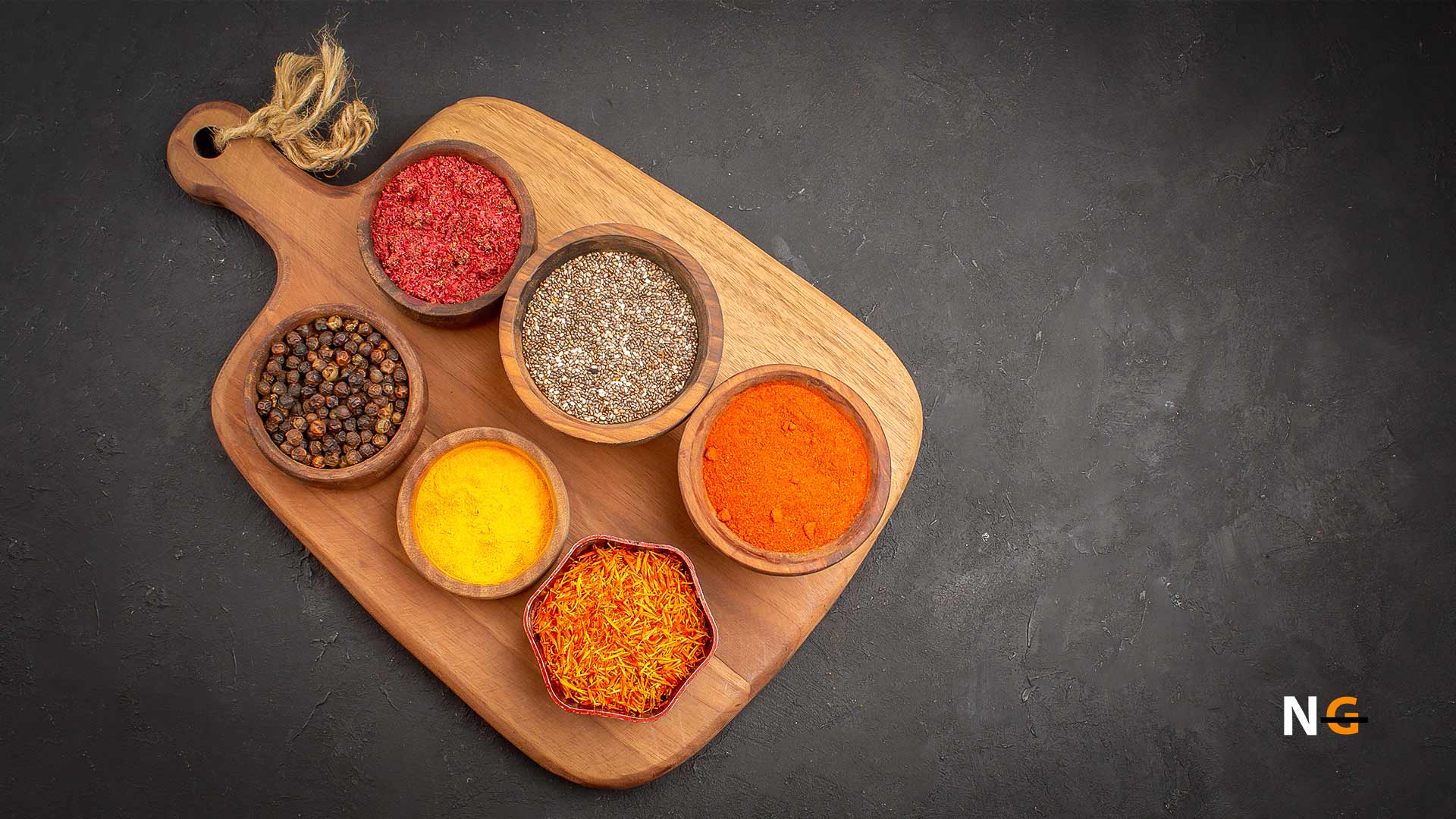 Plus, the main production line that produces and processes all the spices, preservatives, and taste substitutes may not be entirely gluten free, as we have seen in the case of Mrs Dash. So, it does have a chance of cross-contamination. And same goes for their storage facilities.
So, if you're wondering whether season blends and spice mixes are gluten free – they probably are not. To be safe, find a reliable brand that's certified gluten free. The second option would be a brand that pays attention to using gluten free ingredients and performs the entire packaging and processing in gluten free facilities, even if it doesn't get tested.
Are Marinades Gluten Free?
The ingredients used in marinades vary from one brand to the other. Commonly-used gluten free water, sugar (both white and brown), and honey, along with the granulated form of dried spices, such as garlic powder, onion powder, ground ginger, dried sesame seeds, and cornstarch. 
One of the key ingredients in marinades is vinegar, which may contain gluten. Vinegar may be derived from wheat, which can cause allergic reactions in people allergic to gluten. Don't forget texture enhancers or thickeners with wheat, which add gluten content to the marinades.. 
Moreover, brands use several chemical components and preservatives, such as Maltodextrin, Potassium Benzoate, Potassium Sorbate, and Calcium Disodium EDTA. Many of these products may contain gluten. Plus, there's always a chance of cross-contamination at different levels.  
Gluten Free Alternatives to Mrs Dash
There are several alternatives that are officially certified as gluten free or have been completely manufactured in gluten free facilities, using natural ingredients. And these alternatives can also give your tongue a joy ride of spices.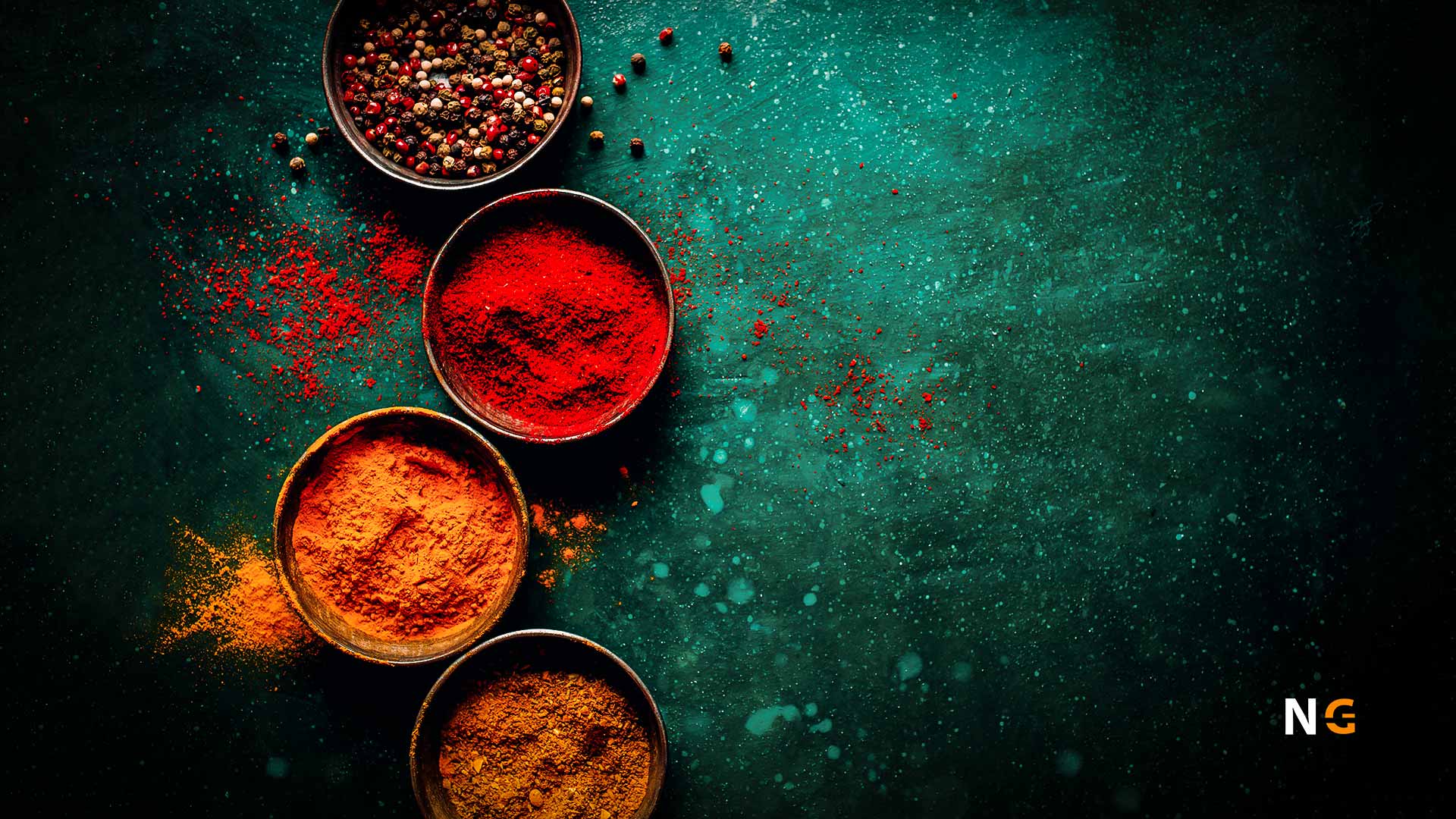 Officially Certified gluten free
Rebel Roots Seasonings: Officially certified as gluten free, vegan, and paleo, this particular seasoning is entirely made and processed in the USA, having USDA and non-GMO certification.
Bragg Organic Sprinkle 24 Herbs and Spices: This one is entirely made of USDA organic and kosher ingredients without any trace of additives and preservatives. Besides, it is also officially certified as both salt and gluten free. 
Made with Gluten Free Ingredients
Lawry's Salt-Free Seasoning Blends: Although it is not officially certified as gluten free, all the Lawry's blends are manufactured and processed in gluten free facilities. It also doesn't have any trace of salt, gluten, and artificial flavoring.
Simply Organic Spice Right Everyday Blend: A certified organic product, this blend is also USDA organic, vegan, and Kosher. Although the ingredients are entirely gluten free, it is not officially certified.
Final Words
All the seasonings and mixes from Dash are entirely made with gluten free ingredients, although marinades contain vinegar – and possibly additives that may have trace gluten. Plus, the spices and herbs that they use may not be processed in an entirely gluten free facility. 
There is no doubt that it is a tasty substitute for your salt-containing seasonings and marinades – and is also healthier than most alternatives. But if you ask, "Is Mrs Dash gluten free?" Perhaps, it is not! So, it's best to choose brands that are tried and best to be safe for people with gluten intolerance and celiac disease.