Who doesn't love the premium taste of chocolates! Well, Godiva is a Belgian chocolate brand that is worth trying. It is one of the most well-known chocolate brands which started as a family business. Any chocolate lover would surely love to try Godiva chocolates. But is Godiva gluten free?
Well, sadly, Godiva chocolates are mostly not gluten free. There might be a few options, but most of them have gluten traces. Wheat is what you will find in most of their products. But, Godiva also has some gluten free chocolates to offer on their product list.
So, if you are finding gluten free chocolate, you need to keep reading to know more about this chocolate brand. We will also offer you a list of some gluten-free chocolate brands or alternatives that you will surely love. So, without further delay, let's get started!
Is Godiva Chocolate Gluten Free?
Godiva chocolates are not at all gluten free. Gluten is a protein found in wheat, barley, rye, etc. People with gluten intolerance can have serious health complications if or when they consume such items. 
Most Godiva chocolates have wheat in them. However, Godiva produces gluten free chocolates as well. But, even then, there might be a possibility of cross-contamination.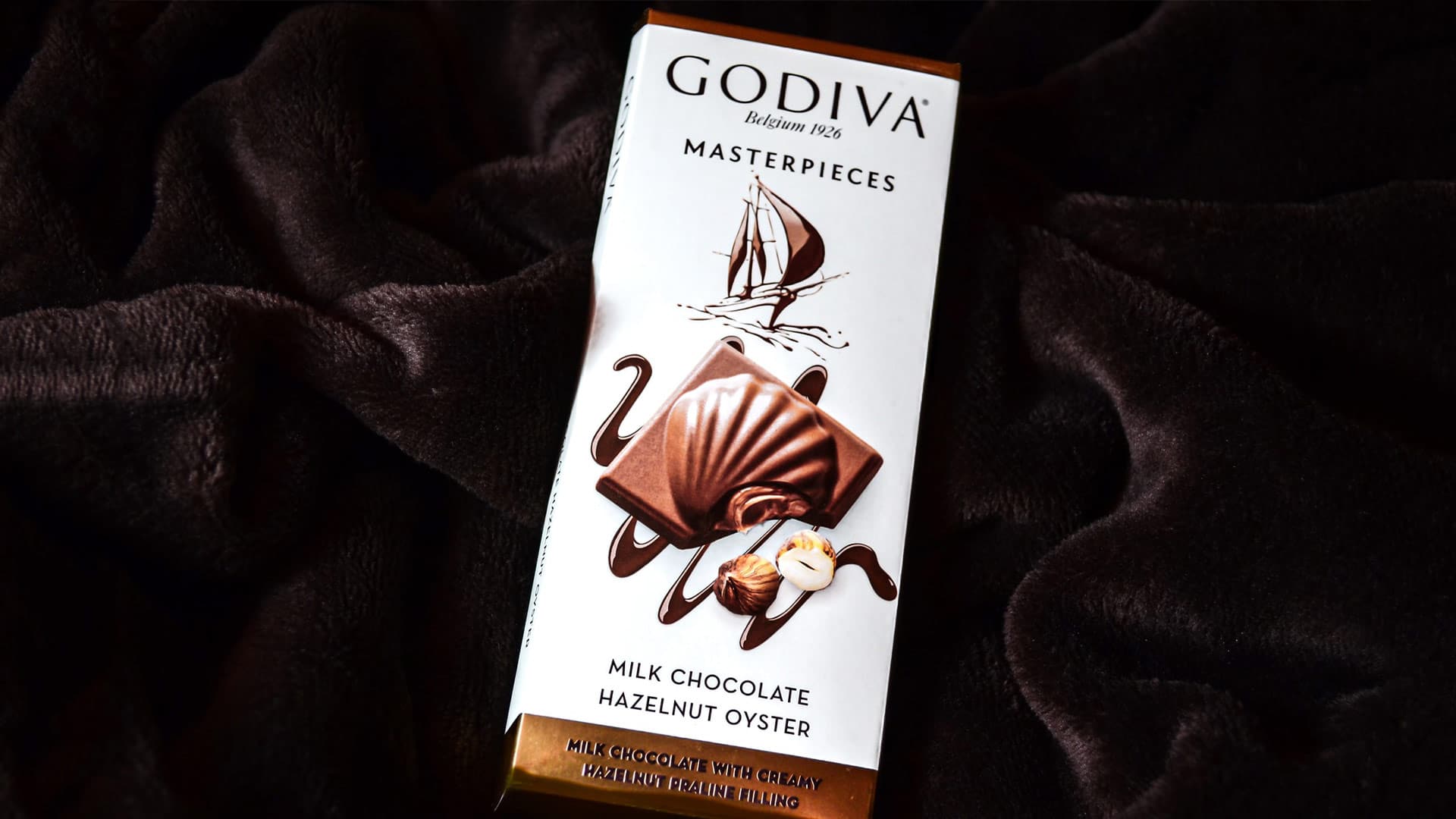 They have mentioned on their official website that most of their chocolates are not 100% safe for people with gluten intolerance. They also tend to use gluten-rich substances to make the chocolate thicker. 
Thus, if you are severely intolerant to gluten, you should consider avoiding them. But still, we will provide you with a list of gluten free products manufactured by Godiva. Even though they will have the gluten free labels, you should be cautious before having them.
Also Read:- Is Horseradish Gluten Free?
Godiva Gluten Free Products:
But can't you really try Godiva chocolate if on a gluten free diet? Well, that's not true. Godiva does produce some gluten free chocolates. However, one should be cautious before trying them. These chocolates are made in the same factory as others. Hence, the chances of cross-contamination are high. 
Still, if you want to try, the following products by Godiva have gluten free labels on them:
Godiva Chocolate Cheesecake (offered at The Cheesecake Factory)
History of Godiva Chocolatier
The Draps family founded the first shop in Brussels. They named it after Lady Godiva. In 1958, they opened a shop in Paris. This was the first time that Godiva had a branch outside Belgium. The Turkish Yildiz Holding owns the brand now.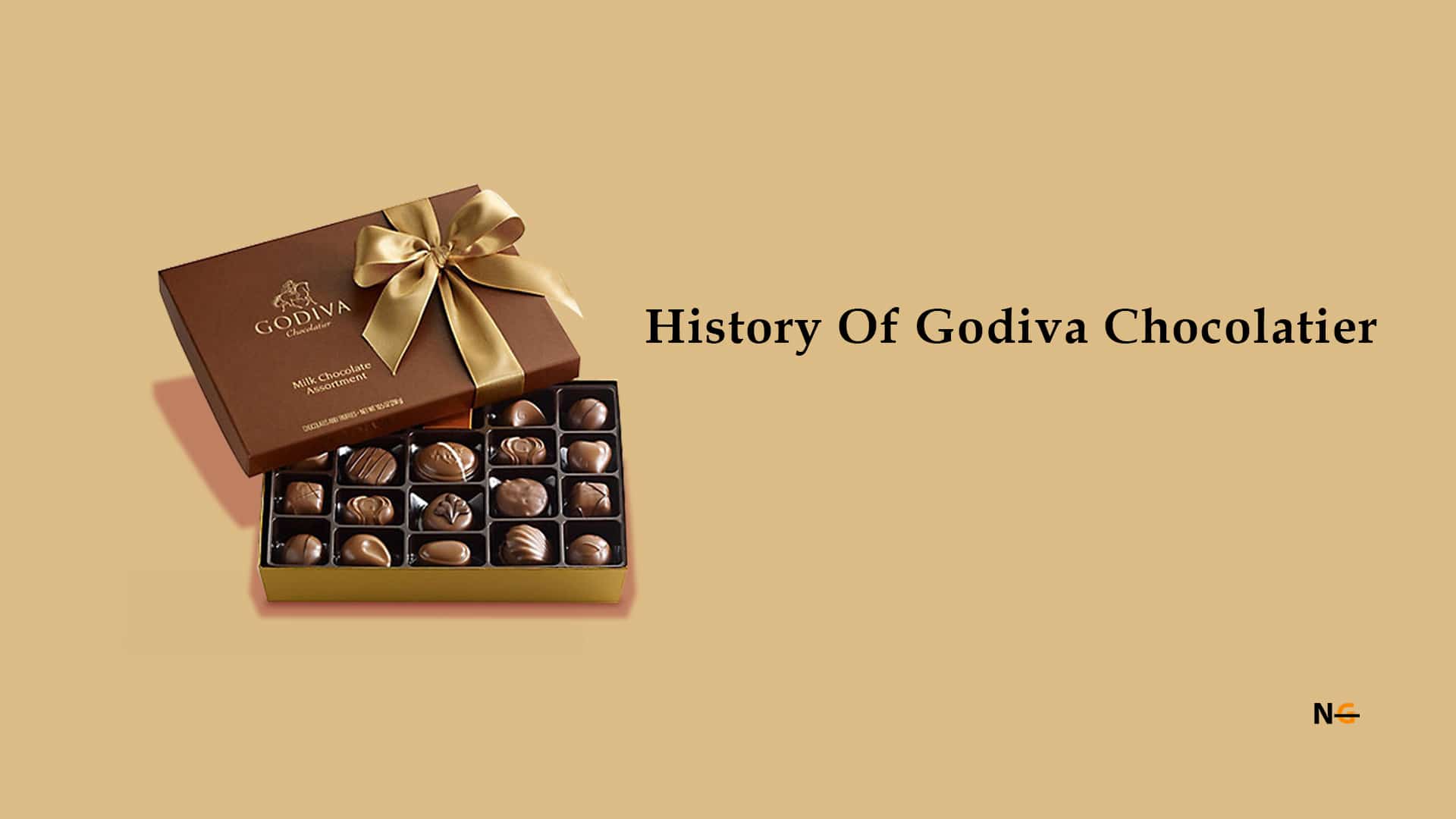 At present, it has more than 600 shops and operates via more than 10000 specialty retailers. In the year 2012, they also opened Café Godiva. Their presence in the non-western nations is increasing rapidly too.
Godiva offers the following types of chocolates: 
Dark Chocolate 
Milk Chocolate 
White Chocolate 
Assorted Chocolates 
Kosher Chocolates.
Are Godiva's Chocolates Healthy?
According to the European Society of Cardiology, chocolates are good for the heart. In this context, Dr. Krittanawong had said,
"Chocolate contains heart healthy nutrients such as flavonoids, methylxanthines, polyphenols and stearic acid which may reduce inflammation and increase good cholesterol (high-density lipoprotein or HDL cholesterol)."
Most chocolates are rich in antioxidants, and so do Godiva's chocolates. These chocolates have been found to enhance blood flow. Consuming a certain amount of chocolate daily can be very helpful during pregnancy. 
Experts say that it develops fetal growth and development. Godiva's chocolates (dark chocolates mostly) also are helpful in making you feel happy! This is due to the presence of psychoactive ingredients. 
These chocolates have also been found to reduce the chances of stroke! For one serving of Godiva milk chocolate (1 block), you can get: 
55 calories 
3.3 g of total fat 
3 mg of cholesterol 
9 mg of sodium 
5.5 g of carbohydrates 
0.8 g of protein. 
Side Effects of Godiva Chocolates
Almost everything is healthy as long as you consume it in a limited amount. Food items, such as chocolates, tend to make you fat. Hence, it may affect your overall health passively.  
Thus, it is true that Godiva's chocolates can be healthy for you. But there are some side effects too. Some of the most common side effects are loss of sleep, poor bone structure, and constipation. The list also includes osteoporosis, migraines, and bleeding disorders. You should check the sugar levels before consumption. Too much consumption might lead to diabetes. 
Pregnant women and breast-feeding mothers can consume Godiva's chocolates. But it is always better to consult a doctor. Also, chocolates contain caffeine. Too much caffeine can cause lots of issues. 
Chocolates, in general, have many benefits. But you can attain those benefits only when you eat chocolate in limited amounts!
Are Chocolates General Gluten Free?
After reading about Godiva chocolates for so long, you might be wondering if chocolates contain gluten or not! Following a gluten-free diet can be challenging. You have to deduct a lot of regular food items from your diet. So, what about chocolates? It is a bit tricky.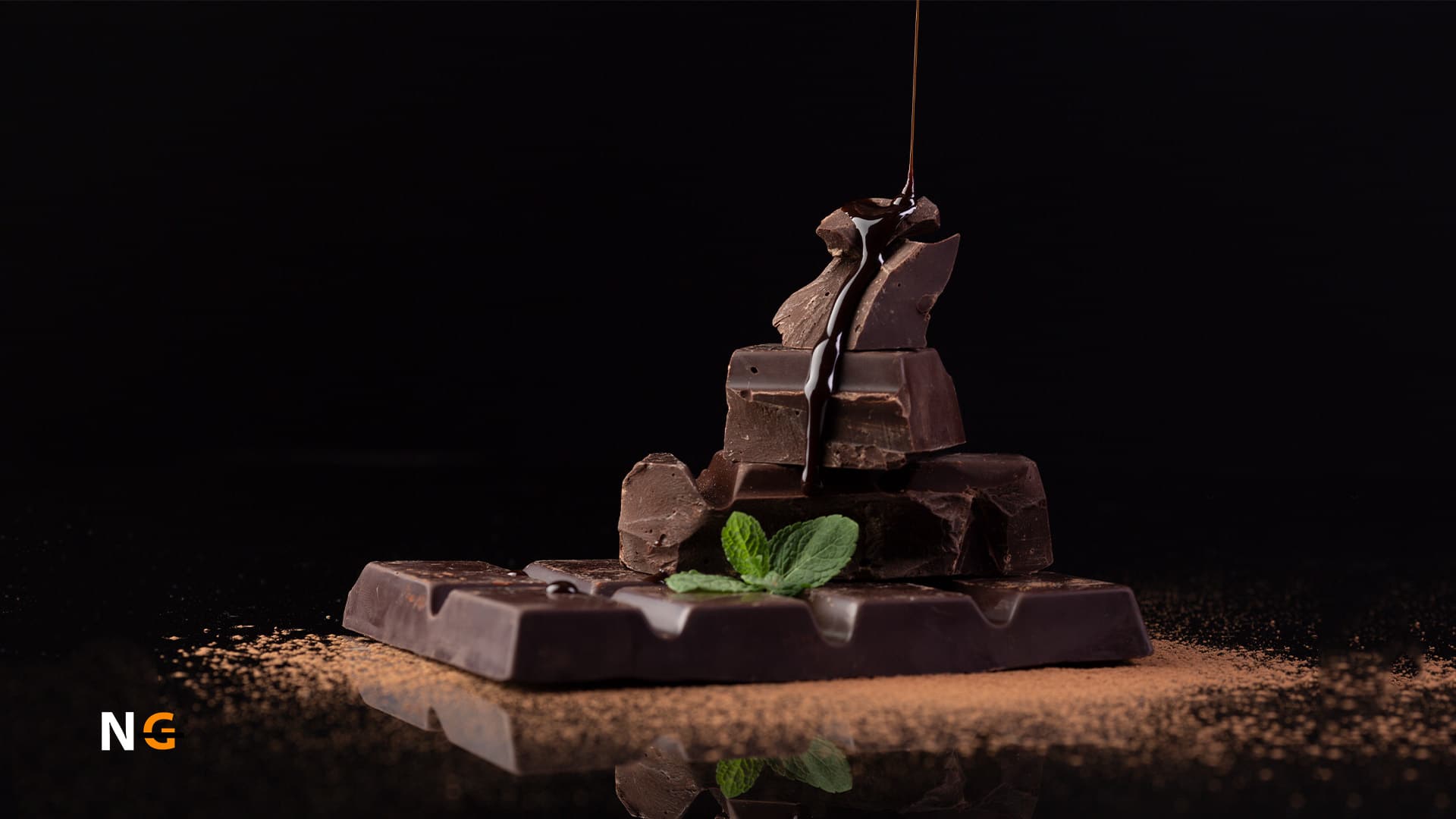 Pure and unsweetened chocolate is gluten-free. But most of us do not consume pure chocolates! The chocolates that we consume contain a lot of additives too. Hence, it is necessary to check the labels before consumption. They might contain gluten-rich ingredients as well. 
We have crispy chocolate candies that contain wheat and barley which are rich in gluten. Hence, chocolates are gluten-free in their natural state. But as soon as additives are included, you can find traces of gluten in them.
Gluten Free Alternatives to Godiva Chocolate
After such a lengthy discussion, many of you would be afraid of trying any chocolate at all! Well, don't be. Chocolates are a force that keeps us going. If you are a lover, there should be nothing to stop you from enjoying the delicate taste of chocolates. 
So, don't worry! We have come to your rescue! Here is a list of gluten free alternatives to Godiva chocolates. 
Hence, you have a lot of gluten free alternatives to Godiva chocolates.
Conclusion
Finally, we can say that Godiva chocolates are not gluten free. They do provide gluten free options, but chances of cross-contamination exist! So, it is better to be careful before buying these chocolates. 
You also have got a list of gluten free chocolates. Hence, you can enjoy these without any worries. Chocolates can be very healthy for you if you consume these in limited amounts. But again, keep the sugar labels in check! Also, if you are on a gluten free diet, check the ingredients before buying the product.
Thus, Godiva's chocolates are not gluten free, except for a few of them. What are you waiting for! Go taste some amazing and wholesome chocolates today!