Britishers first coined the term "corned beef." They used the word 'corn' because the size of the salt granules used to cure the meat was like that of corn kernels. Corn brisket is mainly used to make corned beef. It does not taste identical to regular meat, rather has a delicate mixture of sweet, sour as well as spicy taste. That sounds mouthwatering, isn't it! But when it comes to gluten-sensitive people, dining out can be a headache. So, is corned beef gluten free? 
Well, the good news is that it is! The main ingredient is just meat, which contains no gluten. Corned beef contains beef brisket which is cured in salt solution. No cereal grains are used in preparing corned beef. Hence, no gluten!
Are you skeptical of buying canned corned beef? The article will hopefully answer all your questions. Keep reading to know more about it!
Is Corned Beef Gluten Free?
Corned beef is made with meat, and there is no wheat, barley, or rye in this dish. It makes this dish gluten free. This is simple meat, and contains no grains (like barley, wheat or rye) that are rich in gluten. 
But, if you are having it in a restaurant, prefer consulting the restaurant first, just to be sure. Sometimes cross contamination can be an issue while you dine out. Also, you can opt for the homemade one, as this way, you can be sure that you are consuming a completely gluten free corned beef.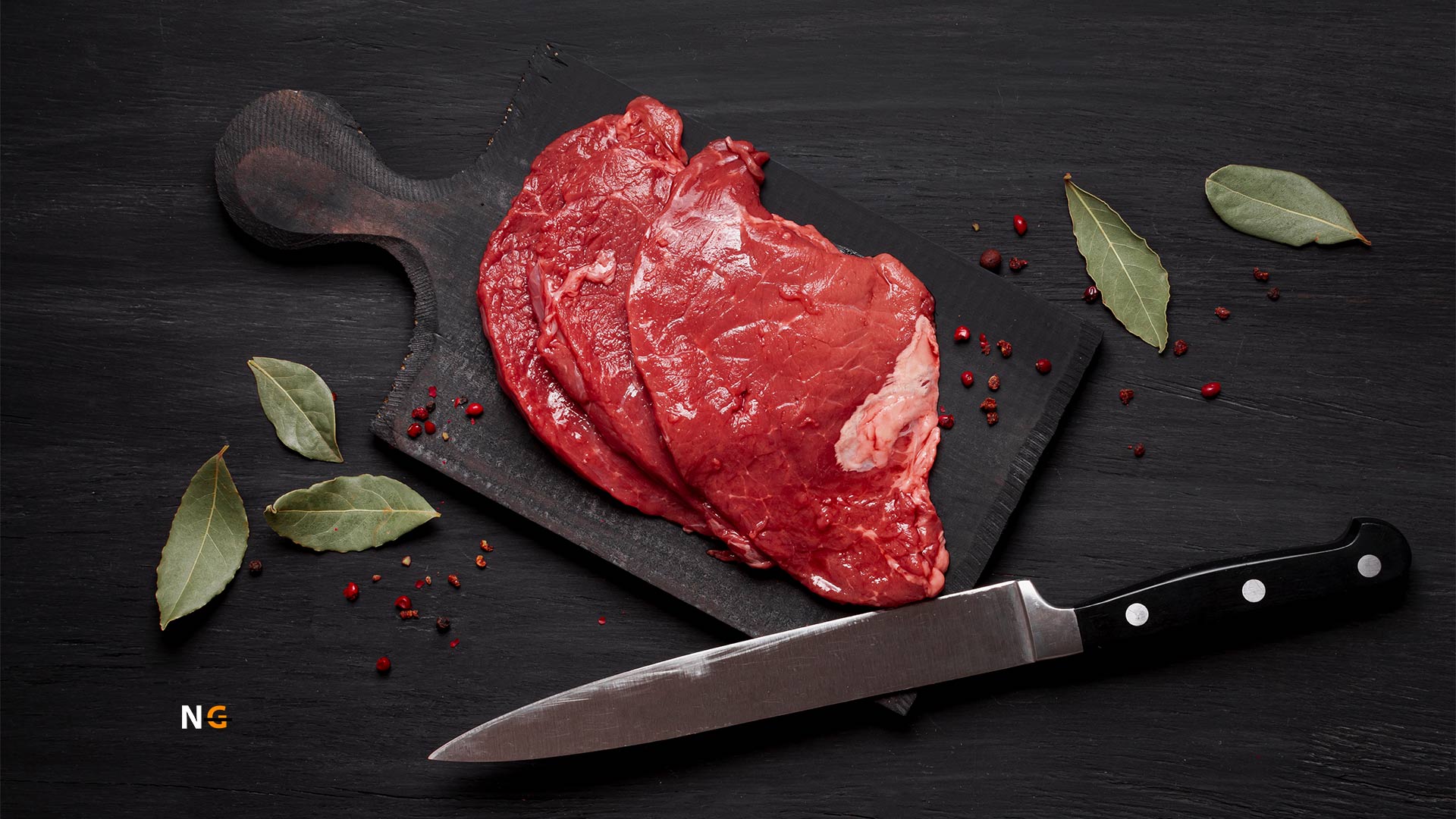 To make things easier for you, we would also provide you with a list of some well-known gluten free brands of corned beef. You can easily spot these items in the nearest supermarket or even on online platforms.
Hence, it is absolutely safe for celiacs to consume corned beef. You can also eat it if you are on a gluten free diet.
What Is Corned Beef?
Corned beef is basically beef (meat) cured in a salt solution. During World war I and World war II, the meat had to be rationed. Thus, it became a popular dish back then. It is not uncommon to cure meat, and it happened a lot during the British Industrial Revolution. 
During the 17th century, Irish corned beef was traded. By the 19th century, Ireland became a massive producer of corned beef. Today, South America supplies most canned corned beef. It was the Irish who brought corned beef to the USA. 
In the book "Salt," Mark Kurlansky mentioned that back in the 17th century, the Irish used to produce salted meat. It was almost like the corned meat that we get today.
The two key ingredients to make corned beef are meat (brisket) and salt. Sometimes, sugar and spices are also added to elevate the taste. It gives a combo of sweet, sour, and spicy twists to this meat.
Corned beef also has a great significance when it comes to St. Patrick's Day in the US on March 17th. People essentially consume cabbage and corned beef on this day.
Now, do you want to know how this meat is prepared? Let's keep reading.
Related Post:- Is Heineken Gluten Free?
How to Prepare Corned Beef?
Making corned beef might be a bit lengthy, but it is worth it. The procedure to prepare corned beef is not complicated though, but takes time.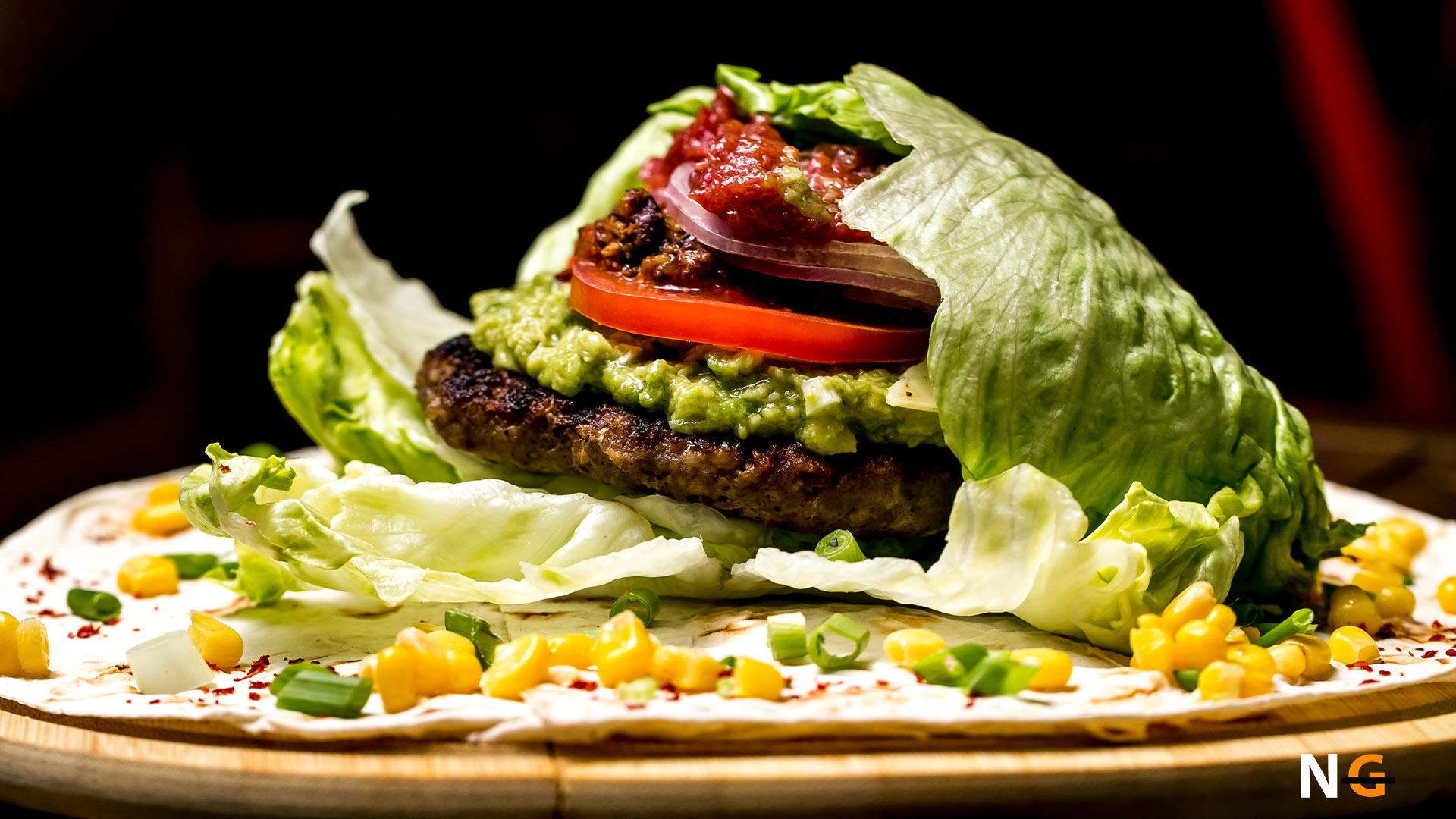 Step 1: Curing The Meat in Salt Solution
First, the beef needs to be cut into slices and cured with salt. You can season it with other spices too. Then, take the brisket and put it in the oven set at 350 degrees. The fat side should be up. 
The container where the beef is cooking should have some water in it. Now boil the water with the brisket. As soon as the water begins boiling, turn the heat down. Boil it for an hour if you have 1 pound of meat.
Step 2: Cooking The Meat and The Vegetables
Now comes the lengthy part. Take a cooker and put the brisket in it. You can also add potatoes and carrots. The meat should be placed over the vegetables. Pour enough water to cover everything. Cook it on high heat for an hour. Now cook on slow flame for around 10-12 hours. You can also cook it on high heat for about 5-6 hours. 
At this point, put the meat in the microwave on medium-low for around 20 mins. After turning the meat over, cook it for another 30 mins until it gets tender. You can add the vegetables at the end too. Now, you have juicy and tender corned beef. Serve with your favorite side dish. You can store the leftovers in the refrigerator and consume them for four days! 
Nutritional Benefits of Corned Beef:
Corned beef is delicious, but at the same are you wondering if it's healthy or not? Well, corned beef is a rich source of proteins and fats. It also has vitamins and minerals. It is also high in sodium due to the curing with salt. All these nutrients help build healthy RBCs. The following values are given with respect to 3 ounces of cooked corned meat.
Calories: 213
Protein: 15 grams
Fat: 16 grams
Sodium: 827 mg
Cholesterol: 83 mg
Potential Risks of Corned Beef:
Even after being so nutritional, corned meat still has red meat. It is processed as well. Studies show that red meat can lead to many health issues (cancer and heart diseases). The high percentage of sodium can also lead to an increase in blood pressure. 
But is it safe for celiacs? Let's find out!
Corned beef, as had been mentioned before, contains just meat cured in salt solution. Hence, it is free from gluten. People with celiac, or on a gluten free diet can safely try this tender meat.
Gluten Free Corned Beef Brands:
You can find plenty of gluten free options of canned corned beef in the market. In fact, most of them are gluten free. Some of the most easily-available ones are: 
Ways to Use Corned Beef:
You can have some tender and juicy corned beef as it is. Some sides that go well with corned beef are glazed carrots, roasted potatoes, deviled eggs, or the classic Asian cabbage salad. You can consume the traditional corned beef in several ways, ranging from soups to sandwiches. Let's find out about some popular ways to eat your corned beef.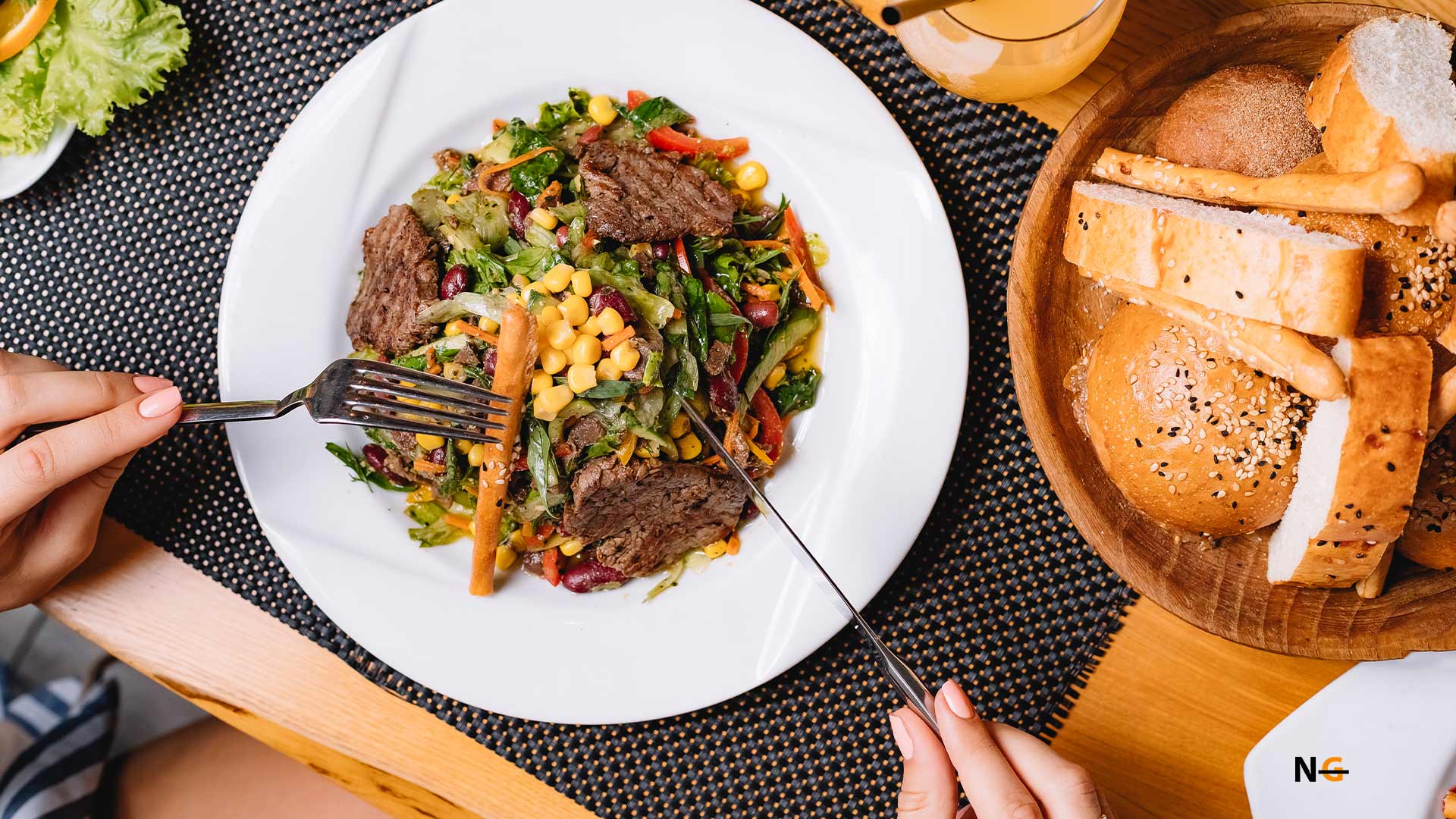 Firstly, we have the regular beef and cabbage casserole. As the name suggests, it is a simple casserole. The main ingredients are cabbage and corned beef. You can add some cheese toppings too. Consider steaming the cabbage before baking it; the boiling would reduce the baking time. 
You can pair it with some delicious tossed salad too. This dish is gluten free too. You can even make this dish when there is some leftover corned beef. If you do not want to do all the baking, a Reuben sandwich might be your thing. It has corned beef, cheese, and sauerkraut too. This North American sandwich is usually served warm. 
The next one is a delicious soup: corned beef hash soup. This dish is gluten free too. Some of the ingredients used in this soup are potatoes, corned beef, onions, carrots, etc. You can serve it with some hot buttered biscuits as well. It gives you a warm and cozy feeling when the weather turns cold! After all, you can never go wrong with some warm soup.
Conclusion:
We can conclude at this point that corned meat is very much suitable for celiacs or those who are on a gluten free diet. It might not be the most healthy food to consume. But once in a while, it's fantastic to taste something this tender and delicious.
You can make it at home, but the process would take time. But, when you have such juicy pieces of meat on your plate, it should be worth it! You can also make one of the dishes mentioned here on St. Patrick's Day. Pair it up with any side dish that you like. 
So what are you waiting for! Enjoy some juicy, tender corned beef now!